What's the first thing to fall off the radar when life gets extraordinarily busy? Self-care of course. Here are three ways you can continue to do right by YOU even when life gets hectic.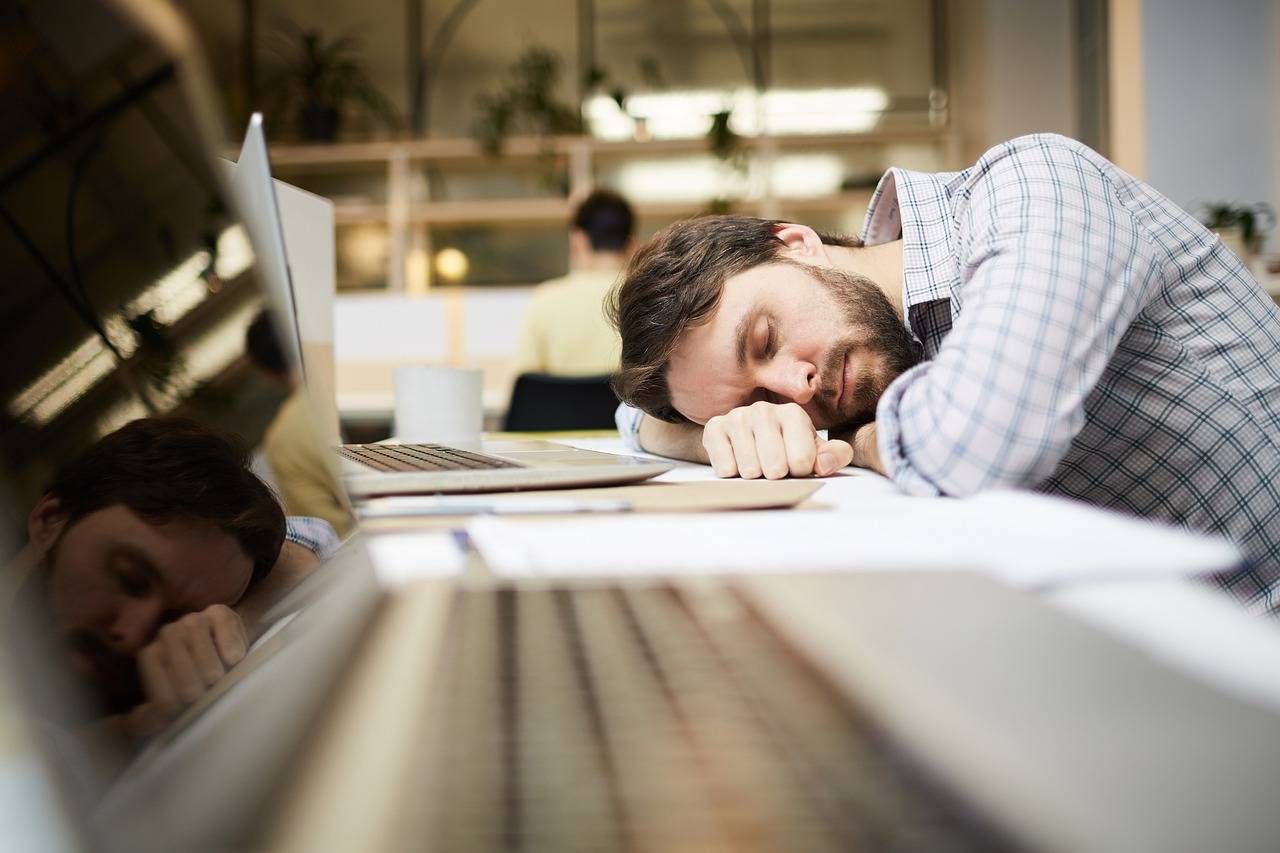 Oh, the ebb and flow of life. One day you're laying around, feeling guilty as though you should be *doing* something, and the next you're running around like a crazy person, wondering if you'll ever get a break.
If you're a business owner, you may find it difficult to fully embrace the slower times for fear that it will *always* be slow (and – you guessed it – I wrote a blog post for that) but today, I want to talk about the busy times. Because when life gets crazy, the first thing to fall by the wayside is always self-care.
I know what you're thinking! Ugh, ONE MORE THING to remember to do when I'm already busy? Yeah, right.
But before you lose all hope, know that the three tips below are more of a mindset shift than anything else. I would never ask you to set aside hours a day for "self-care activities" because – let's face it – when life is nuts (and during most other times too), that's completely unrealistic.
And that's also why I made this a list of three instead of a list of ten 😉
Too crazy busy to read this blog post at present? Bookmark it for when things slow down a bit and we'll see you then.
Self Care Tip #1: Remember that it won't always be this way
It seems to be a human tendency to believe that however things are now, they will always be this way. When we're happy, we assume we'll always be happy. When we're sad, we're convinced sadness will linger on forever. And when we're stressed and busy, there doesn't seem to be an end in sight.
But the thing is, there is. There always is.
So the next time you're in the throes of insanity, in those moments when you feel you're about to lose it, simply remind yourself that this isn't forever. This is just right now. Take a breath, have faith, and press on.
Self Care Tip #2: Make sleep a priority
While making time for a bubble bath, massage, or long walk in the woods during hectic times might seem realistic – making time for sleep is simply imperative. It's at the core of everything. Sleep well, and you'll be infinitely better prepared for your next busy day ahead. If you make ONE THING a non-negotiable during crazy times, make it sleep. Extra credit for giving yourself 30 minutes in bed to wind down with a book … and hopefully leave your phone outside the bedroom (here's why).
Self Care Tip #3: Know which deadlines are tight – and which aren't
When I get really busy, I have a tendency to jump to the conclusion that EVERYTHING has to get done RIGHT NOW. I attribute this to Newton's 1st law of motion: an object in motion wants to stay in motion, and a busy person finds ways to stay busy. But I often find that if I only take a moment to survey my tasks and note which deadlines are actually NOT imminent, I realize I have far less reason to stress than I'd originally thought.
So take a moment. Write down your tasks. Write down the due date for each. Then, prioritize and cut yourself some slack on anything that you can.
Now that's what I call self-care.
Looking for more?
I love blogging about self-care! For more on taking care of you, enjoy any of the quick-reads below:
16 Self-Care Mantras That Might Just Transform Your Day
Let Yourself Off the Hook With These 4 Questions (Because You Deserve It!)
6 Ways to Create Boundaries in Your Business That Take Care of YOU
How to Let It Go: 3 Ways to Find Calm With What You Can't Control
Mindful Self Compassion: Give Yourself Permission to Feel _________.