Mantras are a great way to shift whatever that voice in your head is telling you into something a bit kinder. If you're in need of some self-care today, these 16 mantras just might turn your day around.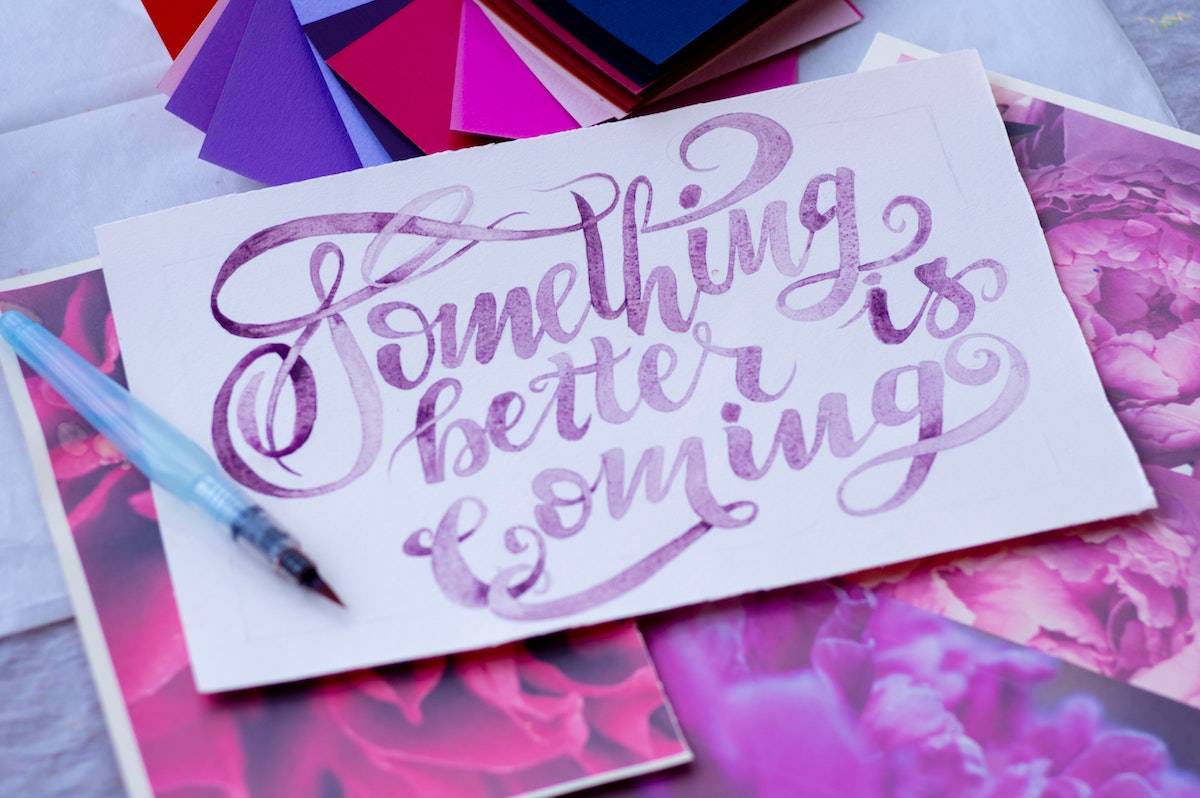 I must get all of this done today!
I am never going to be good enough.
Nothing will ever change. I feel powerless.
There's never any time left for me.
If you've experienced thoughts like the ones above … congratulations, it sounds like you might be human 🙂
But boy oh boy, it's amazing how unkind those voices in our heads can be sometimes, isn't it?
The good news is that with a well-chosen mantra, you can give that inner voice a bit more kindness, strength – or whatever it is you might be in need of today.
So how do you know which mantra is right for you? You'll know because when you say it yourself, it will feel like a giant sigh of relief i.e. Ahhhh now that feels better.
Continue on to see which one of these sixteen self-care mantras is right for you today. Enjoy.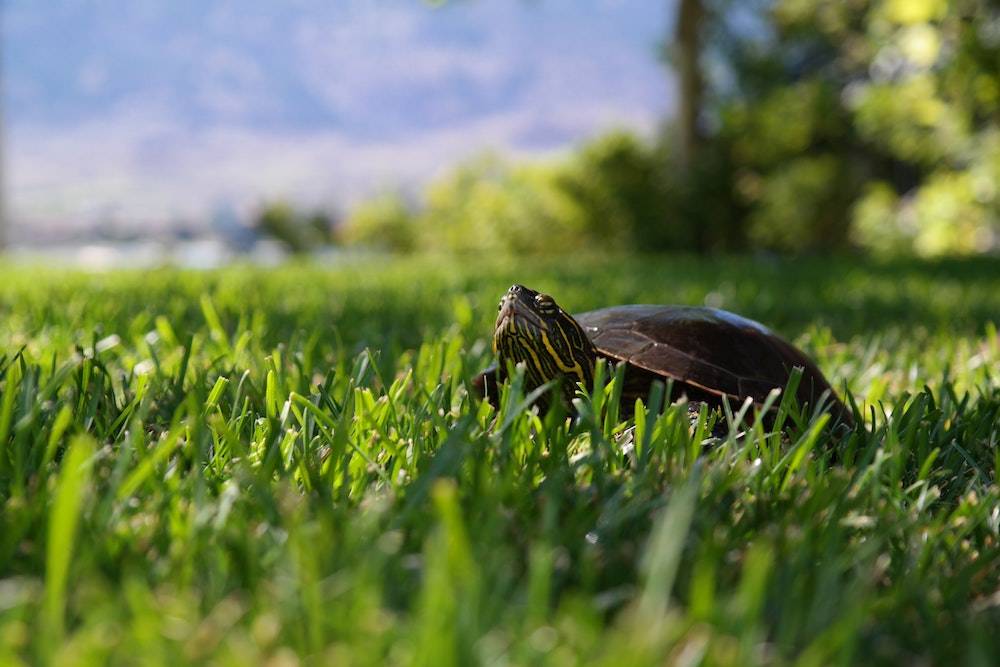 For when you need to sloooooow down and take a breath.
Why is it that some of us (like, ahem, me) tend to rush through the day, working as fast as we can to get the absolute most done? Who decided that maximum output and perfection are the best and most important things? Productivity is great and all, but not at the cost of taking care of ourselves. If this is where you are today, see if one of these four mantras can change your tune:
Whatever I get done today, it will be enough.
I can work at a pace that allows me to be productive AND take care of myself.
Right now I'm taking things one day at a time.
It's not perfect, and I'm OK with that. It's good enough.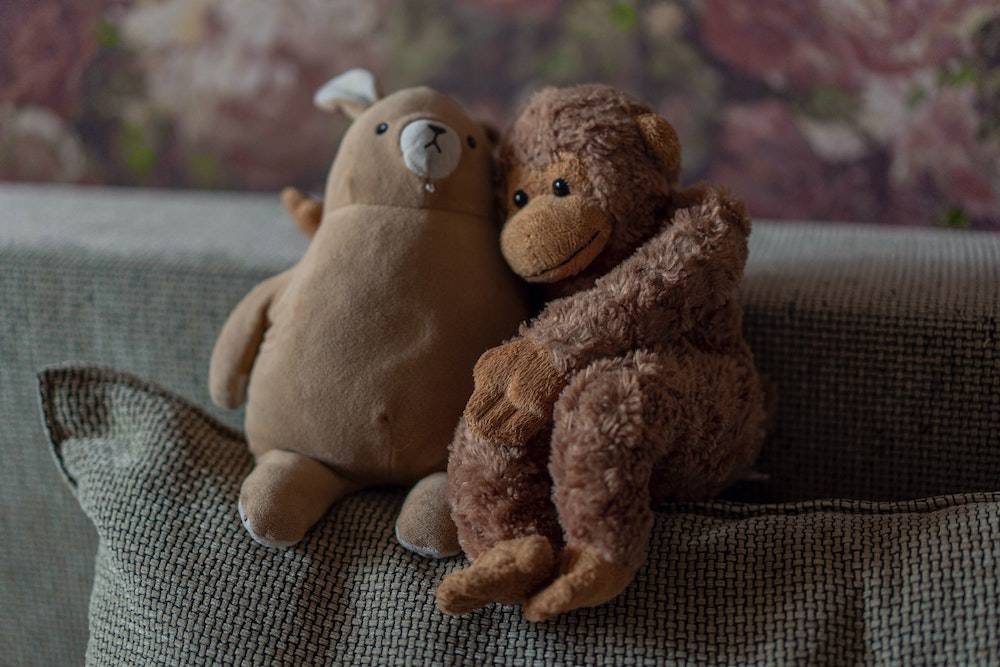 For when you want to be a bit kinder to yourself.
Picture one of your best and closest friends. Isn't it funny how when they're feeling down we're able to give them unconditional love and understanding – but when the person who's down is us, we usually do anything but? Most of us could afford to be a bit kinder to ourselves most days, and these four mantras are a great place to start.
I lovingly accept myself just as I am today.
Today I will treat myself like my own best friend.
I am my favorite person in the whole world.
I'm proud of myself for ______ today. (this could be anything from taking a walk or drinking water to being a mom or doing something that was hard)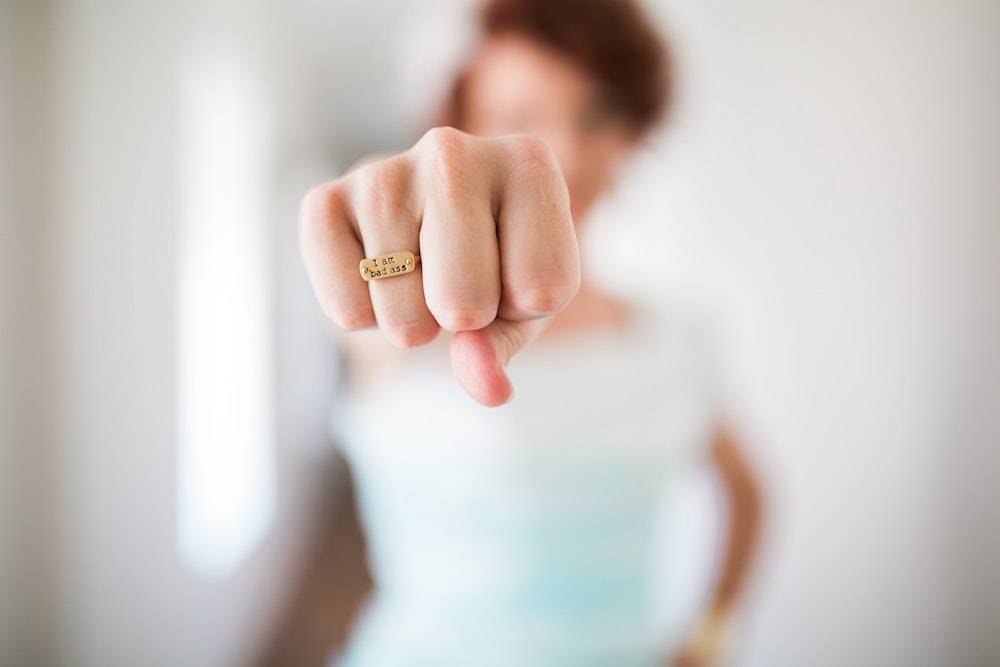 For when you need to feel empowered.
Sometimes it can feel like the entire universe is out to get you and only you. In reality, we usually have more power over our circumstances than we think, and for certain there's one thing we always have power over: our mindset. If you're feeling in a powerless place, try on one of these mantras for size.
I love that I get to live my life exactly how I want.
I am strong and I can do hard things.
I am in the process of creating a life I love.
I have everything I need right here within me. I have all I need.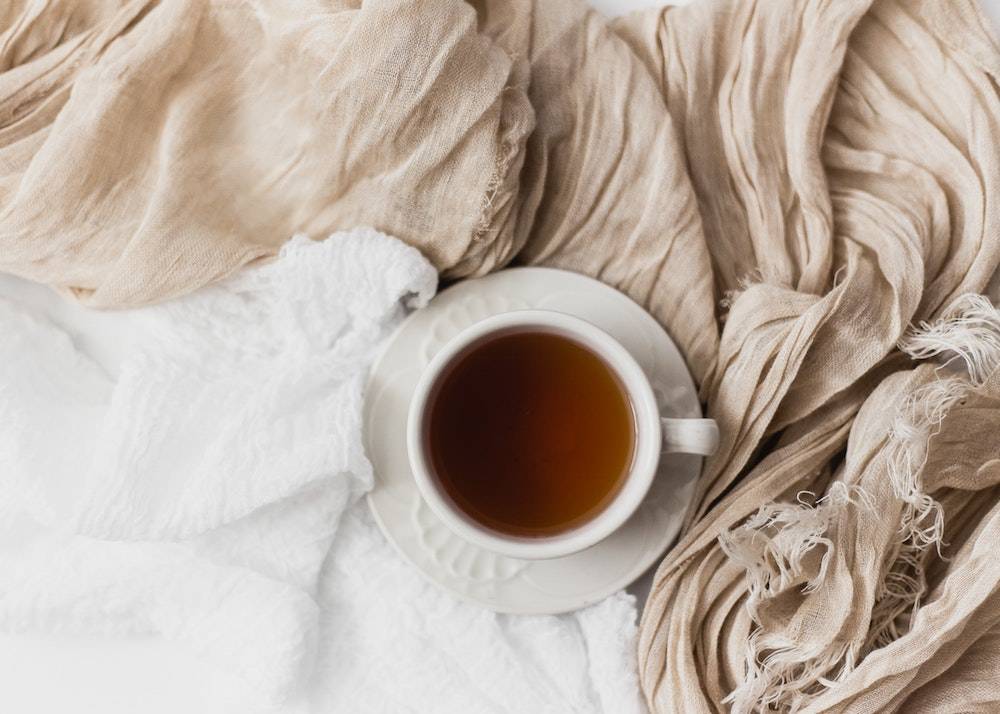 For when you want to make time for YOU.
Been putting the oxygen mask on all others before yourself? We've all been there. But it's only when you take care of your own needs first that you can fully be there for the people who need you most. Whether it's five minutes, an hour, or simply a shifted state of mind, maybe one of these mantras can help you to make yourself a priority today.
Today I choose to make time for one thing that brings me joy.
I give myself full permission to take care of me first today.
I am allowed to say "no" when something doesn't feel right, and I don't have to give a reason.
My #1 goal for this day is to enjoy it.
And an Extra Tip…
Sometimes it's enough just to say something kind to ourselves, but often a visual reminder is extremely helpful. Try writing your mantra on a post-it note and keeping it somewhere visible for an even greater effect.
In Closing
Remember: you always deserve kindness, simply because you're you. And that means not just kindness from others, but kindness from yourself. Mantras are a powerful way to give ourselves a bit more intentional kindness on hard days. Have a favorite you love? Let us know in the comments below 🙂
Looking for More?
For more self-care quick reads from Janelle (that's me) at Ellanyze, check out the following posts from the blog:
6 Ways to Create Boundaries in Your Business That Take Care of YOU