We've all been guilty from time to time of trying to please our clients – at the expense of our own mental health. These six practices for creating boundaries in your business will help you take good care of yourself in the future.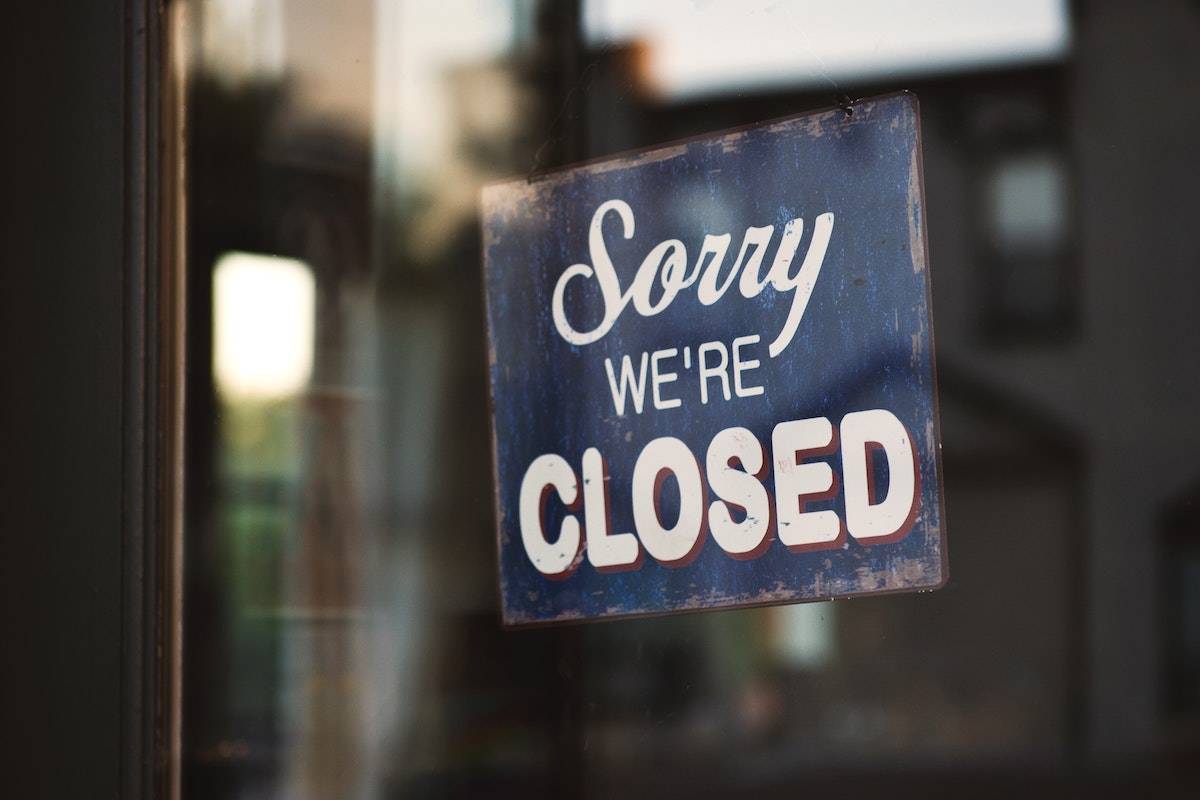 "I'll just do this one extra task with no added fee – I'm sure it's all they'll ask for."
"This call is going so well – it won't hurt for it to go a little over time."
"I'm getting a weird feeling about this prospective client – but they have a big budget! I'm sure it'll be fine."
[famous last words]
…
It's ok – we've all been there. We've all stretched our boundaries here and there, all in the name of trying to please a client or prospect.
But the problem with "here and there" is that over time it can eventually stop being the exception … and become the rule. Goodbye boundaries, goodbye self-care!
The good news is that as a business owner, ALL of this is within your control. You and you alone have the power to create and uphold boundaries that take great care of you.
Ready to get started setting boundaries in your business? The following six practices are a great place to start.
Say no to projects that won't ultimately be good for you.
There comes a time in every business owner's life when the question we ask ourselves while faced with a prospective client changes from "Will this person hire me?" to "Will this client be good for me?"
I don't have to tell you about the types of clients that are a joy to work with and the types that aren't – you know this. You've learned it just as we all have – the hard way, from personal experience. So let's put that hard-earned knowledge to work!
When you have the feeling that you'll hate a project, or that a client might be a total nightmare, just say no (this gets easier with practice).
And always remember that the more you say no to clients you know will make you suffer, the more time and space it opens up for the good ones to come along.
Keep your calls within specific days and/or hours.
I hold my prospective client Zoom meetings on two afternoons a week. How about you? It's amazing how setting small parameters around when certain types of calls happen can do wonders for our energy, productivity, and overall mental health. Remember that the good clients – the ones you want to work with – will have no problems with the boundaries you set. They might even be thankful to have you as a positive role model!
Keep your calls to the length they were scheduled for.
Whether it's a 20-minute "get to know you" chat with a prospect, a 60-minute catch-up call with a current client, or a two-hour design review – keeping meetings within the length they were scheduled for is an awesome way to protect our boundaries.
Keep in mind that this will mean getting better at facilitating your calls: create an agenda, keep an eye on the clock, and be fully prepared to move things along when necessary i.e. "In the interest of time, I'm going to stop you there just to make sure we have time to go over everything we want to" (this also gets easier with practice – trust me!)
Don't reply to emails during non-work hours.
When you reply to a client email at 9 pm on a Thursday, you are setting the precedent that you can be reached at 9 pm on Thursdays, from here into eternity.
Don't reply to emails during times that you don't want to be seen as working – period.
Like to sometimes work on the evenings or weekends but don't want your clients to know? There's an easy fix and it's called an email scheduler. Check out the how-to for Gmail or Outlook.
Create a Statement of Work for every project – and stick to it.
I remember when I first heard the phrase "scope creep" and wondered what it was.
Oh, how I long for those blissfully ignorant days!
Scope creep (i.e. the scope of work in a project becoming larger and larger as the client has more requests) can and WILL happen, and you're the only one who can make sure you get compensated for all of your extra time and work.
I've found the single best way to do this is to create a Working Agreement with an included Statement of Work for every single client and every single project. This way, the work you'll do for a client is outlined to a T, and when they ask for anything above and behind that, you can say "I would be happy to help with that, and because it falls outside of our Statement of Work, it will incur an extra fee."
Put an end to informal "pick your brain" chats.
You know the scenario: someone reaches out on LinkedIn and says "Hey, my friend is just getting into [your industry] and I was wondering if you might be willing to have a super informal coffee with them so they can learn more?"
What they're really saying is "Hey, would you be willing to give away your services for free?"
Now obviously, there are times when you'll genuinely want to have these chats free of charge – it might be a friend of a good friend, a family member, or someone else – and there's absolutely nothing wrong with that.
My advice would simply be to stay intentional and to make sure you're always checking in with yourself. Do you want to give this person a free consult session, or do you want to send them your hourly consulting rate?
I think you'll find that a lot of the time, people are happy to pay your hourly rate. And moreover, the reality is that when a person is investing something financially, they tend to show up a whole lot more prepared with questions, etc. and it will be a more fruitful meeting for all.
Conclusion
Creating boundaries and sticking to them takes work and lots of practice. Be kind to yourself and remember that we're all works in progress.
What small wins have you had in your business lately with setting personal boundaries?
What boundaries would you LIKE to set for yourself in the future?
Please feel free to share in the comments below! 🙂