Sometimes the best thing to do during "slow" or "down" times is to just hold on.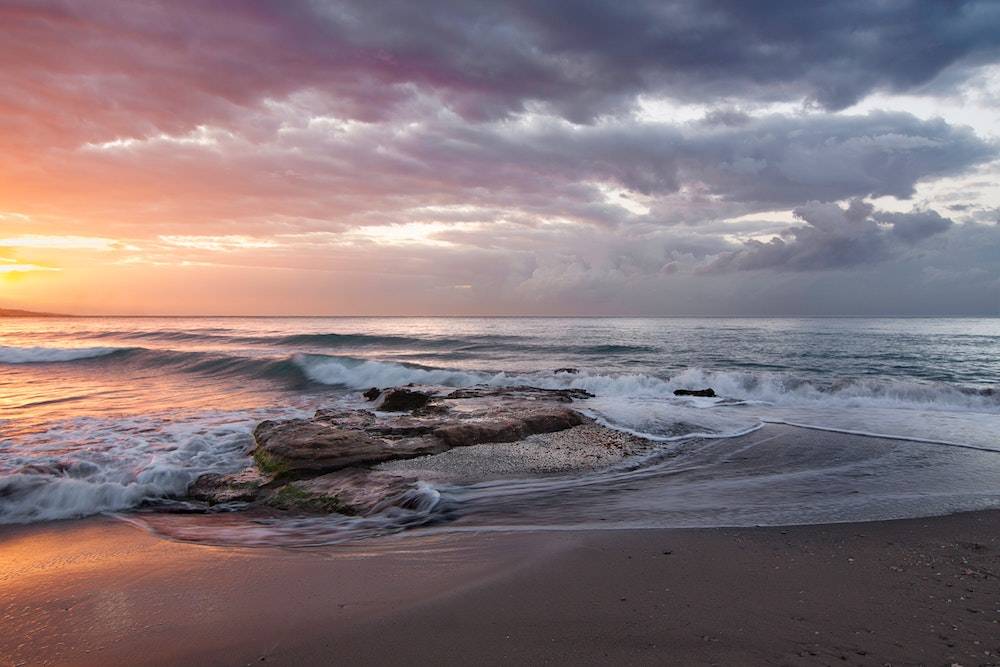 I Wish Someone Had Told Me
When I started a web design business 11 years ago, it was my understanding (no one told me this, mind you, I had just decided) that when you become a business owner, you just have to work hard until one day you "make it" and then after you "make it," you'll have a busy, steady, and consistent stream of clients from that day on until whenever you decide to close the business.
…if only 🙂
In Slow Times
Over the past decade, I have (as any solo business owner has had) a few experiences where, for whatever reason, business slowed down a bit.
The first time this happened, I did what any new business owner would do: I completely panicked. I'm talking about preparing-to-close-down-the-business-entirely-and-applying-for-full-time-jobs kind of panicking.
And then what happened?
About a month and a half later, a bunch of new leads came in and before I knew it, I was practically drowning in work.
Welcome to the life of an entrepreneur!
Riding the Wave
This past August, something similar happened. My ten clients turned into seven which turned into five which turned into three which turned into just one.
But did I panic? Not in the slightest.
Instead, I embraced the ebb of the wave. By which I mean, I played guitar for hours a day. I read books cover to cover. I spent lots of time with friends and family. I cherished all the free time knowing that soon enough I would be busy as ever in my business and loving working with all sorts of new clients.
Which is exactly what happened.
The "ebb and flow" of entrepreneurship used to be something I loathed. How I longed for the predictability of a set paycheck every week! But over the years, I have come to hold this ebb and flow very dear. It allows for occasional openings that can be filled with all sorts of passions and joy.
After all, even if we love our work, it's not everything we love.
The Inevitable Ebbs of Life
In perfect parallel, these ebbs and flows also exist in all aspects of our lives. Whether it's our moods, relationships, or anything else – there are always ups and downs. Learning to embrace the ebbs in my business has also helped me to embrace the ebbs in other areas of my life.
So the next time you're having a "down" time, in any part of your life, remember to just hold on and take as good care of yourself as you can (even see the gift in it!) … because, inevitably, things will eventually begin to flow once again 🙂