Whatever you've been beating yourself up over not having gotten done, maybe it's time you let yourself off the hook for once.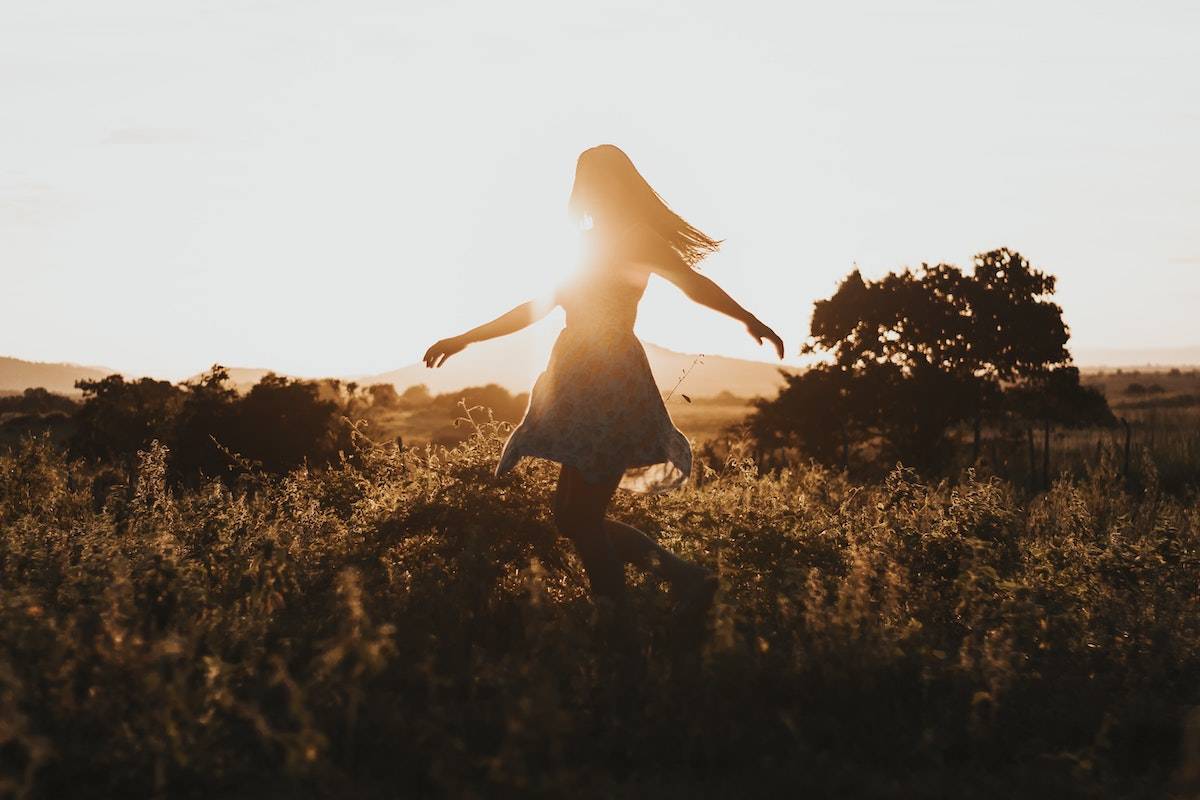 We often hear that each of us is "our own worst critic," but in reality, that's only the beginning. We're also each our own personal drill sergeant, often barking commands from within such as "You idiot – why haven't you gotten that DONE yet?" or "You better get that done today or else…"
The goal of today's blog post is to make that drill sergeant a bit kinder, or perhaps (gasp!) even quiet them altogether.
Whatever that thing is you've been berating yourself over because you haven't accomplished it yet – it's time to let yourself off the hook. And it's going to feel SO good.
Bringing to mind this thing for you (it could be anything from growing your business to cooking more healthy meals for your kids), get started by asking yourself these four questions below.
I'll see you on the other side…
Question 1: What is the absolute worst thing that could happen if I don't get this thing done, and would it truly matter five years from now? Sometimes imagining "the worst" can help put things in perspective and allow us to laugh at ourselves for how strict we've been.
Question 2: What is the *actual* deadline for getting this thing done (if there is one at all), and have I self-imposed a timeline that's much harsher than it needs to be? Now might be a good time to soften your timeline and give yourself all the time you need. More often than not, the only person creating a deadline is us.
Question 3: Thinking of the people who love me most, would they judge or look down on me if I didn't get this thing done? Perhaps you could try to adopt their softer view on things.
Question 4: If I could be given total permission not to get this thing done at all, how would that feel in my body? Try closing your eyes and imagining the feeling. If you find yourself breathing a sigh of relief, you might be onto something.
Your next step: If it's an earthly possibility for you to cross this off your to-do list entirely, do it now and feel the relief! Or, if that's just not possible, decide on one way you'll go easier on yourself today i.e. give yourself much more time, take just one tiny step, cut yourself some slack, or say something kind to yourself. Whatever you get done today, let it be enough.