Many business owners charge by the hour, and while there's not necessarily anything *wrong* with that, there are a lot of things it does NOT take into account. Read on to see what I mean.
When a person first opens a business, charging by the hour makes perfect sense. After all, for most of us early on, the hourly pay model is the one we're most familiar with, having worked various jobs for hourly pay over the years.
But at some point, we begin to sense that something is amiss with this model. We feel there's something our hourly rate isn't taking into account, but it's hard for us to put our finger on what it is.
And we're right! Something IS wrong. And it's that our hourly rate is compensating us for a mere fraction of everything we give, do, and have done to make sure our clients are taken care of.
My hope is that after reading this blog, you'll have a better sense of the WHOLE PICTURE of the energy, mental space, and time (both present and past) required to give a customer what they need – and subsequently – what you deserve to be compensated in exchange for all of it.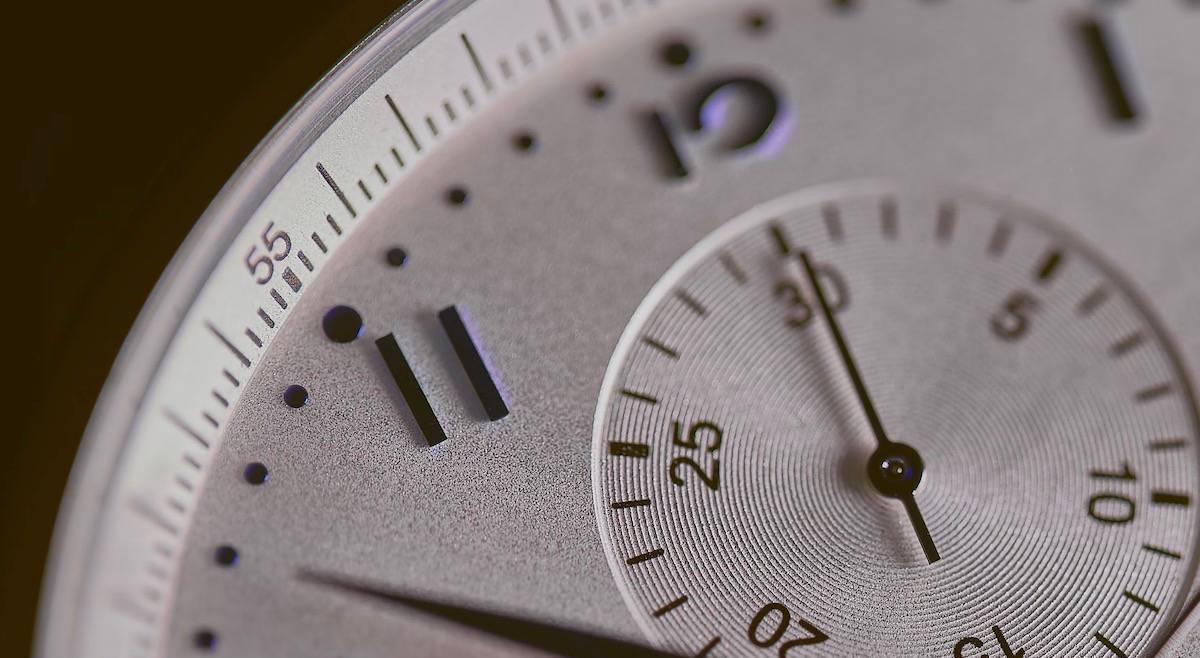 Payment Paradigm Shift #1: Time
When I first started offering hourly consulting in my web design business, I set a rate I thought sounded fair for one hour of time. But it wasn't long before I realized that in reality, it wasn't JUST that hour I was spending. I also spent 20 minutes before each call reading up on my upcoming client and their work, as well as 15-30 minutes after each call organizing the notes I'd taken during the call and sending them a summary of everything we talked about. Eventually, I saw that my "fair hourly rate" actually needed to be doubled.
So for times when you DO charge hourly, make sure your price is taking into account not only the time during, but the time before and after as well.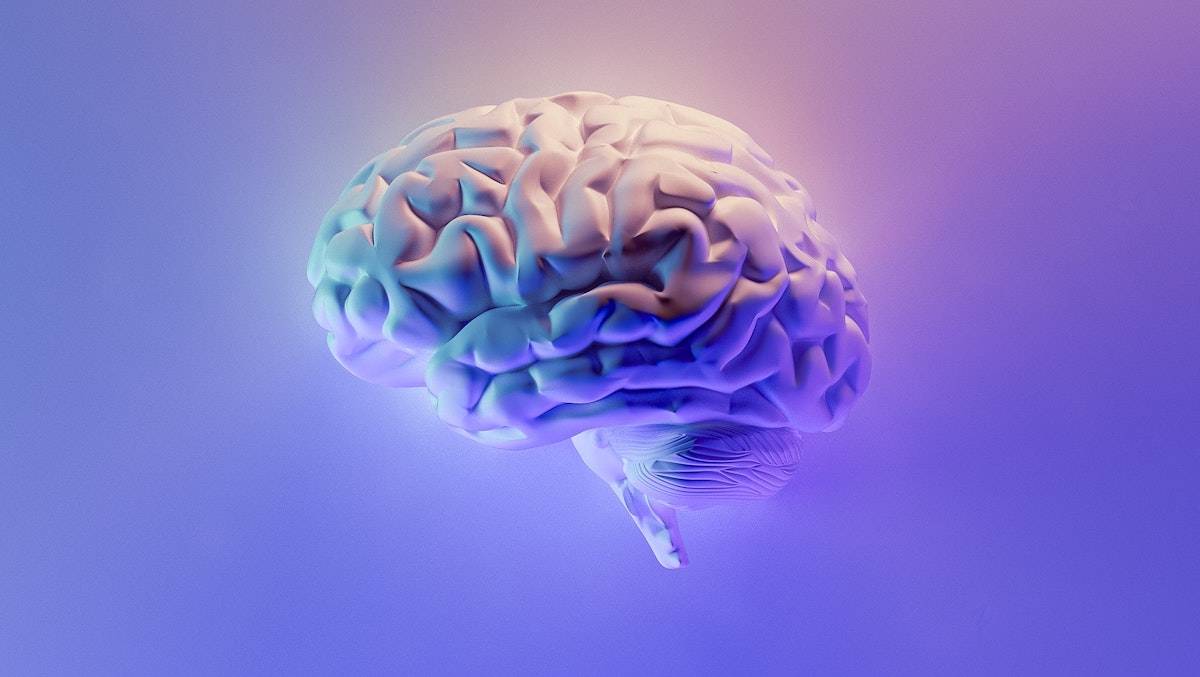 Payment Paradigm Shift #2: Brain Space
Years ago I was having a chat with a friend/colleague, a graphic designer. When she told me what she charged for a logo design, my jaw just about dropped – until she explained why. "It's not just the time spent at my computer working on the designs," she said. "When I'm in the midst of a logo design project, it takes up a portion of my brain space all the time. Even if I'm doing other things, it's always in the back of my mind – and I need to be compensated for that."
Words of wisdom! Unless you're that rare master of compartmentalization (whew, what a word!) most likely all clients (and some more than others) take up brain space – and that's real.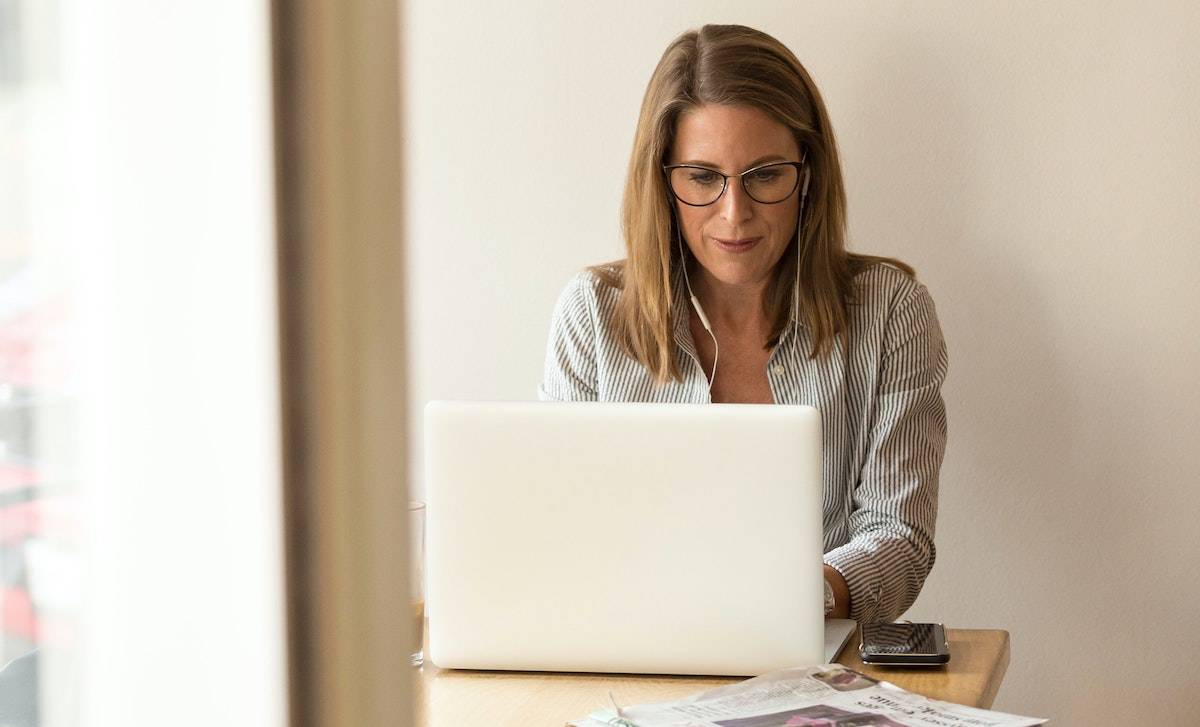 Payment Paradigm Shift #3: Energy
There's a reason my "on-Zoom consulting" rate is much higher than my "website work done-for-you" rate. If someone sends me a batch of website edits, I can do those at my leisure at a time of day and pace that works for me. Regardless of how many hours it might take, it doesn't require a ton of energy. However, an hour on Zoom talking with someone face-to-face about their obstacles and how to overcome them requires a LOT of energy. I need to be prepared, focused, and on point for them to get the most value out of our time together.
Your prices should take into consideration not just how much time you're spending, but the energy and mental focus required as well.
Some Thoughts on Hourly vs. Project-Based Payment Models
Remember my graphic designer friend from earlier? There's more than one reason why she is smart to charge a fixed project fee for her logo designs as opposed to an hourly rate:
As we discussed earlier, a logo design takes up brain space outside of "working" hours.
An hourly rate wouldn't take into consideration the countless time she's spent honing her craft over decades. If it only takes her 2 hours to create a logo but it took her 20 years to be able to do that, should she be paid any less? Of course not.
Every business is different and only you can decide how best to structure your fees, but playing around with project-based prices may be a great exercise for you.
In Closing
When you're the business owner, YOU are the one who has to decide what you should be paid – and this is both a blessing and a curse. A blessing because, hey, the sky's the limit! And a curse because, if you're like most business owners, you're likely not charging what you deserve.
Look at the BIG picture, take ALL elements into account, and choose prices that take care of you for ALL of this – not merely the number of hours you spend with a client.
Looking for more?
These other quick reads from Janelle (that's me!) at Ellanyze will help you to set boundaries and take good care of yourself as a business owner – both monetarily and otherwise.
5 Ways to Improve Your Money Mindset (and Raise Your Prices)
How to Attract High Paying Clients: Your 5-Step Formula
6 Ways to Create Boundaries in Your Business That Take Care of YOU