When you're waiting for an answer … especially from someone you submitted a proposal to – the waiting can be excruciating! Here are three ways to take care of yourself while you await that reply.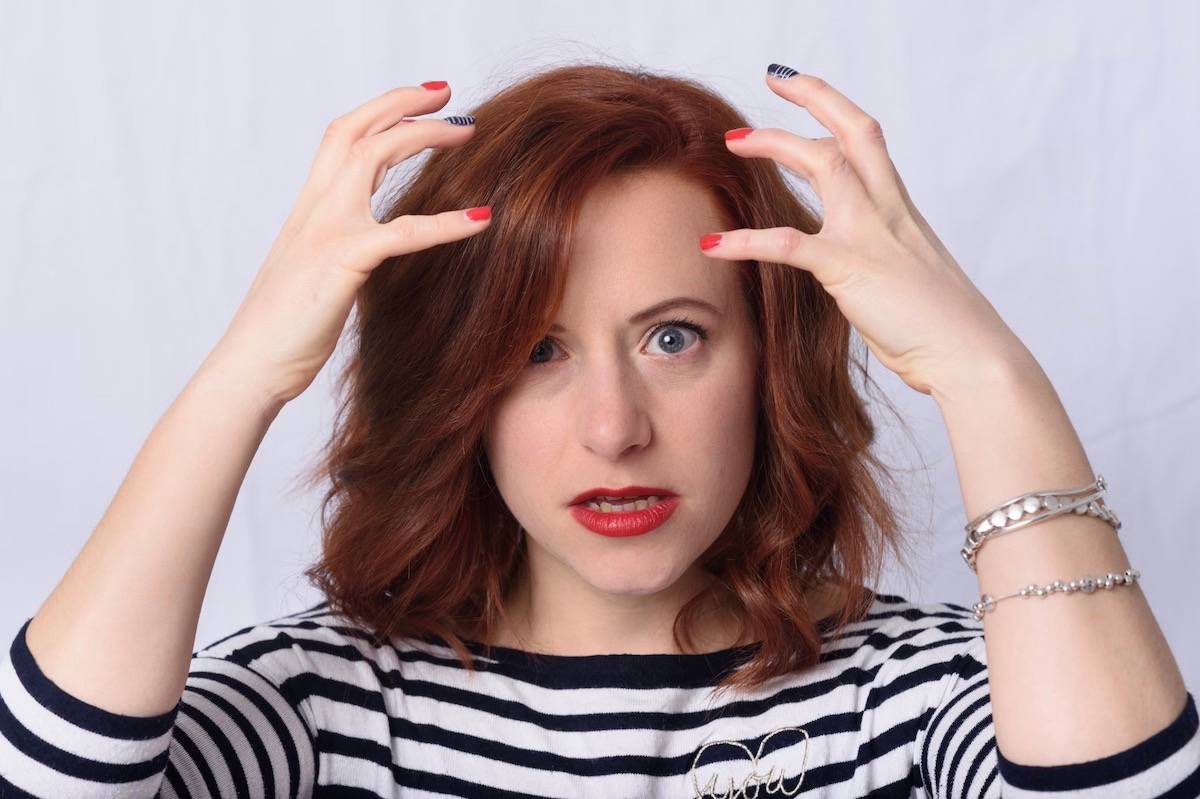 If you're a business owner, this scenario might sound familiar:
You work hard putting together a proposal for a prospective client you'd LOVE to work with. As you hit send and off it goes into their inbox, you smile confidently to yourself. However, days pass. And then more days pass. After a week or two, uncertainty begins to creep into your mind. Were there any red flags in your proposal? Should you have discussed budget and costs to make sure you were on the same page? Have they found someone else who's a better fit for their needs?
WHAT HAPPENED?
And just when you're at wit's end, convinced they've ghosted you, and ready to throw in the towel on the whole thing, you hear back and – guess what – they've just been busy, they loved your proposal, and they're ready to begin working together.
WOO HOO! And ohhhh the emotional roller coaster that is entrepreneurship 🙂
There's no way around it: waiting sucks. Especially when you're waiting to find out if something you really, really, really want to happen is in fact going to happen – or not.
So hey, be kind to yourself. Waiting is never fun, but it doesn't have to be painful. Stop suffering and instead, wait in style. Read on to learn how.
Tip #1: Submit Mindfully – Don't Rush Through It!
When you take the time to be fully mindful of what you send a person (be it a proposal or anything else), you minimize the chances that you'll have regrets later on.
And what does it mean to be fully mindful? It means that for every single piece of what you're sending, you've thought it through, given it full consideration, and you KNOW you stand by everything you said. If this is the case, then in the event you're turned down, you can say "oh well" and move forward with dignity. You'll know it didn't work out not because of anything you did, but either because you simply weren't a good fit to work with one another, or because of something that was completely outside of your control.
Tip #2: Remind Yourself of What's True
As you wait for an important reply, it can be helpful to remind yourself of what you know to be true. For example:
[Person's name] and I had a great conversation last week. It felt connected and productive. That was real.
I've been in business for [x] amount of years and have won countless proposals in that time.
NO business owner wins every single proposal they submit.
If I win this project, I'll be delighted. And if I don't, I know I'll be ok.
This one proposal can NOT make or break my business.
(Feel free to borrow any of the above that resonates with you!)
On the flip side, also try to catch yourself when you find your brain delivering thoughts that are NOT truths but simply imaginings or made-up stories. Never forget that not all thoughts are true, and in fact, most aren't.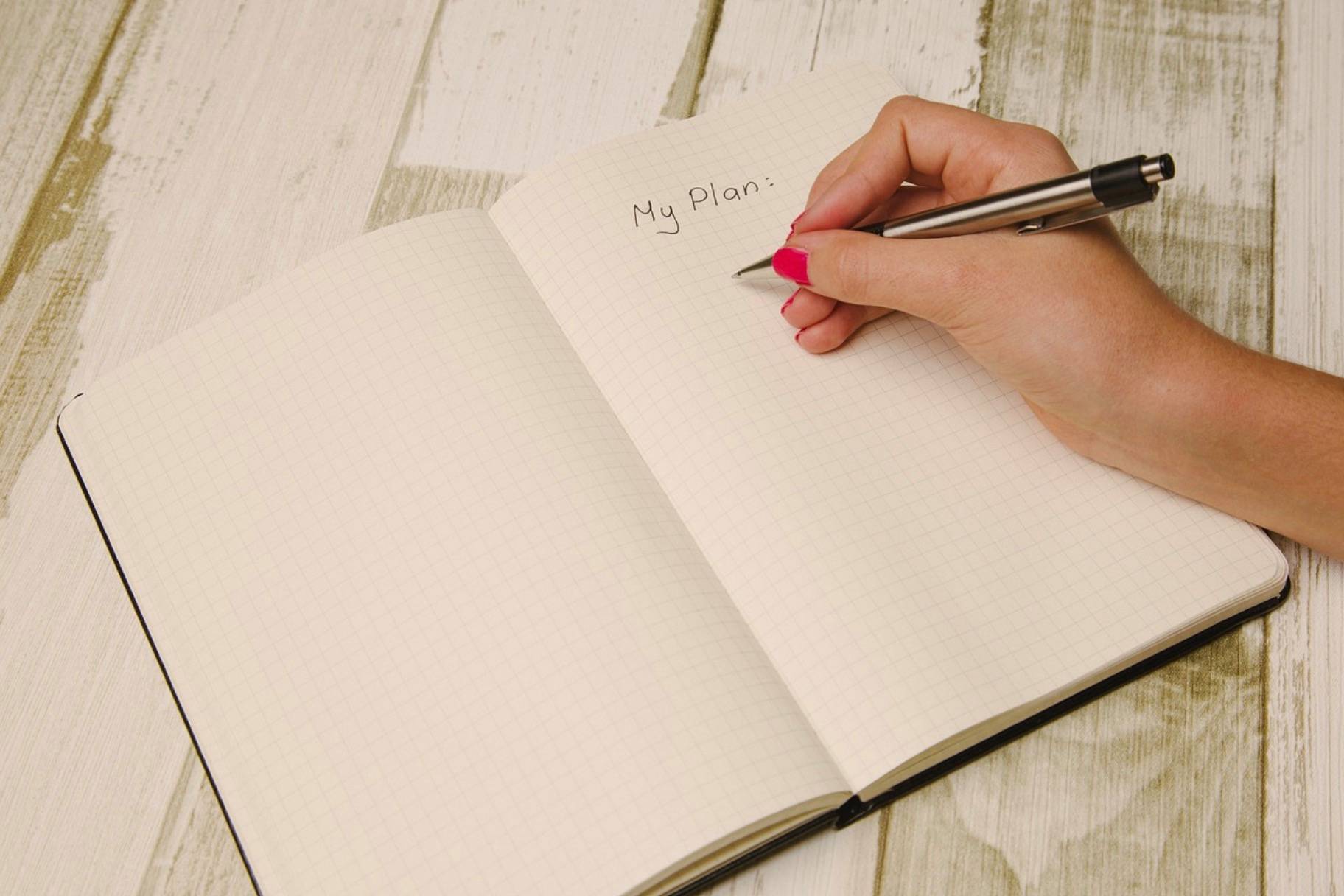 Tip #3: Come Up With a Plan
Having a plan will almost always make you feel better because knowing your outlined steps for what lies ahead is comforting. Your plan could look like any (or all) of the following:
I am going to wait [x] days and then reach out via email to follow up. If I haven't heard back [x] days after that, I will give them a call. If I don't hear anything [x] days after that, I will officially let it go and move on.
If I'm disappointed with the results of this, I'm going to 1) take myself out to ice cream and then 2) come up with a plan for getting five new prospective projects in my pipeline.
So, what's your plan?
In Closing
While it's true that waiting for a reply to something you deeply care about is not all that fun, there are definitely ways to take care of yourself through it all. Don't pull your hair out. Heed the above advice and instead, wait in style 😎
Looking for more?
If this was helpful to you, you might also enjoy these other quick reads from Janelle (that's me!) at Elanyze:
What to Do if Someone Doesn't Reply to Your Email: A New Approach
Let Yourself Off the Hook With These 4 Questions (Because You Deserve It!)
How to Let It Go: 3 Ways to Find Calm With What You Can't Control