When you're frantically wondering what to do when someone doesn't reply to your email, it's very easy for your imagination to run wild. Here's how to stop it.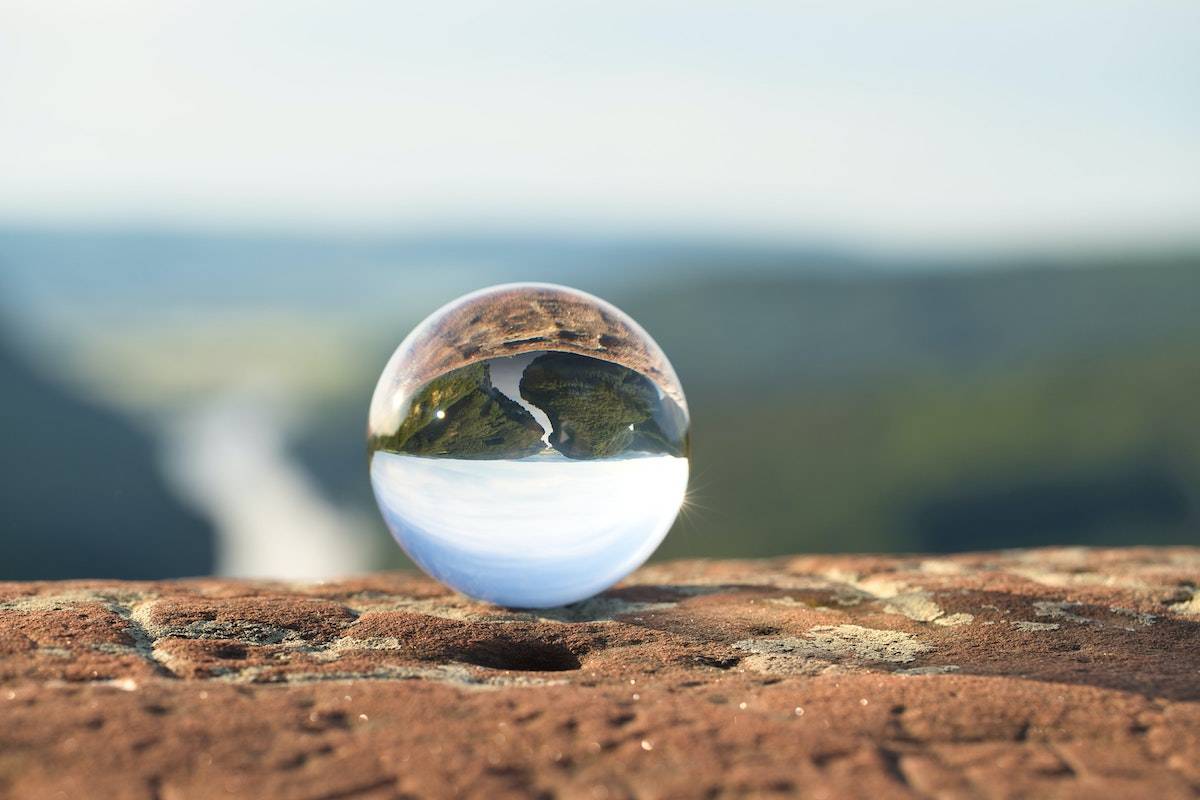 Raise your hand if the following has ever happened to you:
The email sent.
You send someone an email that, in one way or another, matters to you greatly. Maybe you ask them for an important favor, maybe you invite them to a special event, maybe you want to get their opinion on something, or hell, maybe you ask them out on a date!
The reply that never comes.
A few hours later when you haven't heard back, doubt begins to grow in your mind. You decide to read over your message again. Did you say something wrong? Did you word it strangely?
Two days later when you still haven't received a reply, you begin to think they might be upset with you. Did you offend them in some way?
A week later, after much deliberation (and a few sleepless nights), you become convinced that they most definitely, beyond a shadow of a doubt, want nothing to do with you.
And finally, a month later, you hear back from them and it turns out that their dog was sick. They apologize profusely and tell you they'd love to do whatever it was you were writing them about. And you think to yourself: "Why am I such a crazy person?"
The end.
—
If this tale sounds familiar, you're most definitely not alone.
Sometimes when we don't understand why exactly something is happening, our brains like to make up a reason (the key words there being "make up"). And typically, more often than not, our brains like to make up a negative reason (thank you negativity bias!).
This negativity bias (that all humans have) helps us in all sorts of ways, for example when we're in a legitimately dangerous situation. But when we're eagerly waiting for a reply to an important email? Not so much.
So the next time you catch yourself trying to be a mind reader and quite literally inventing thoughts that can only possibly live in someone else's head, remember these three little things:
1) Look at your factual evidence.
When your brain decides to have a thought like "She must not like me," ask yourself what actual hard physical evidence you have that supports your statement. If you can't think of any, chances are that you are simply incorrect.
2) Put yourself on a schedule.
For example: If this person hasn't responded to me after x number of days, I'll follow up with a phone call. Giving yourself a next planned out step can allow you the freedom not to worry in the meantime.
3) Most of the time it isn't even about you.
Isn't it funny how we tend to assume everything is about us? While you're sitting there imagining that a person thinks you aren't good at what you do or is completely annoyed by you, you could also consider that they might be ultra-stressed this week, have a sick parent, be in the middle of a move … or a million other things that have absolutely nothing to do with you.
The next time someone doesn't reply to your email and you're wondering what to do…
…try imagining the BEST case scenario for once. Try imagining that it has nothing to do with you because, most likely, it doesn't 🙂
If you enjoyed this post, check out these other quick reads from Janelle (that's me!) at Ellanyze: