Often times we'll name the page for our posts "Blog" without giving it a second thought – but the truth is, there are about a million other things you could call it. Let's start with 50 ideas right now.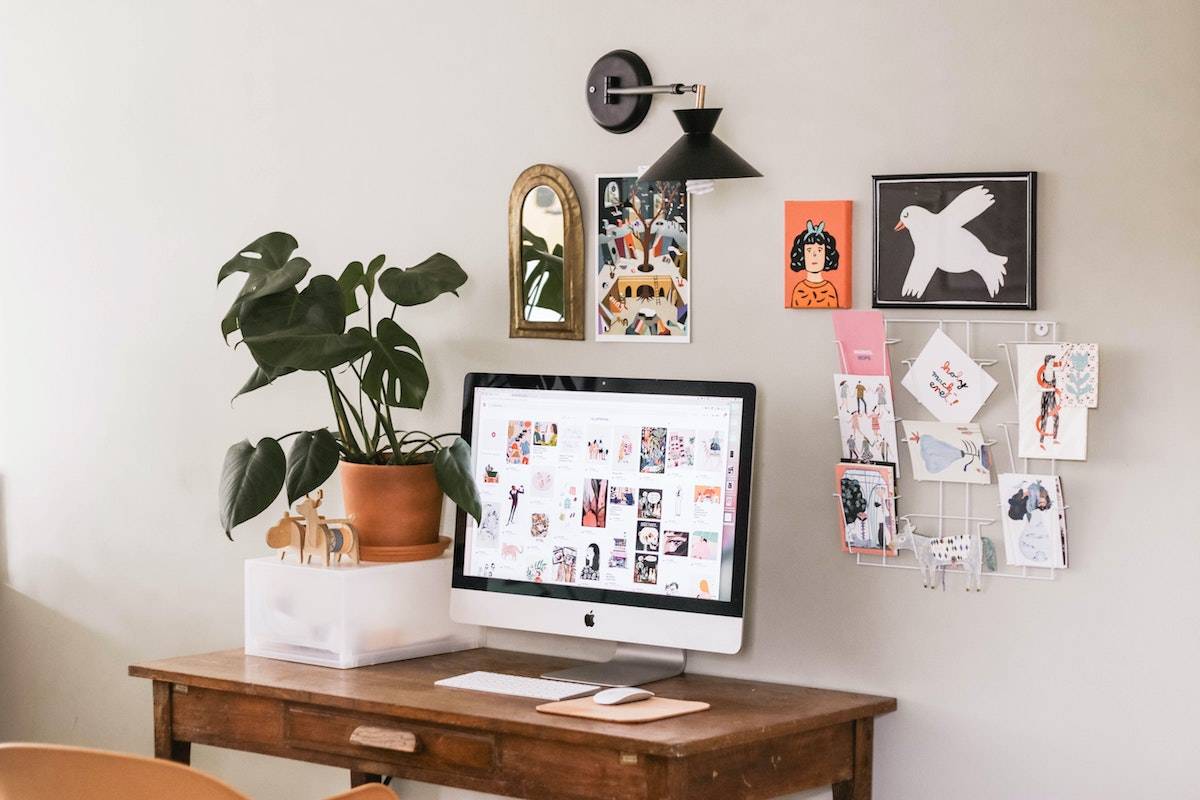 What's in a name? that which we call a rose by any other name would smell as sweet.
– Juliet in Romeo and Juliet by William Shakespeare
While it's true that a rose, if called any other name, would still smell just as lovely – your website's Blog, when called something a bit more creative, might attract a few more clicks 😉
Who decided we MUST call it a "Blog" anyway? Wouldn't it be far more fun (and beneficial) to come up with an alternative – a more creative name that better aligns with our business and brand?
To get those creative juices flowing, below are 50 alternatives to the word "Blog" to get you started.
Enjoy! And happy blogging – err – I mean writing, ranting, raving, logging, thinking, brainstorming, or whatever else you decide upon 🙂
Diary
Journal
Ideas
Words
Thoughts
Notions
Views
Solutions
The Daily/Weekly/Monthly
Articles
News
Stories
Rants
The Stream
Log
Tips
Help
The Record
Notes
The Notebook
Opinions
Think Tank
The Latest
Bulletin
The Insider
Info
Resources
Updates
Chit Chat
Brainstorms
Advice
Remedies
Writing Pad
Scratch Pad
Pages
Memos
The Buzz
Forecast
Inside Wire
Secrets
Wise Words
The Scoop
The Skinny
Rumors
The Goods
Eye-Openers
The Lowdown
Messages
Discourse
Monologue
Looking for More on Blogging?
For more on blogging from Janelle (that's me!) at Ellanyze, you might enjoy these posts:
"What Should I Blog About?" 20 Ideas to Get You Started
Blogging Tips and Tricks: Create Compelling Posts & Get Them Read
How to Get People to Read Your Blog: 4 Ways to More Readers
Blog Topic Ideas: 5 Ways to Generate Blog Topics All Year Round