Ideas and creativity can flow so much easier when we're in a clean and uncluttered space. If you're looking to minimize the amount of stuff in your workspace or home, these three apps are a fantastic place to start.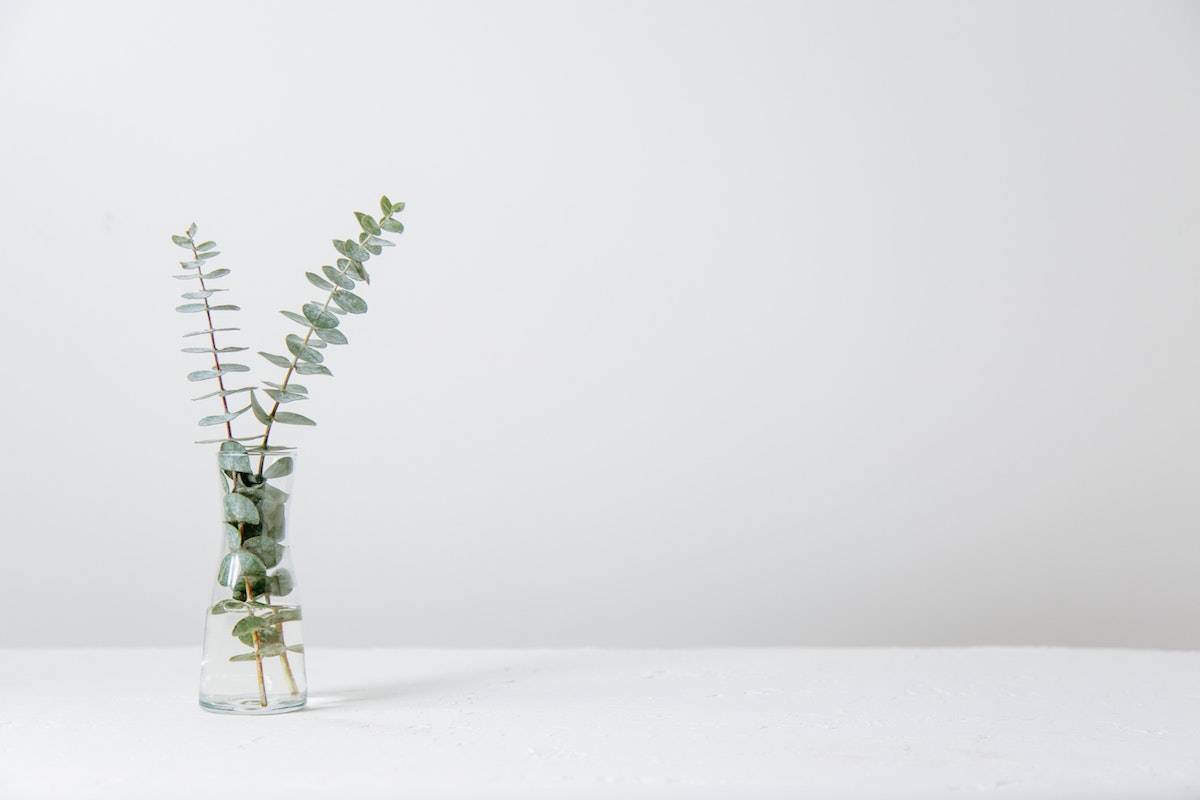 If you're a frequent reader of my blog, you know that I am a fan of minimizing whenever possible.
Be it our homes, our inboxes, or our lives – I consistently find that removing clutter and simmering things down to just what's essential always reaps valuable and far-reaching rewards.
So for today's post, I thought I'd share three apps I've found to be helpful in achieving this goal (while also saving time). Enjoy!
Please Note: there are no affiliate links in this post, just recommendations from me to you.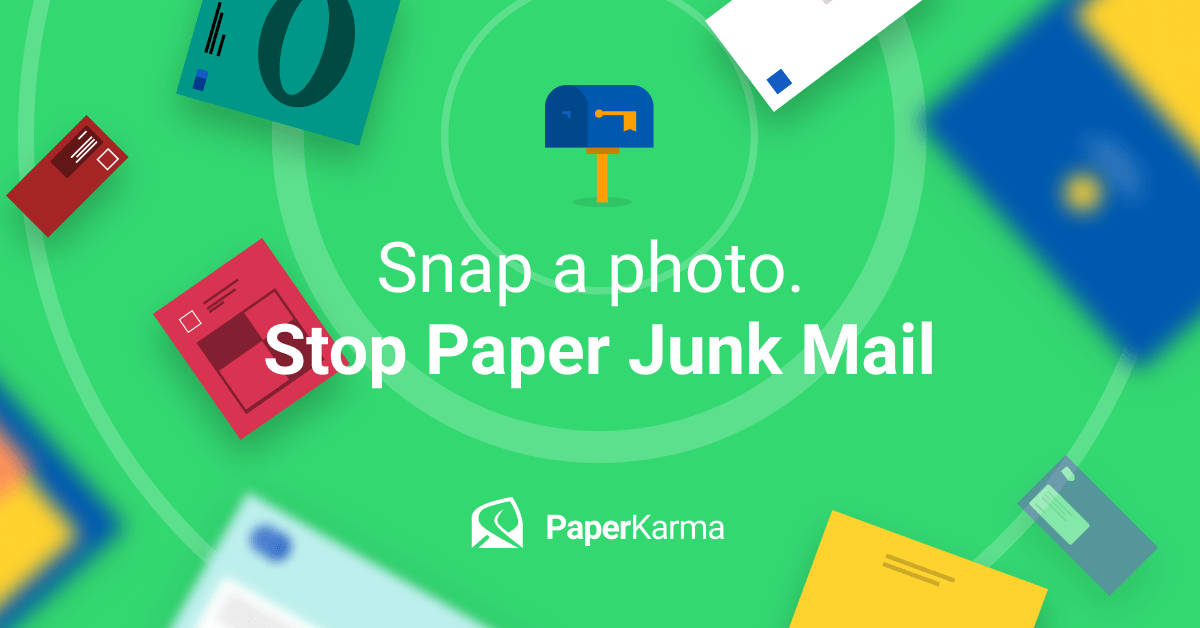 For Your Junk Mail: PaperKarma
One of my New Year's resolutions for 2022 was to take a stand against the massive amount of junk I get in my (physical) mailbox every day. I had a grand plan: each day I would bring all my junk mail inside and stash it in a bin. Then, once per week, I would contact all the companies and ask them to remove me from their mailing list.
There was just one problem. Who has time for that?!
Enter PaperKarma. After you download this app to your phone, it's a simple 3-step process to start getting less junk in the mail:
One – Take a photo of the company logo and return address on any piece of junk mail.
Two – Select the corresponding company name from PaperKarma's (enormous) database of companies.
Three – Enter your name and address as it appears on the junk mail (can be stored to use again later) – and hit submit!
I've been using this app for about a month and have already noticed a decline in the amount of junk mail I get. It's good for the planet and good for your sanity too 😉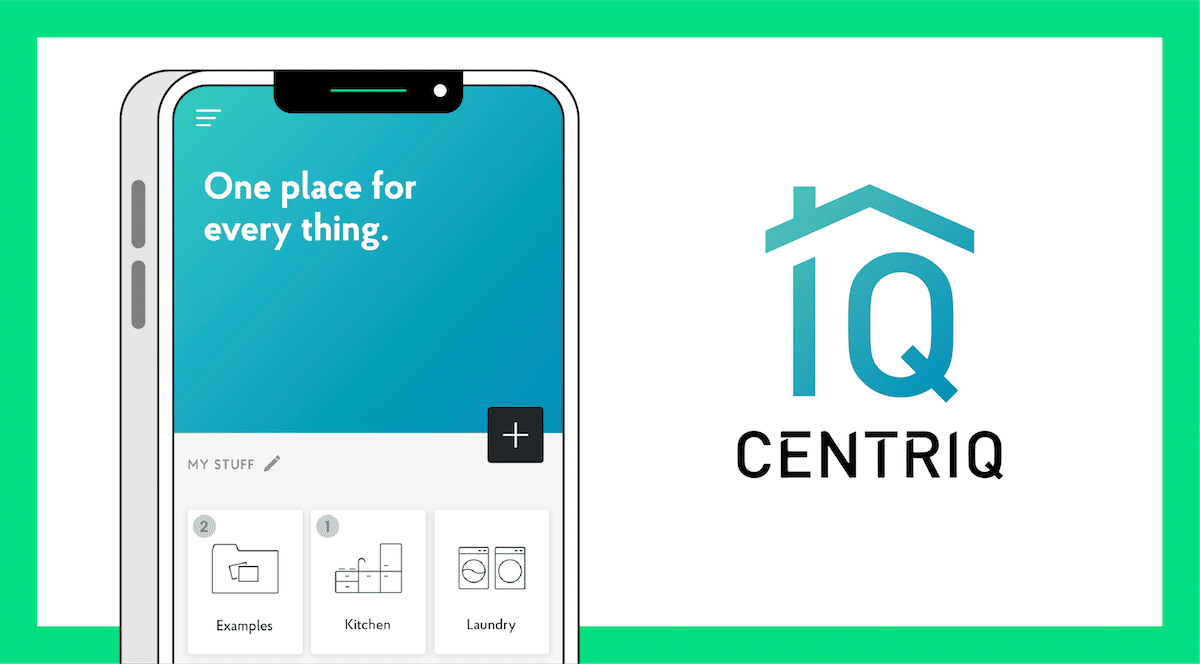 For Your Appliance Manuals: Centriq
If you're like me, you might have an absolutely HUGE stack of manuals somewhere in your home. Refrigerator? Check. Washer and dryer? Check. Window fan you bought back in 1998 which may or may not still be in the house? Definitely check.
Enter Centriq. With this app, you can search for and add all your appliances to your profile, thereby creating your own digital library of manuals for every single one right within the app. You know what that means … paper manuals be gone!
(Don't forget to recycle).
Centriq also offers resources for finding replacement parts, troubleshooting videos, and warranty information.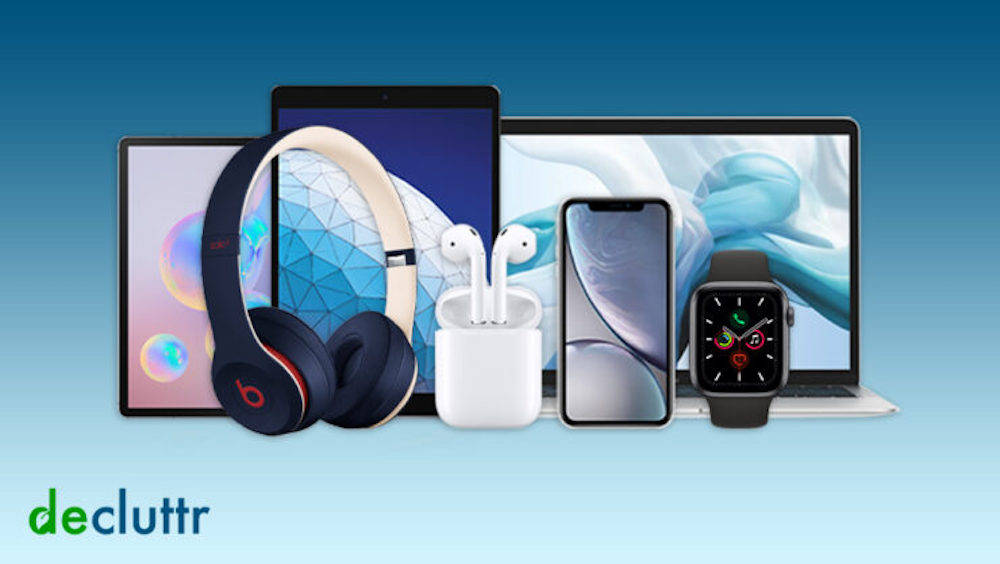 For Your (Tech) Belongings: Decluttr
Let's face it: trying to sell your stuff on Craigslist or Facebook Marketplace does work – but takes a lot of time and energy.
Enter the Decluttr app, on which you can take a photo of your item-to-sell, select it within the Decluttr database, and get an offered price. Ship your items to Decluttr (shipping is FREE) and get your money the day after it arrives. Simple.
Items Decluttr accepts include old phones, CDs, DVDs, Blu-rays, books, games, consoles, and other tech products.
(By the way, as an added bonus check out ThredUp for selling your clothes – I made $20 so far!)
In Conclusion
Getting started with decluttering can feel overwhelming for sure. But it's like running down a hill – once you get started, the momentum grows as you go. What apps have you found helpful for minimizing things? Let us know in the comments below 🙂
Looking for more?
If you enjoyed this post, I'd bet you'll also love these other posts from Janelle (that's me!) at Ellanyze:
My Adventures in Minimalism: 5 Questions to Change Your Life
3 Reasons I Knew It Was Time to Delete My Facebook Account
Ways to Declutter Your Life: 3 Techniques to Simplify It All