Go beyond just organization – these three ways to declutter your life will have you letting out a HUGE sigh of relief.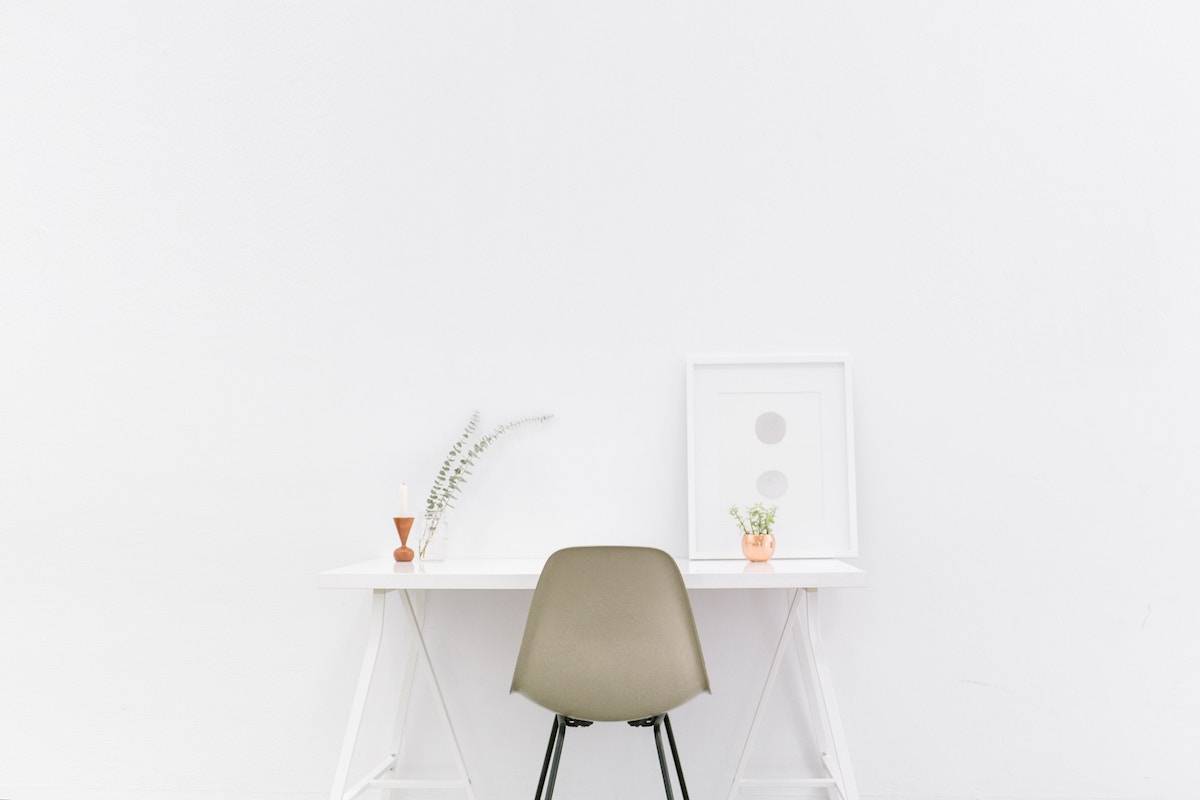 You know the feeling when you walk into a modern, minimalist hotel room that contains only just what it requires? I don't know about you, but when this happens to me, a feeling of serenity, and calm washes over me. I feel peaceful and let out a sigh of relief, allowing my previous worries to wash away as I take in the sheer simplicity and elegance of my surroundings.
And when we clear out all of the clutter from our lives and similarly leave only just what we require, it can have a similar effect.
These 3 ways to declutter your life will leave you with the space, time, and energy that you so long for.
Let's declutter not only our physical stuff (although physical stuff is important!) but also our activities and relationships as well, so we can save our energy for what matters most of all.
1) Have a Marie Kondo Weekend
Kondo's book The Life-Changing Magic of Tidying Up gets a lot of hype – and with good reason. Too busy to read it? Here's the ULTRA-abridged version: Go through all of your belongings and ask yourself for each item, "Does this spark joy for me?" If it doesn't, donate it. Only when you've spent a weekend going through all your stuff and finally give yourself totally permission to let go of anything you don't love – will you know the true joy of decluttering. After you've cleared everything out, your second step is to make sure that everything remaining has a home, meaning a place where it can be put away and stored when not in use.
2) Take Inventory of Your Life
You're going to love this. Sit down and "take inventory" of your life by writing down each activity that takes up time: sleeping, eating, family commitments, school, client work, exercising, etc. Once you've got everything in there (try not to leave anything out), go through and take a look hard look at what matters to you, and what doesn't. Is there anything in your list that's not serving you or that could be "decluttered"? Or is there anything important to you that isn't getting enough of your time? Remember that your time is yours and yours alone. You get to decide how it's divvied up. For more, check out my other post Take Control of Your Time.
3) Surround Yourself With People Who Lift You Up
Most of us know Jim Rohn's famous words "You are the average of the five people you spend the most time with." While we may not be able to have the final say on ALL the people we see in our lives due to circumstances beyond our control, there is much about the company we keep that we can decide. You deserve to spend your time with people who love and appreciate your gifts and talents. If there are people in you life who are draining you in one way or another, you might need to declutter them as well.
Looking for more?
If you're looking for more ways to declutter your life, check out also from Janelle (hey that's me!) at Ellanyze, Creating a Workspace You Love.