Personal branding is like business branding except it's all about YOU – in short, your personal brand is how you communicate your value to the world.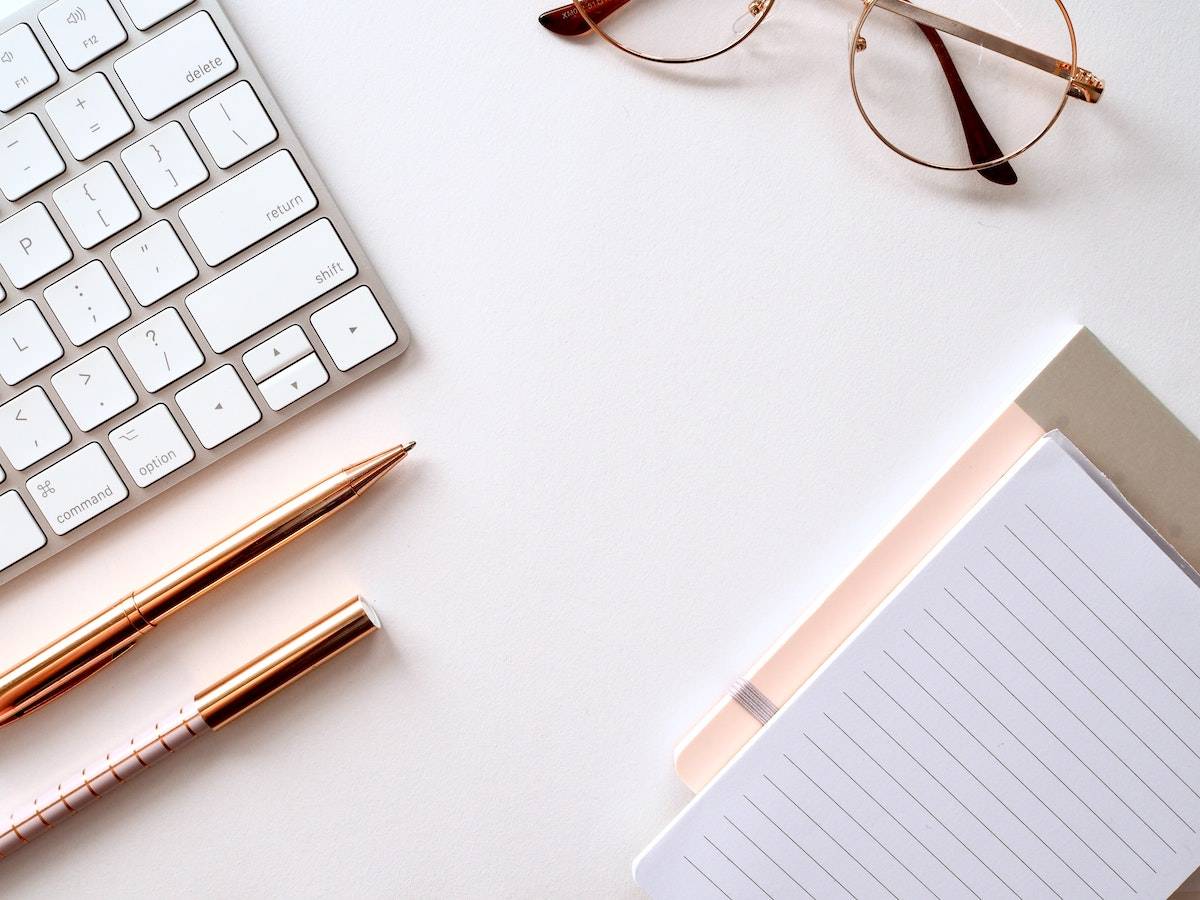 What IS a personal brand, exactly? To start, here's the *official* definition from Wikipedia:
Personal branding is the conscious and intentional effort to create and influence public perception of an individual by positioning them as an authority in their industry, elevating their credibility, and differentiating themselves from the competition, to ultimately advance their career, increase their circle of influence, and have a larger impact.
Whew. That's a mouthful – and a LOT to think about.
Let's simplify it, shall we? For our purposes, we can think of it instead as this:
Your personal brand amounts to all the ways, both large and small, that you present yourself and your value to the world around you.
And while a lot of people associate branding yourself or personal branding strategy with having a sleek logo and a snazzy website (and those things are lovely indeed) – in truth, it's so much more than that. Your personal brand is an encapsulation of a thousand small things that you do every day.
But today, let's just focus on three.
The following three subtle but powerful changes will strengthen and amplify your personal brand.
Shift #1: Your Email Signature
Your email signature is seemingly such a small thing, and yet consider this: the average worker sends around 40 emails per day. If you're a business owner, your number might even be higher than that. For every time you send an email out and for every person you contact – there it is, right in plain view. As such, it's important that it's an accurate reflection of your personality and professionalism.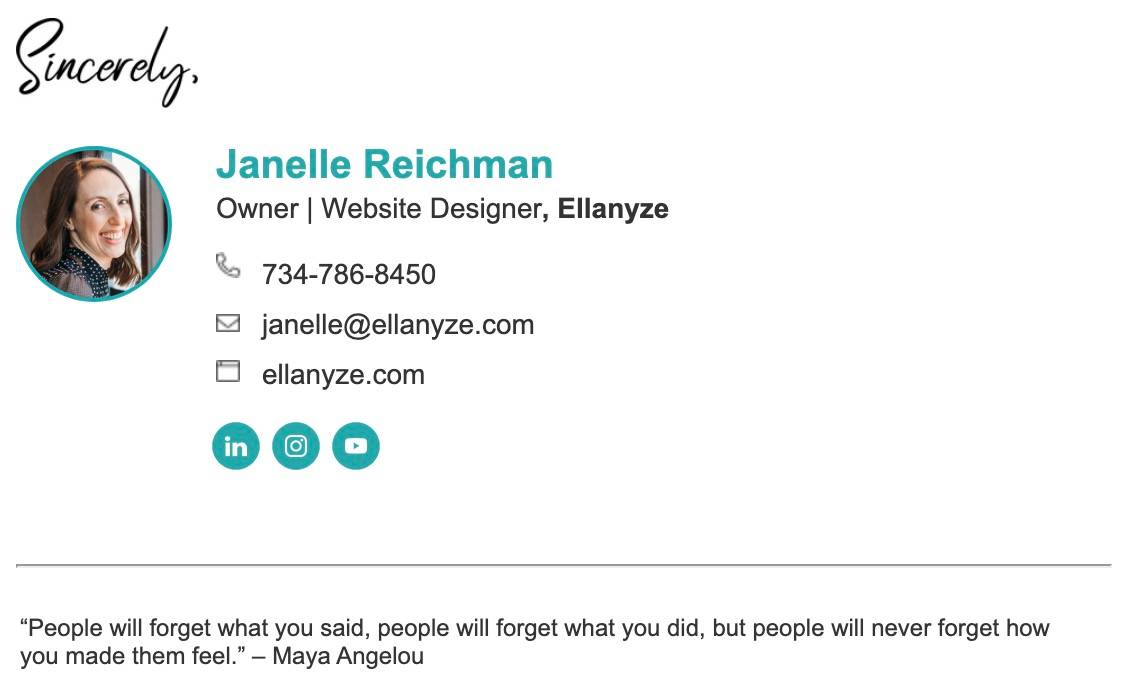 Some ideas for what to include in your email signature:
Name and title – and feel free to get creative! I've considered using "Website Whisperer" in mine 😉
Contact info (phone, email, website, mailing address)
A quote you love
Your photo
Social media links
A link to something that's most important to you right now
If you're not sure of how to build your email signature, here are instructions for doing so in Gmail and Outlook, or you can also use services like Hubspot or WiseStamp to make it a bit fancier. Have fun with it!
Shift #2: Your Zoom Background
When I redesigned my home office back in February of 2020 (good timing, right?) I had a lot I wanted to achieve: a view from my desk that I enjoyed, a pleasant place to sit and read, and visual pieces that uplifted and inspired me. But perhaps even more than these items, one thing was top of mind: my Zoom background. I was moving towards holding more and more of my web design client meetings on Zoom, and it was deeply important to me that my background was one that I loved (to see the results, see photo below).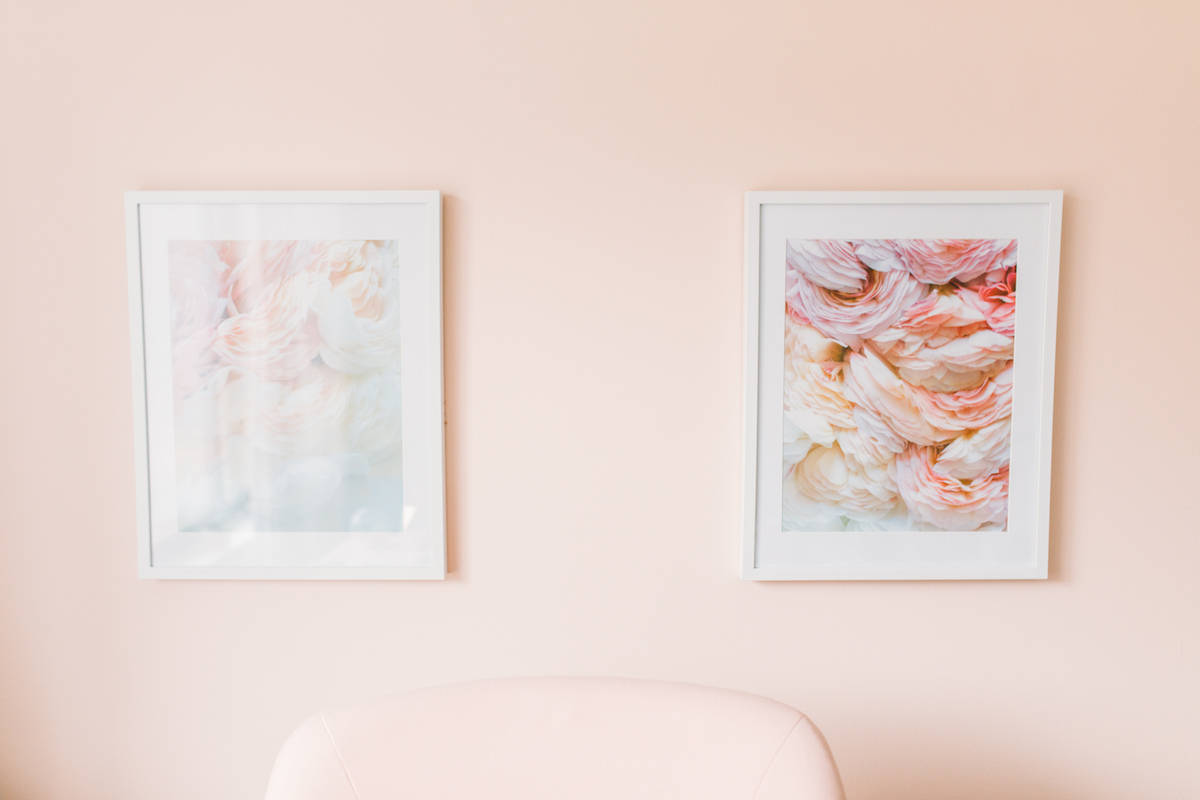 Some ideas for creating a Zoom background that aligns with your personality and brand:
A simple wall can be more effective in the background than an entire room and requires less maintenance
Paint an accent wall!
Include artwork that you love
If possible, put your desk either facing or to the side of a window so you have natural light without being the "backlit faceless mystery person"
Try to get your computer camera at eye level so it's not looking up or down at you
Shift #3: Your Punctuality
Being on time for meetings is, again, such a small and seemingly uncritical thing but something that can really affect people's overall impression of you over time. If you are consistent right on time for meetings with your clients, this will over time subconsciously support their belief that you are a responsible person and someone who is on top of things. When you consistently practice habits that convey to people your reliability and professionalism – NOW you're building a strong personal brand.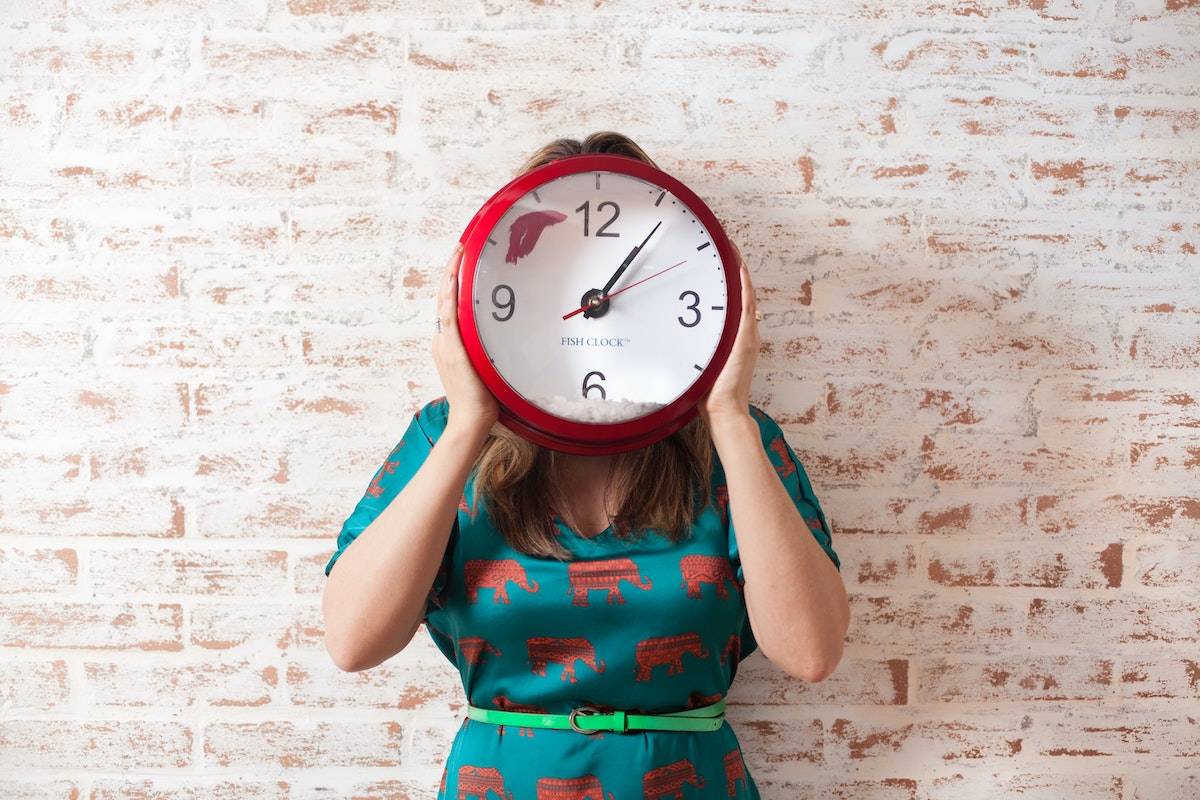 Some ideas for making sure you show up to Zoom meetings and in-person appointments right on time:
Set alarms for every single one of your meetings (Every Friday I set alarms for 15 minutes before all meetings I have the following week – I just don't trust myself to remember them all!)
Whenever you think you need to leave for in-person meetings, always set a departure time of 15 minutes earlier than that. Remember, it's OK to be early 🙂
Better yet, build a habit of arriving everywhere you need to be 15 minutes early, whether it's a Zoom at your own desk or a meeting across town. We can typically use a little time to prepare anyways.
Conclusion
Everything you do throughout your day – the way you dress, the way you write emails, the way you show up for meetings with the people in your life, the way you follow up – all these things over time convey an impression of you to the world around you. If you're doing it all with intention, you're going to end up with a strong personal brand that reflects your personality, values, and what you love most about yourself.
<3
For More on Building Your Personal Brand, Also Check Out…
These other quick reads from Janelle (that's me!) at Ellanyze will get you headed in the right direction 🙂
What Makes Your Business Unique: Uncover the Uncommon in You
Personal Mission Statement Template: 3 Tips to Write Your Purpose!