What makes your business unique all comes down to you: your approach, your experience, your style, and your way of doing things. Let's bring them to light!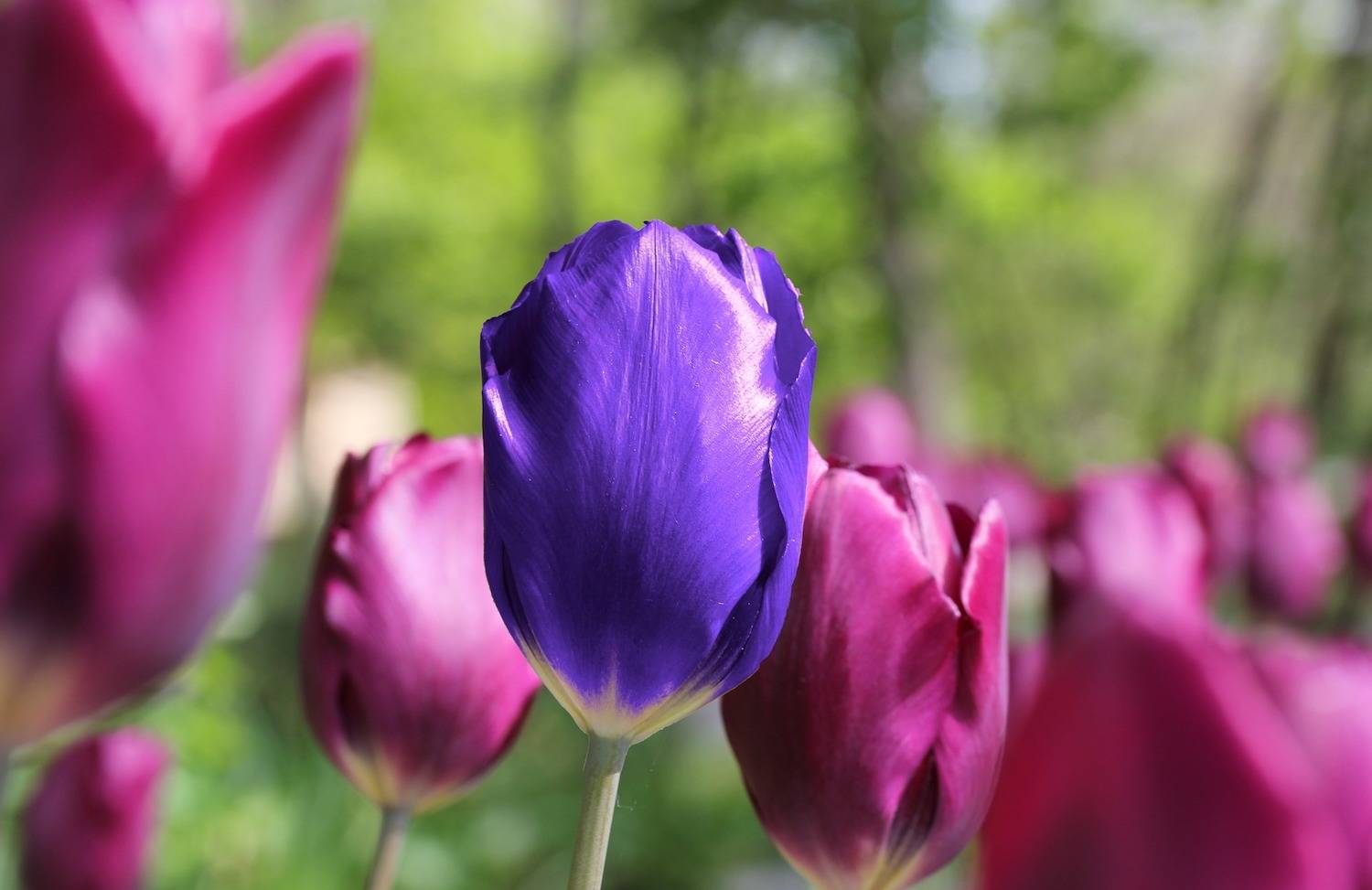 I'll never forget the day 11 years ago when I sat down with my at-that-time CPA and told him I planned to start a web design business. He scoffed, raised his eyebrows, and told me:
"There's a whole lot of web designers in the world."
It's all too easy to fall into the trap of believing that we're not much different from all the others who offer a service similar to ours, isn't it? Whether you're a web designer, a life coach, a yoga instructor, or something else – over time you've likely run into many others who offer (generally speaking) the same service that you do.
And I'm guessing that at some point in time, you've found yourself wondering:
How am I different? How am I unique?
Sooner or later we've all been there, thinking that we're just one in a vast sea of people who do what we do. But right now I want you to hear this: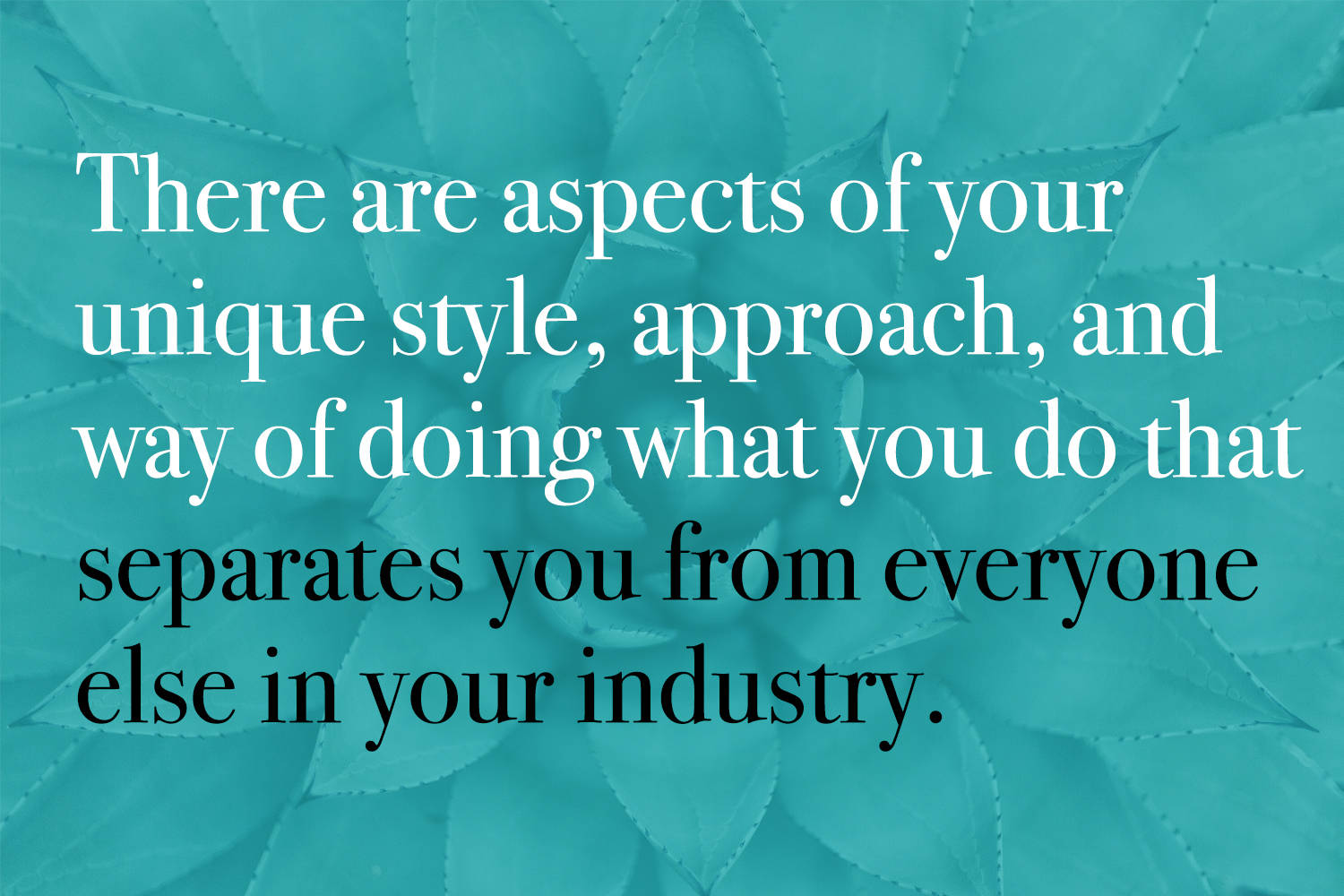 It's imperative that you bring these qualities to light because they are truthfully what's most valuable about the service you offer! But unfortunately, they're also often quite difficult for you yourself to see.
What makes your business unique is all about you.
And that's what today's blog is all about: ways you can begin to uncover the uncommon, in you. I hope you enjoy.
1) Ask yourself: What have you noticed that your customers particularly appreciate about you?
After years of repeatedly hearing my clients exclaim "Wow you are FAST!" I finally realized this was a differentiator and put together my 3-Day Website Transformation package, which allows me to put one of my primary uniques to work. What do your clients especially love about your style?
2) Ask yourself: When prospective customers come to you after getting "burned" by another provider, what was so painful for them?
I can't tell you how many prospective clients have come to me saying their past web designer "just disappeared." While this always seemed strange to me, eventually I realized that my simply being a dependable resource years after a client's website launch (something I figured everyone does) was actually a differentiator in my industry. Might something you offer that you assume is the norm actually be a defining trait?
3) Ask yourself: What jobs or roles did you hold before you started your business, and how could those experiences have shaped your current approach?
There is undoubtedly something about those life experiences you've had that has molded your unique style now. Thinking back on all that you've done, what metaphors or overlap do you see?
As you ponder these three questions, does anything come to mind that might just be totally unique to you? If so, please let me know in the comments below!
Oh, and in case you're wondering what happened with that grouchy old CPA, I decided to ignore him and start my business anyway! The rest is history… 😉
For more from Janelle at Ellanyze on running a creative and heart-centered business, try these other quick reads:
Put Your Personality into Your Business!
Put a little "you" into your website: 5 easy ways
PS: And if you're looking for inspirational stories of success, check out these 15 entrepreneur's stories of how they made their businesses unique.