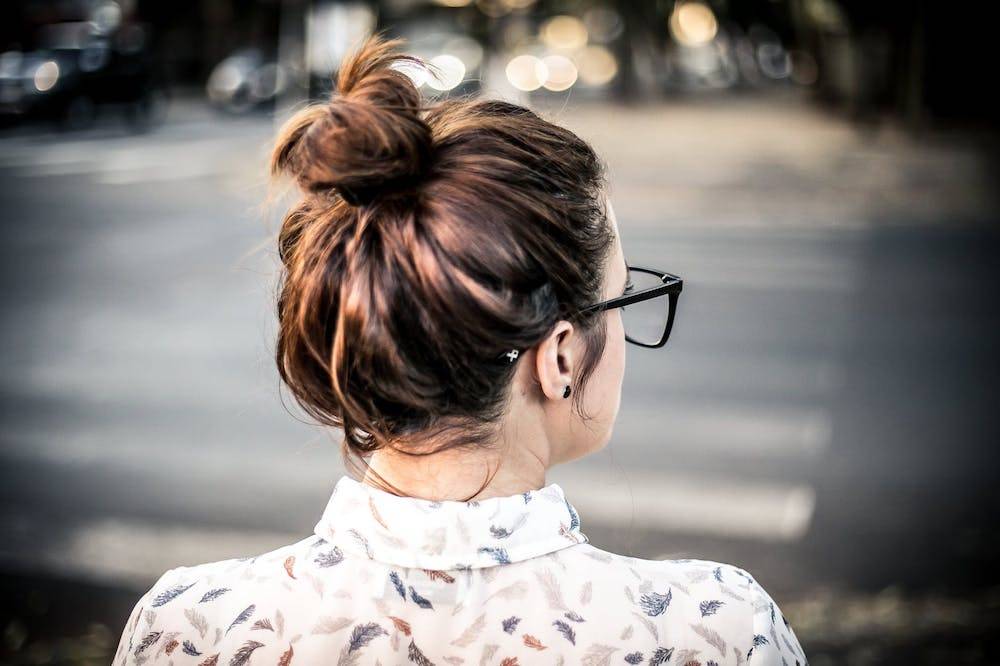 Do you know that feeling you get in your stomach when you don't quite want to do something? For me it's a subtle discomfort that sits right below my rib cage. I know when it's there because I start squirming in my chair a little, and rocking restlessly back and forth. Do you know that feeling I'm referring to?
That's your gut talking to you. And it has something to say.
What would happen if you started listening to that feeling? What would happen if you started using that feeling as a compass for which direction to go (or not to go)?
I recently realized that I often experience that feeling in my life – many call it intuition – and I completely ignore it for one reason or another. Obligation. Guilt. Money. There are many reasons why we often ignore our intuition. But I've found that no matter what my reason is for ignoring my gut, I always – without fail- end up regretting it later.
So starting today, I'm doing something different.
The next time I get that feeling, I'm going to stop what I'm doing and ask myself these three simple questions:
Have I taken ample time to really consider this crossroads and which direction I want to take?
Is this something I want to say "no" to, but something is stopping me?
Which choice is most in alignment with myself and my values?
I've found that when I take one minute to ask myself these questions, my way forward presents itself immediately and crystal clearly. It's a beautiful thing.
And so I present to you this challenge: the next you feel your gut talking to you, stop a minute and listen. Ask yourself those three questions and see if a path forward presents itself. You'll know when you've chosen the right path forward for you because it will a) feel good, b) feel peaceful, and c) make that feeling in your gut go away.