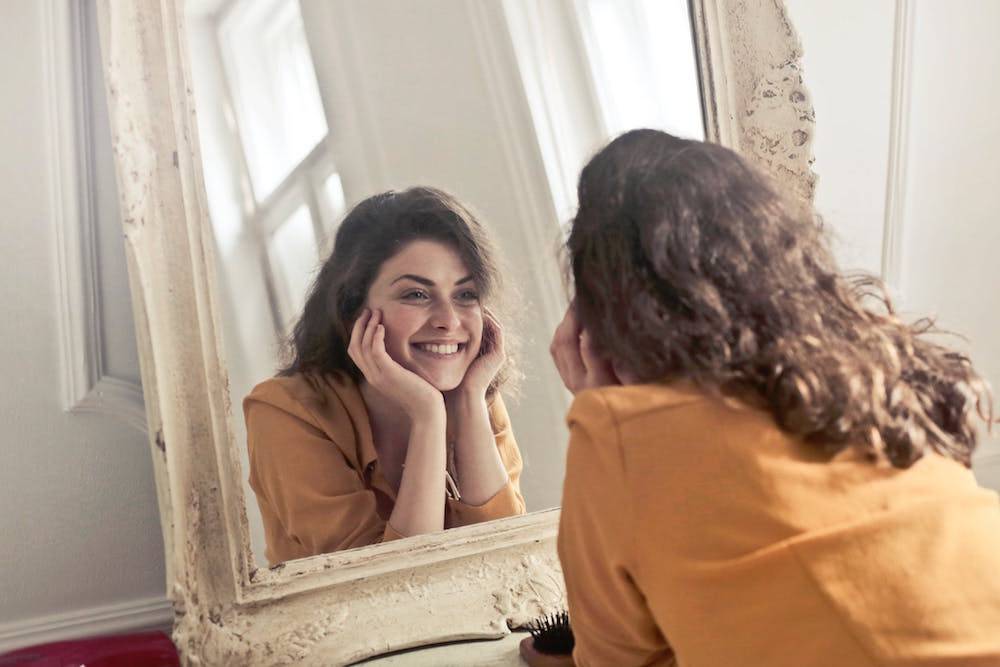 My favorite website mistake (to fix) is often overlooked because at its essence it's rooted in basic human nature: we as human beings are predominantly focused on ourselves.
Try as we might to be outward thinking and have total concern for others, ultimately, the reality is that we must care for ourselves and our own wellbeing first. It's simply human nature.
But what is this favorite mistake of mine, you're probably wondering? I'll save you the suspense. It's talking about yourself when you should be talking about your customers.
I'll illustrate my point with a few tried and true examples.
BEFORE
(self-focused)
We roast the finest coffee in all the land.
AFTER
(outward-focused)
Taste. Feel. Live.
–
BEFORE
(self-focused)
We sell purses in the widest variety of shapes, colors, and sizes.
AFTER
(outward-focused)
Meet your purse soul mate.
–
BEFORE
(self-focused)
I design and build websites for the modern age.
AFTER
(outward-focused)
As a hardworking business owner, you deserve a website that aligns with you.
–
As you were reading the before and after versions above, could you feel the difference? The first examples fall flat because they have absolutely nothing to do with you, the reader. The second examples, however, make you feel something. They invoke an emotion – and as we all know, it's emotion that makes the world go 'round. Center your website messaging around your customers, and they just might listen.