After growing tired of Googling "inspiring quotes" and finding for the most part a whole lot of quotes from white men, I decided to compile these 11 quotes from inspirational women of color.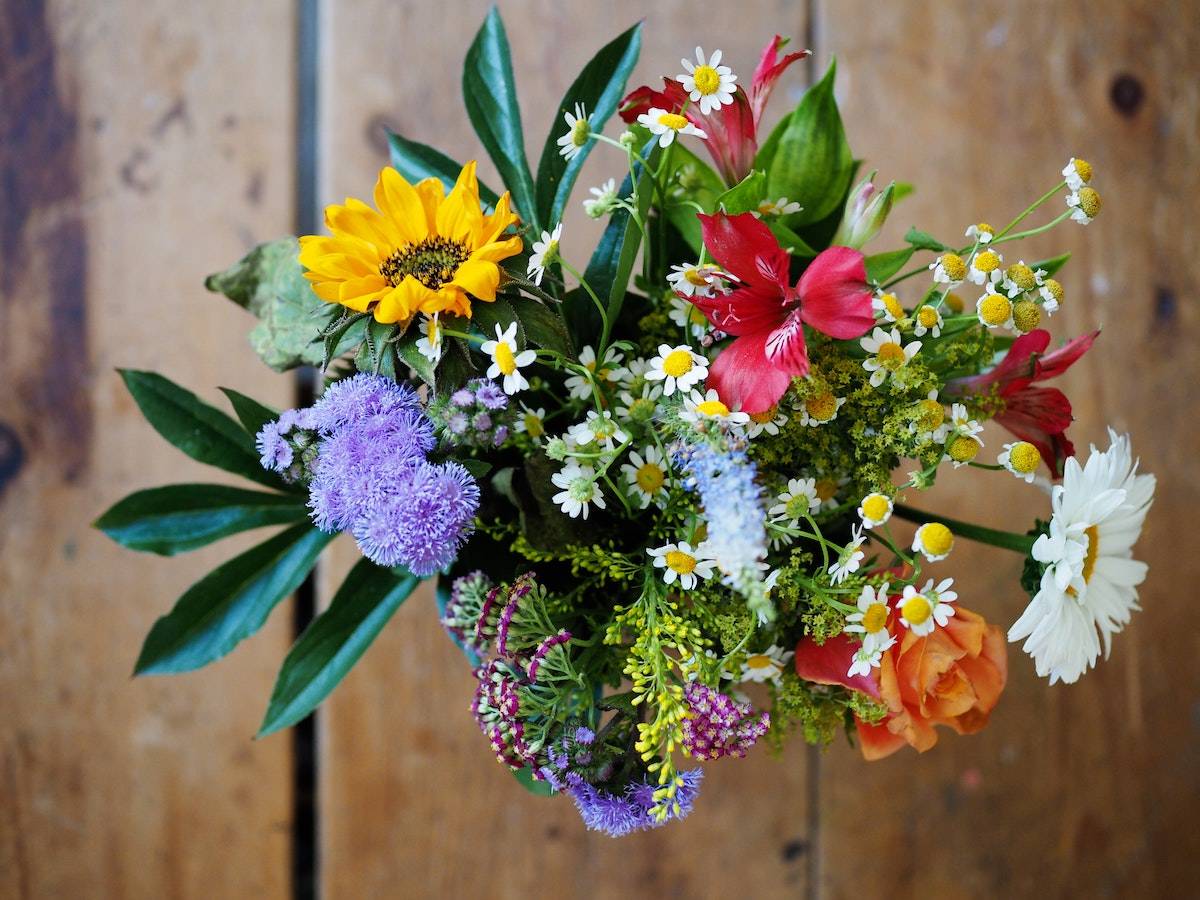 These quotes from 11 women of color will leave you feeling motivated, elevated, and inspired.
Have you ever noticed that more often than not, a Google search for "inspirational quotes" gives way to words from myriad white men such as Steve Jobs, Mark Zuckerburg, Jeff Bezos, and the like?
No disrespect to tech founders and giants – but their words do NOT tell the whole story.
I hope you'll enjoy these inspirational words from some truly incredible women of color.
Their words tell a story of bravery, unwavering hard work, defiance, and making dreams a reality.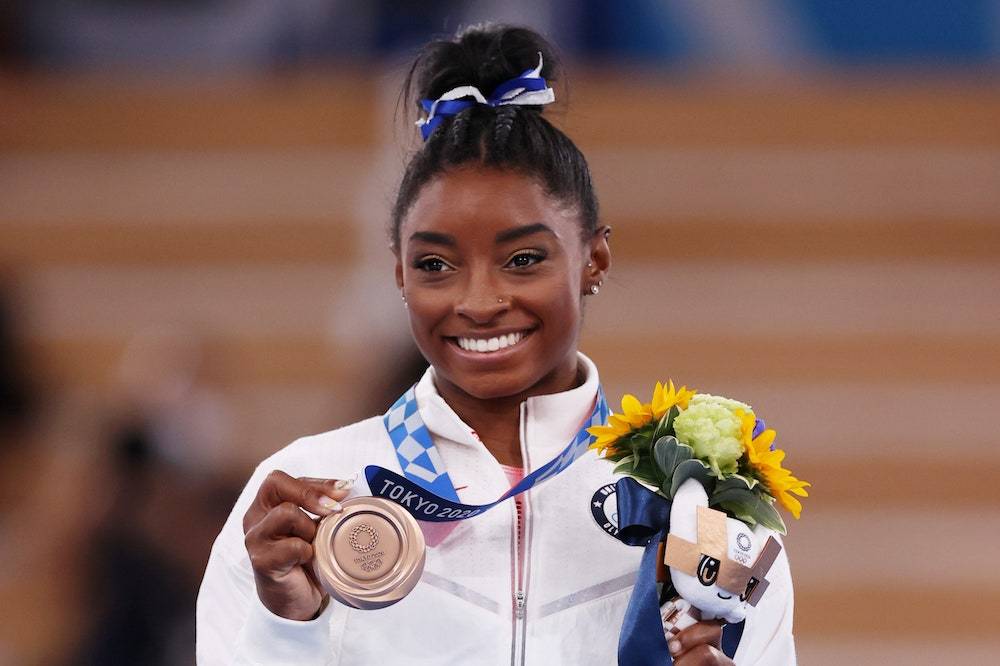 "I was built this way for a reason, so I'm going to use it."
Simone Biles, 32 Time Olympic and World Championship Medalist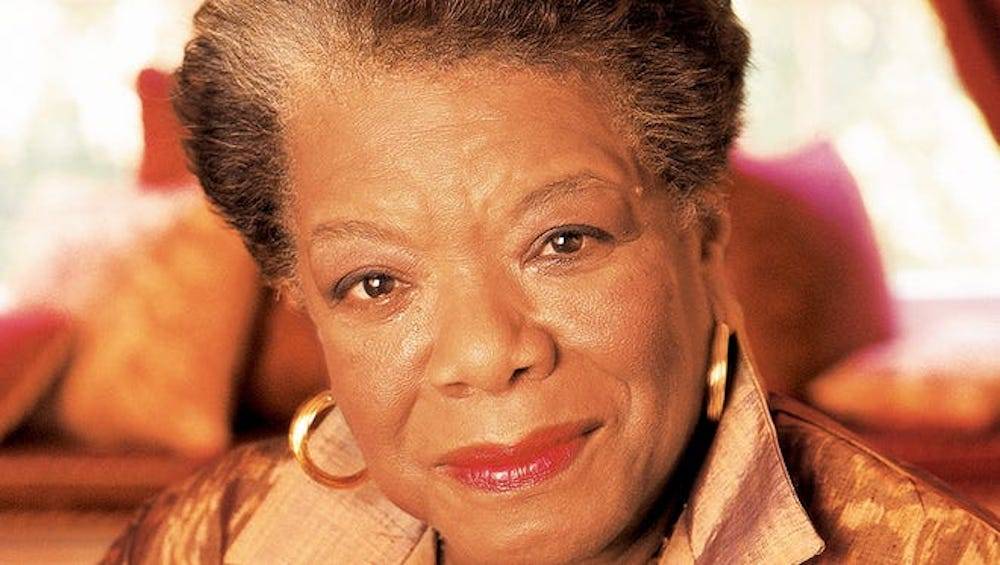 "Success is liking yourself, liking what you do, and liking how you do it."
Maya Angelou, American Poet, Memoirist, and Civil Rights Activist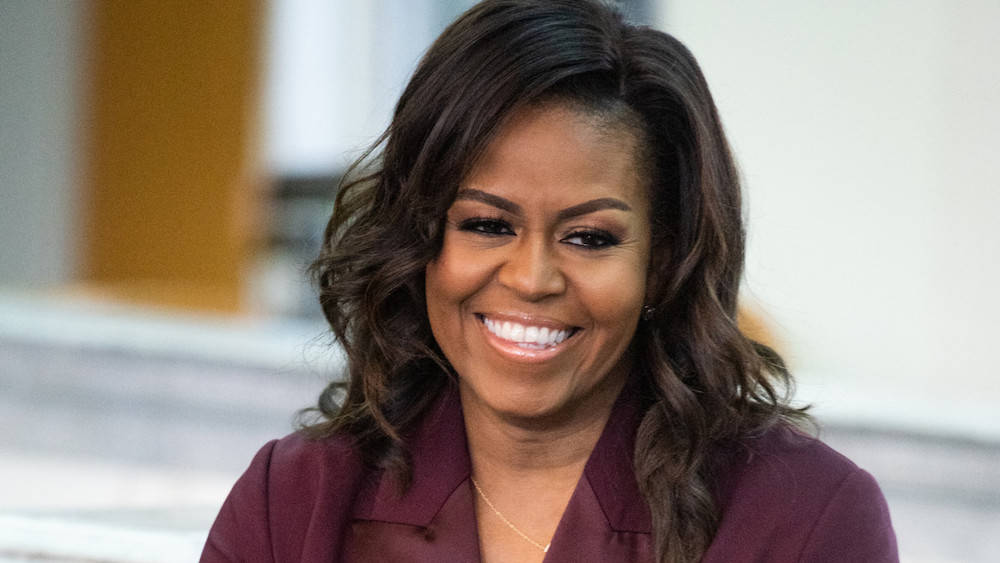 "Always stay true to yourself and never let what somebody else says distract you from your goals."
Michelle Obama, American Attorney and Author, Former First Lady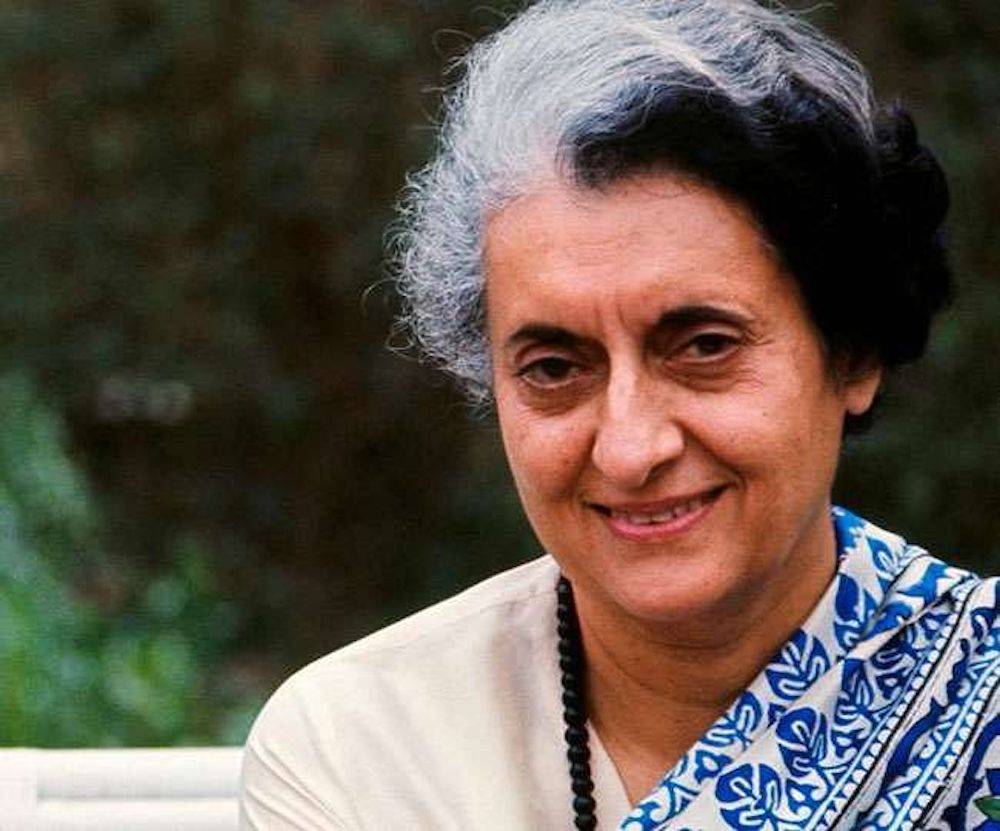 "Whenever you take a step forward, you are bound to disturb something."
Indira Gandhi, Only Female Prime Minister of India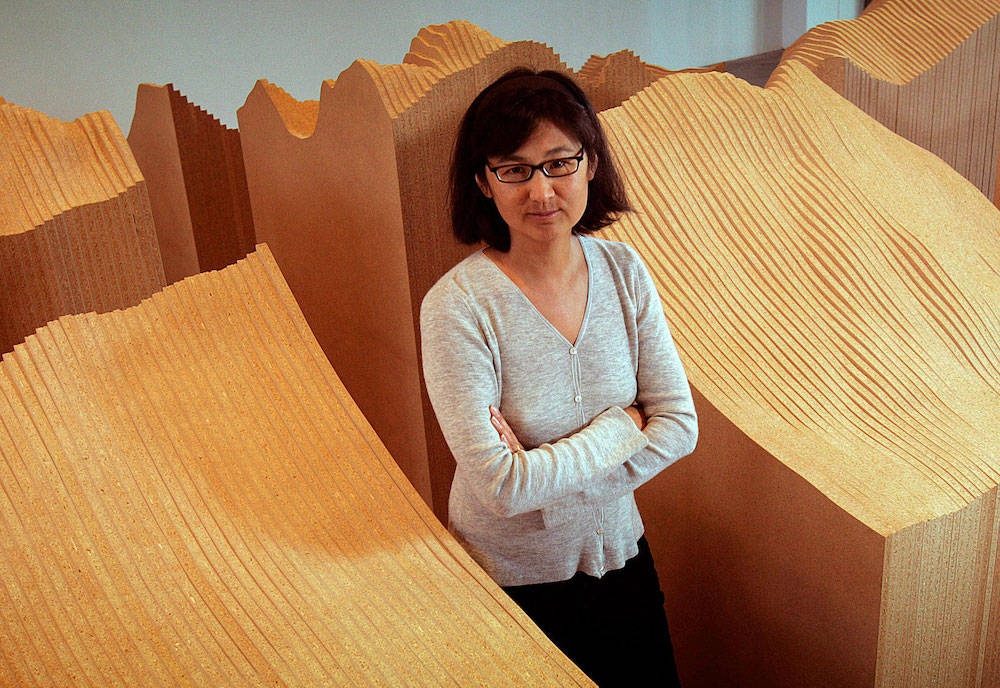 "To fly, we have to have resistance."
Maya Lin, American Designer and Sculptor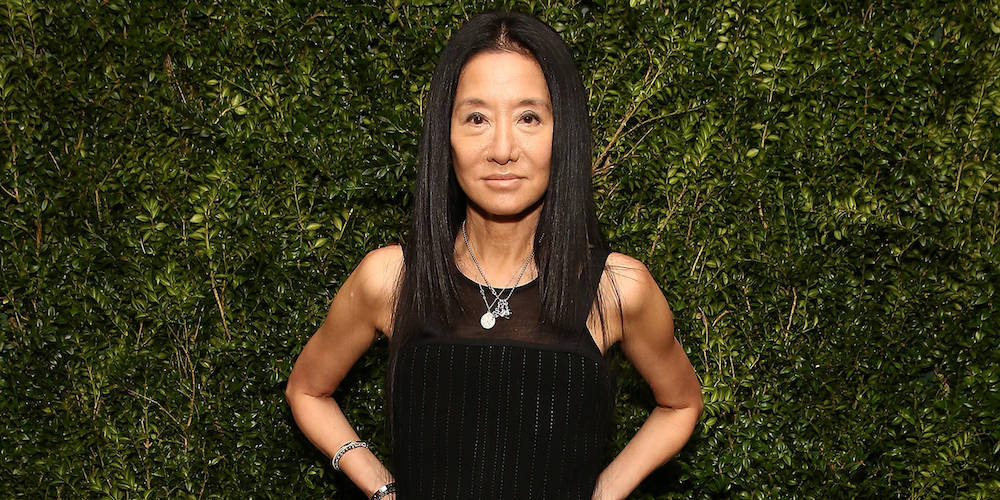 "The key is falling in love with something, anything. If your heart's attached to it, then your mind will be attached to it."
Vera Wang, American Fashion Designer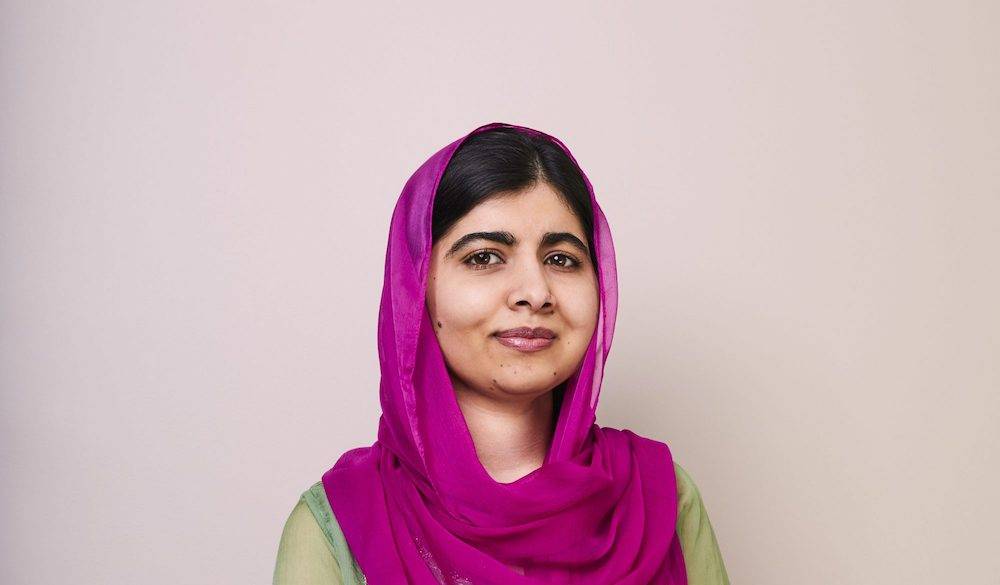 "We realize the importance of our voices only when we are silenced."
Malala Yousafzai, Pakistani activist and Nobel Peace Prize Laureate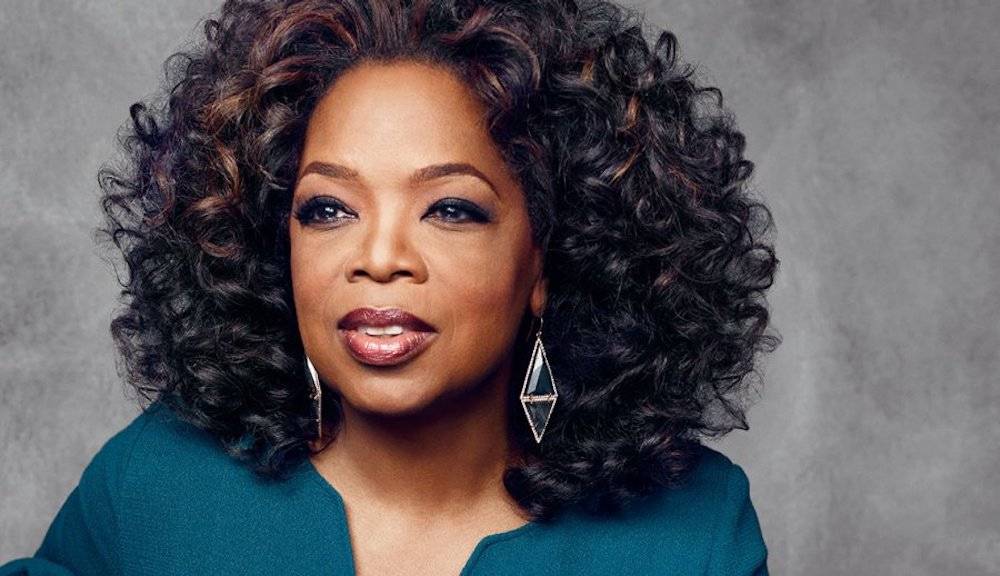 "Lots of people want to ride with you in the limo, but what you want is someone who will take the bus with you when the limo breaks down."
Oprah Winfrey, American Talk Show Host, Television Producer, Actress, Author, Philanthropist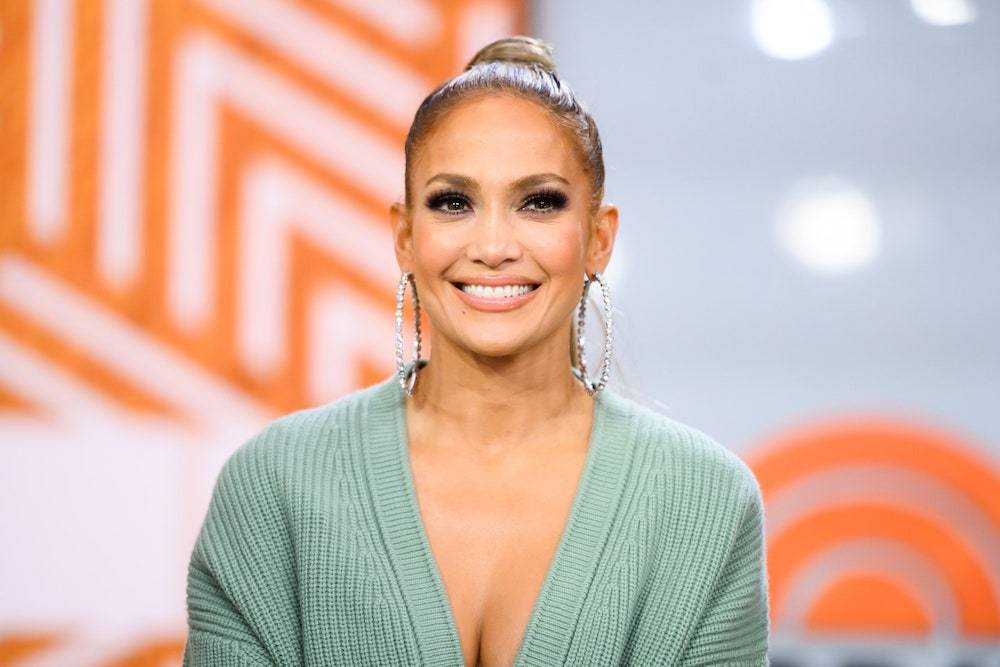 "You have to remember the value of your individuality – that you have something special and different to offer that nobody else can."
Jennifer Lopez, American Singer, Actress, Producer, and Dancer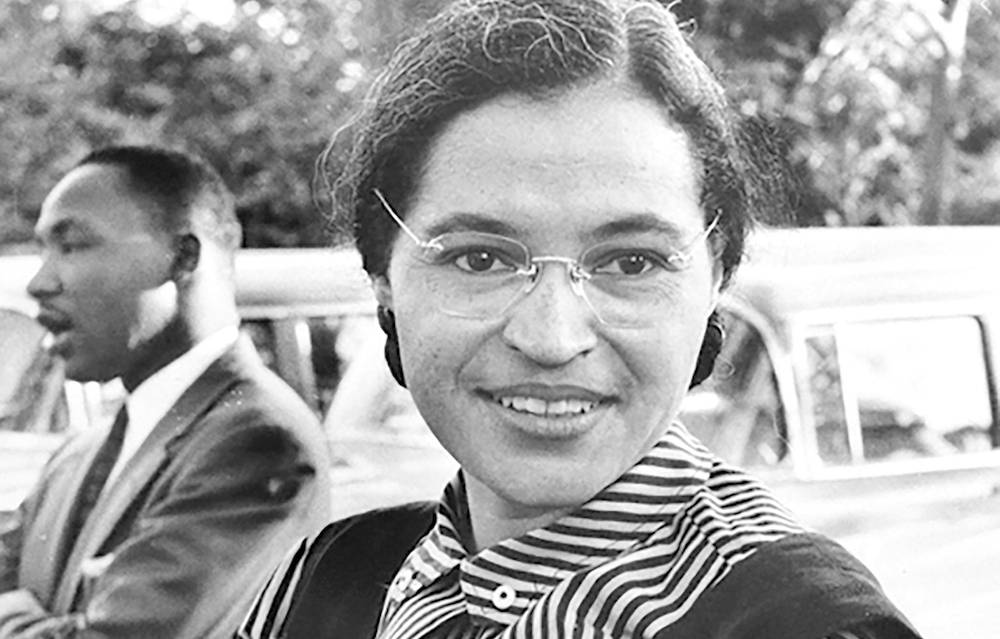 "I have learned over the years that when one's mind is made up, this diminishes fear; knowing what must be done does away with fear."
Rosa Parks, African-American Civil Rights Movement Activist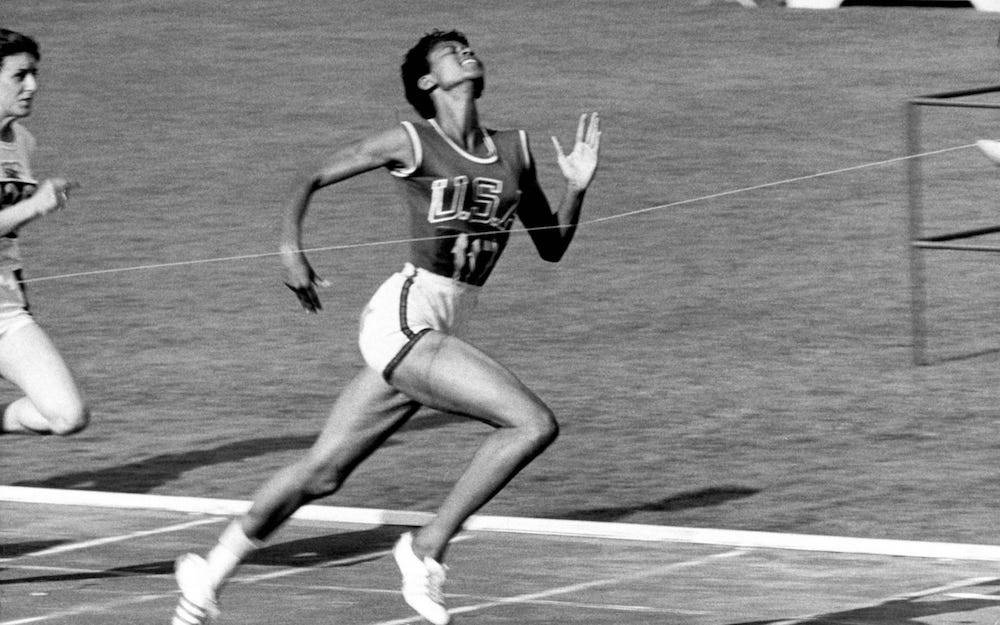 "Winning is great, sure, but if you are really going to do something in life, the secret is learning how to lose. Nobody goes undefeated all the time. If you can pick up after a crushing defeat, and go on to win again, you are going to be a champion someday."
Wilma Rudolph, American Sprinter, World-Record-Holding Olympic Champion
In Closing…
If you found this post inspiring, we hope you'll consider sharing it with your friends on social media! For more from Janelle (that's me) at Ellanyze, try these other quick reads:
Entrepreneurship Statistics to Motivate & Inspire You