If you're guilty of having let your website "just sit there" for months (or even years!) you are definitely not alone. Enjoy these five ways you can breathe new life into your business's home on the web.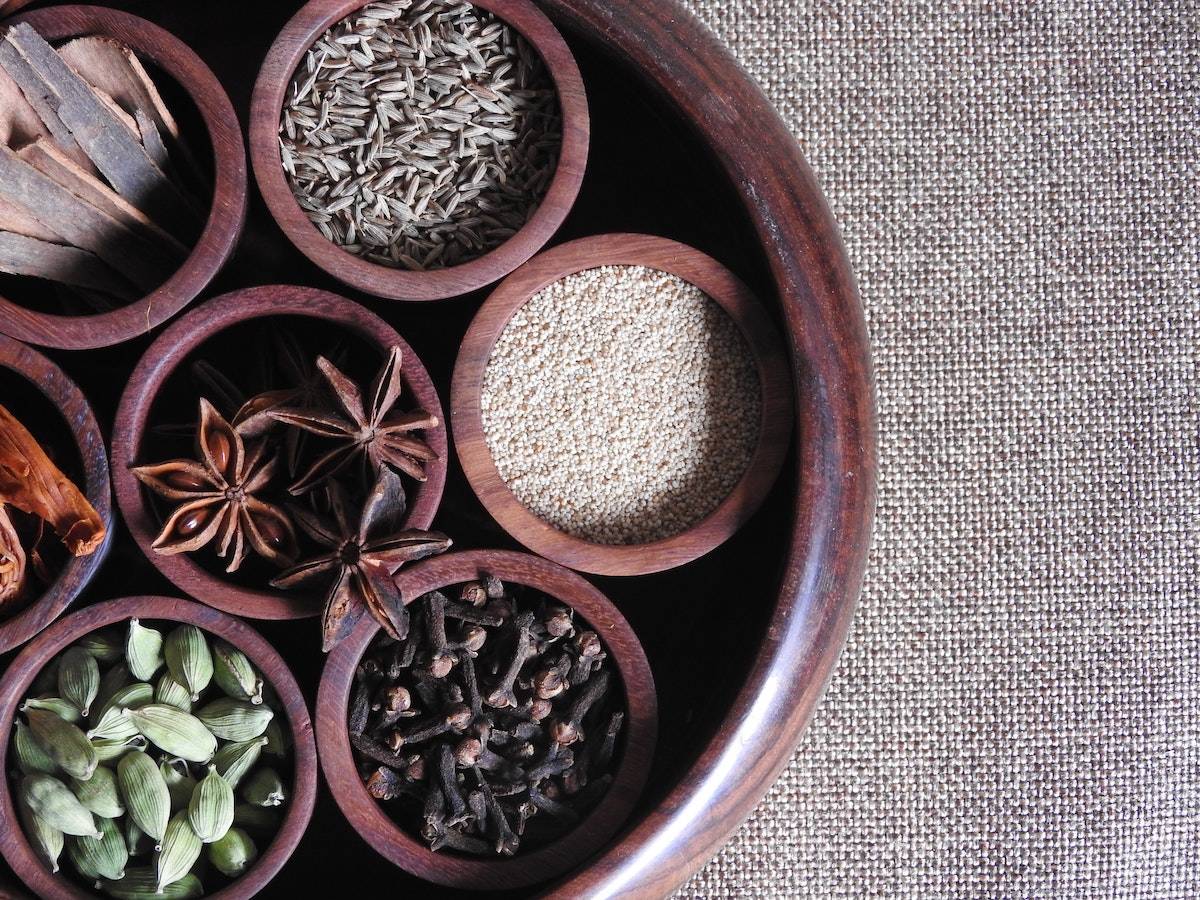 In the midst of a website redesign project, your website is just about all you think about. What should it say? Which photos should you include? Do those colors look right? Are you accurately presented to the world? You give it your whole attention until everything is *just* right.
And then?
You promptly forget about it entirely.
Weeks, months, or maybe even years go by until suddenly one day you remember your website. You return to it, looking over the pages, and decide that while it's still not too shabby – it's feeling a bit stagnant.
But fear not. You're in luck – I've got just the thing.
The following five tips will help you to spice things up and breathe new life into your business's cherished home on the interwebs. Enjoy!
Add a Customer Case Study
Case study is really just a fancy term for a story about one of your clients. And nothing is more irresistible to your website visitors than a compelling story. Think about the stories of your past clients – where they were when they came to you and where they are now. Which ones come to mind? Ideally, you'll want to choose one that has a beginning (your client's initial problem), a middle (what you did together), and a happy ending (their outcome!). Break your case study into those three stages: The Problem, What We Did, and The Outcome to make things clear. And for extra credit, include photos!
Look for New Photos on Unsplash (dot) com
Speaking of photos, updating your photos is one of the easiest ways there is to spice things up on your website. My favorite free photos website, Unsplash.com has a wealth of beautiful images in an infinite number of settings. You never know what you'll find…
Update Your Portfolio
If you work in the marketing or design industry and have a portfolio on your website, it's a great idea to update this once per quarter to make sure it continues to accurately reflect the quality and caliber of work. What exciting projects have you finished recently? Adding these recent projects to your website portfolio will liven up your site.
Add Your Top Posts to Your Homepage
If you have Google Analytics (or another site metrics tool) connected to your website, consider putting your top three performing blog posts on your homepage. This will drive even more traffic to them and give your audience more of what they want while also freshening up your website.
Gather New Testimonials
Our happy clients are SO happy to provide us with glowing reviews – all we have to do is ask. Have the testimonials on your website been there for a while? Reach out to your newer clients from the past year for some updated words of love. HOT TIP: If you start a Google My Business page and get in the habit of asking clients to post their reviews, you'll get an added SEO benefit as well.
An Extra Tip
If taking hours and hours to refresh your website once a year (or so) sounds daunting and you know it's not something you'll realistically do, try this instead: get in the habit of adding just ONE new thing every few weeks (i.e. one new testimonial or one new portfolio piece). This way, things will stay fresh without you ever having to spend more than 15-20 minutes at a time. Have fun!