If you're looking to get a little inspired about what your website could be and do for your business, these 10 website discovery questions are the absolute best place to start.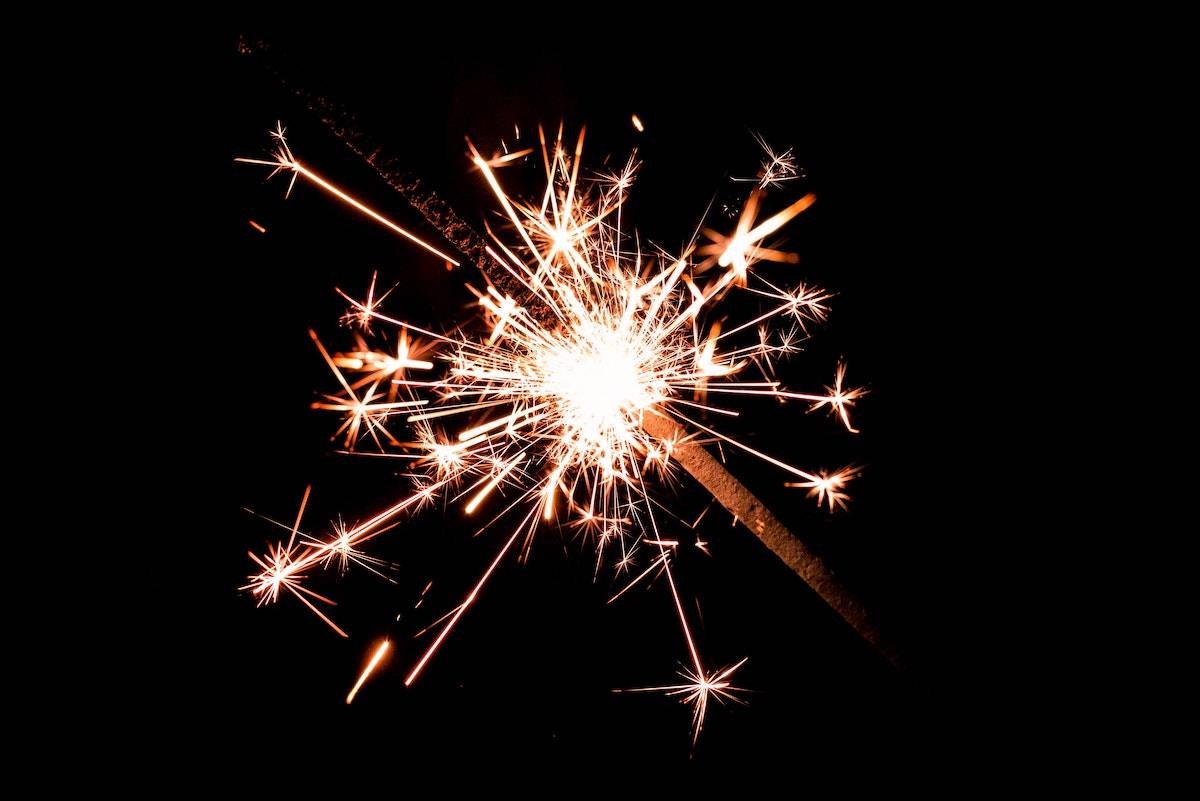 Wherever you currently are in your relationship with your website (i.e. Do you love it? Are you're considering giving it a little DIY love soon? Are you on the verge of hiring a professional web designer for a full-on makeover?)
Wherever you are, the right website discovery questions are the key to sparking direction, inspiration, and intention towards meeting your marketing goals online.
My hope is that these questions will get you to dream a little bigger, think a little more outside the box, and allow yourself to expand your notions of what your website could do or be for your business. The sky is the limit!
1) Who is my website speaking to?
While it can be easy (and fun) to think we're creating our website mainly to please ourselves, nothing could be further from the truth. When you know exactly who your website is speaking to (i.e. their profession, location, sex, age, pain points, desires, etc.), you can really speak in their language, and ignite action. Creating some Audience Personas may be helpful as well – check out this article from Hub Spot on How to Create a Buyer Persona for more on this.
2) What is my most important call to action?
Whatever your primary goal is for your visitors (i.e. strategy session signup, ebook download, workshop signup, etc.), make sure its button is both at the top of your homepage and on almost every subsequent page as well.
3) Is it immediately clear what I do and who I do it for?
Do the 5-second test: if you're a stranger coming to your homepage, do you instantly know what service you're providing and who it's for? This allows your visitors to quickly identify whether you're a fit for them (and subsequently whether they're a fit for you).
4) Is contacting me a total no-brainer?
Make it easy. List your contact information in multiple places (i.e. header, footer) and have a nice clear Contact page link in your navigation on every page.
5) Would a search function help my visitors?
Not every website needs a search function but the ones that need it really do need it. Do you have over 25 pages on your website and/or a lot of dropdown menus from the main navigation? If so, a search function could help your visitors find what they're looking for quickly and easily.
6) What do I want every visitor to know by the time they leave the site?
Whatever that single #1 most important thing is that you want to convey, make sure to assess whether or not you're succeeding in this goal and if you're not, make the necessary changes. Don't lose sight of what's most important.
7) How could my website make my life easier?
Sometimes we're so caught up in our current processes that we lose sight of how much easier our website could make things for us. Would it help you to allow people to a) make payments on your website, b) fill out online forms on your website, c) schedule meetings/calls with you that sync with your calendar, or anything else?
8) Am I providing a dynamite user experience on desktop and mobile?
Always check out every page of your website on every device you can get your hands on (i.e. phone, tablet, laptop, desktop). Make sure all text is readable, navigation is a cinch, and call-to-action buttons are clear.
9) Am I gathering email addresses successfully?
If you're not offering some kind of an incentive to join your mailing list (i.e. a free download or mini-course delivered via email) you could be missing out on connections to nurture over time and potentially turn into clients later on.
10) What would having a website I am totally thrilled with look like?
Ultimate, it's impossible for us to define when we've achieved "success" if we don't know what it looks like. What would it feel like to have the website of your dreams? Would you feel downright proud and excited to send people there? Would it do an even better job of representing you than you yourself can? Would it attract amazing clients who you love working with? Getting clear on what you want is the first step towards deciding to achieve what you want and making it a reality.
In Conclusion
I've hope you've found some inspiration in these website discovery questions! For more from Janelle (that's me!) at Ellanyze on creating a website in alignment with your business, check out these other quick reads:
Five Businesses that Show Their Core Values Perfectly on Their Website