Once you learn about these five random useful websites, you'll want to bookmark them pronto for later use!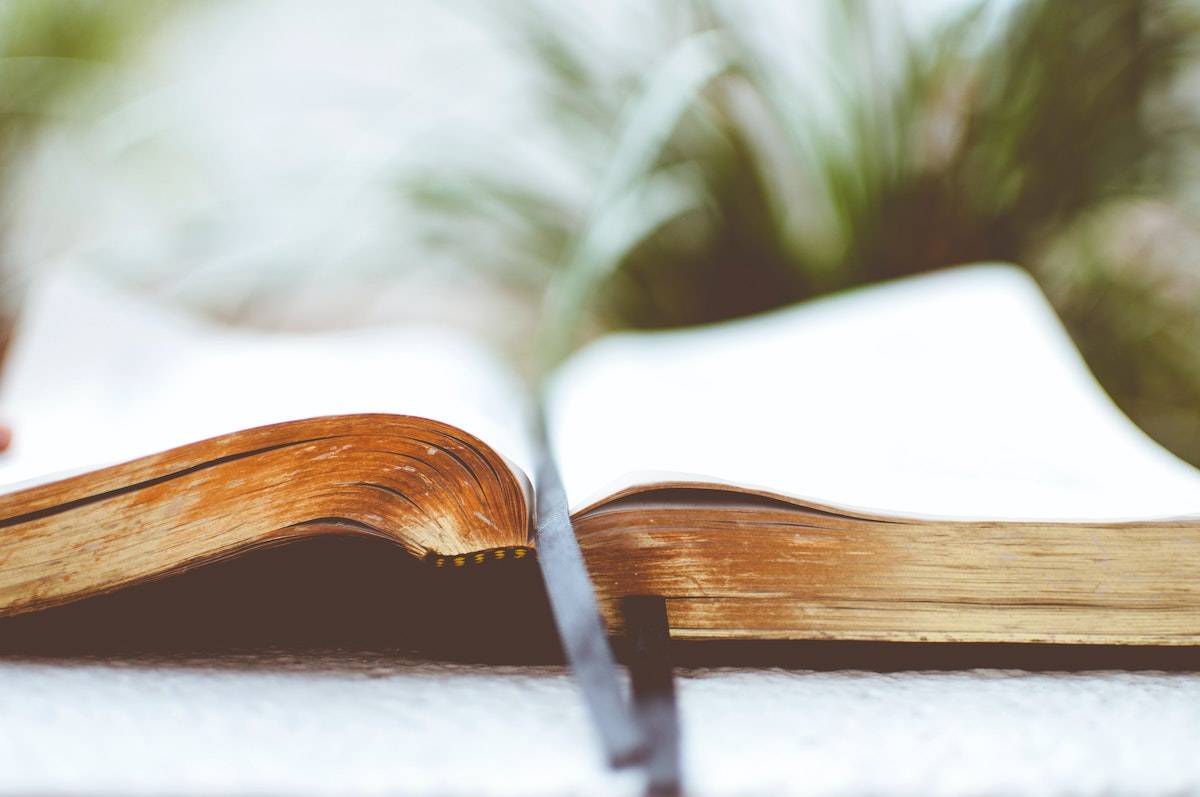 I believe, and have believed for some time now, that you can tell a lot about a person by what websites they have bookmarked in their web browser.
And if any of you right now looked through my roster of bookmarks, amidst the long lists of tech tutorials, design blogs, dream vacation ideas, and tasty recipes, you'd find a folder simply labeled "Time Savers."
Within that folder, you'd find a collection of (seemingly random but undoubtedly helpful) websites that all save me some serious time in one way or another.
So I thought, for this week's post, why not share the wealth? I hope that at least one of these will call out to you as something that will make your life just a little bit easier. Enjoy.
Not only can you instantly alphabetize long lists with this website – you also can do so by last name if you so choose. Very handy.
Sometimes you need to send someone a 50-word bio and, let's face it, just don't feel like opening up Microsoft Word to do so. Nothing like a website that does one single thing exceptionally well.
Whether you want to convert a PNG image to a JPG image, a word doc to a PDF, an MP3 to a WAV file, or anything else – CloudConvert has you covered. There's nothing this handy web app can't convert (at least not that I've found).
There are times when you just want a more interesting word than the first one that comes to mind! Thesaurus is magic for this, and I use it several times daily. It's a great way to spice up your writing with words you may not normally have used.
Sometimes you need to find colors that match a specific photo. This website allows you to upload your photo, provides you with a color palette that matches, and even gives you the option to click anywhere on your photo to instantly get the hex code for that color spot.
If you love finding random useful websites online…
Also try the Mix Chrome Extension for surfing as well. Without fail, I always find something interesting to read on here.
For more quick reads on productivity and time hacks from Janelle (that's me!) at Ellanyze, check out:
Best Keyboard Shortcuts: Add Hours to Your Life