There are about 2 million web apps/tools out there that promise to revolutionize your business. I can't speak for all of them, but I will say that these three in particular have been game-changers for me. Perhaps they'll be for you as well?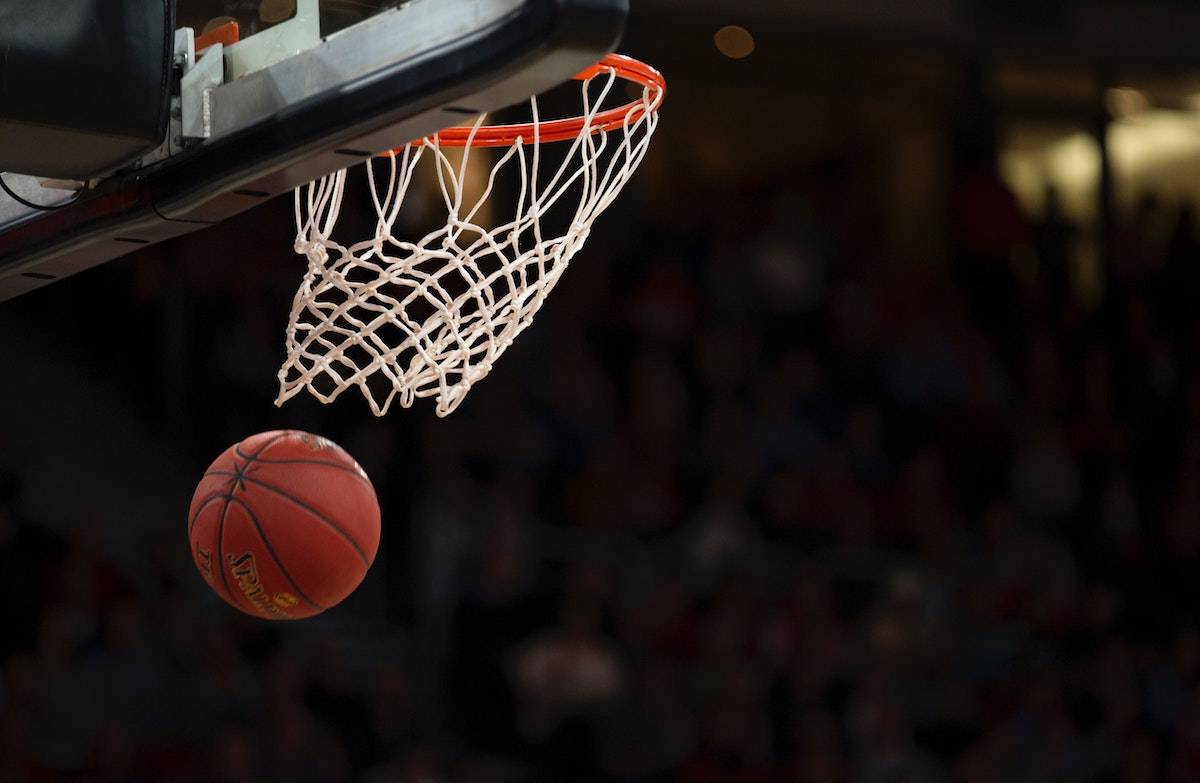 If you're an entrepreneur as I am, you most likely see ads for web apps and tools of various types on a daily – if not hourly – basis.
This time tracker will transform your workflow!
This social media scheduler will add hours to your day!
This DIY design tool will put you in the designer driver's seat!
…and so on.
Now let's be clear: no single tool has the ability to make or break your business. Ultimately, success comes not from a widget but from your own dedication, creativity, and hard work over time.
However! That being said, some tools can certainly make things a whole lot easier or maybe even help events to go in your favor. Below are the three tools that proved to be true game-changers for my own business. I hope at least one of them will be helpful for you as well!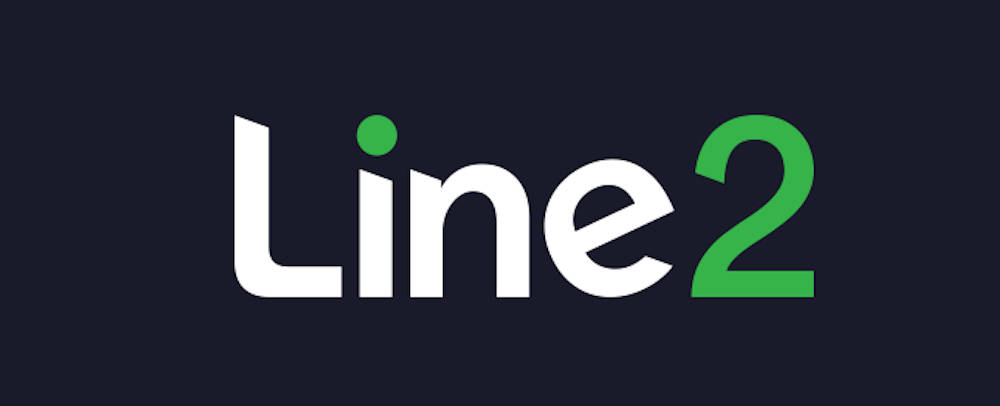 Line 2 (Business Phone Number)
There are many good options available today for getting a phone number for your business, and after weighing the features and pricing of several, I went with Line 2.
So what makes it a game changer?
This app changed things big-time for me in two ways:
First, it gave me the separation I needed from clients during off-work hours. After years of receiving phone calls and texts from clients late at night or on weekends, I finally decided I needed to set some boundaries – and a business number gave me the flexibility to do just that. The Line 2 mobile app allows me to call and text clients from my cell phone while I'm "at work" and then when it's time to retire, all I have to do is turn off my notifications for that app and all is quiet.
Additionally, because the Line 2 desktop app allows me to text and make calls from my desktop computer, it gives me the freedom to sometimes leave my phone downstairs and focus more deeply on my work without giving up the necessity of communicating with clients during the day. It's amazing how when your phone is in another room, productivity goes through the roof!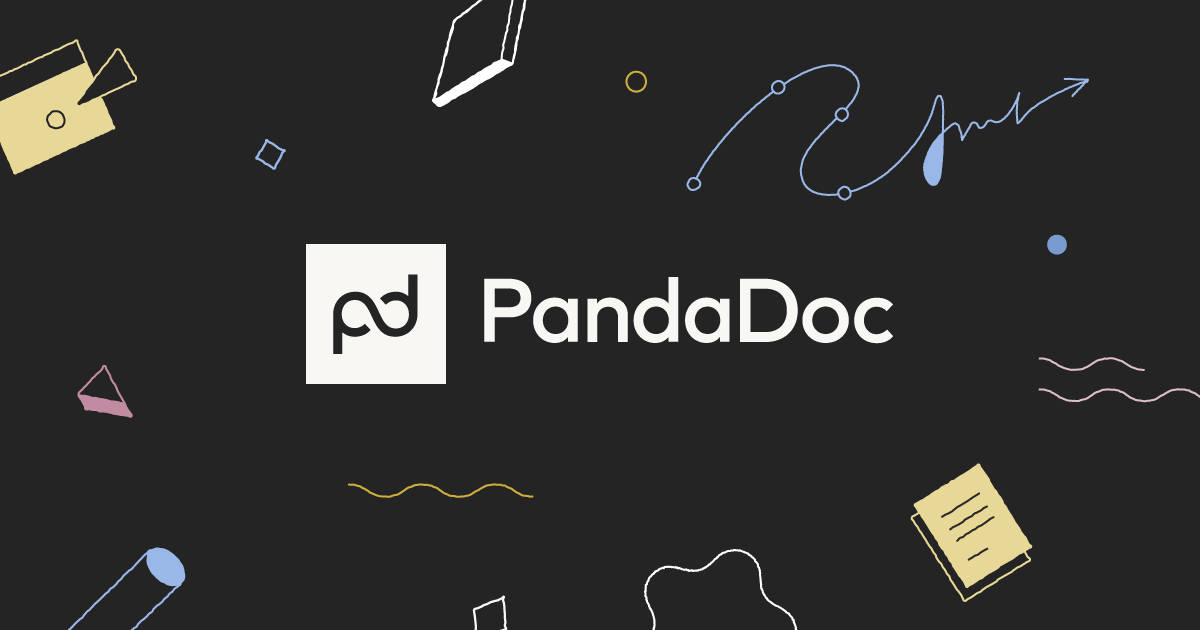 PandaDoc (Proposals & Contracts)
If you work in an industry in which you routinely create proposals for prospective clients as I do, then you know presentation is everything. I've used a few different programs for designing, building, and sending proposals and PandaDoc is my favorite thus far.
So what makes it a game changer?
As a designer, I love having control over how things look. While some other proposal platforms felt like they stuck me in the box of a template, PandaDoc lets me control things like font type/size and image placement in my proposals from start to finish. The result? Proposals that look the way I want them to and convert as best they can. I have without a doubt noticed that more of my proposals are accepted since moving to this platform – and if that's not a game-changer, I don't know what is!
Loom (Screen Recording)
I shudder when I recall all the years I spent trying to explain to clients how to complete an online task with words instead of a quick screen recording. Loom is a free web app that lets you create video recordings of your computer screen accompanied by your voice and then immediately generates a URL link to your video to send to your recipient.
So what makes it a game changer?
As a web designer, I am frequently answering website how-to questions. Because Loom makes this process so quick and simple, it has literally added hours to my days. Additionally, I can create video libraries for each client that they can refer back to again and again. Loom has allowed me to both save tons of time AND add more value for my clients. Even if you're not a web designer like me, if you ever have to answer client questions about any kind of online software, Loom is worth its weight in gold.
Looking for more?
For more app recommendations for business owners, check out the other quick reads from Janelle (that's me!) at Ellanyze below:
Best Apps For Small Business Owners: 10 Ways to Make Life Easier
The Best WordPress Plugins for SEO and Better Page Ranking