Why do you need SSL installed on your website? Read on to learn why if you don't have it installed, you'll want to do so as soon as possible.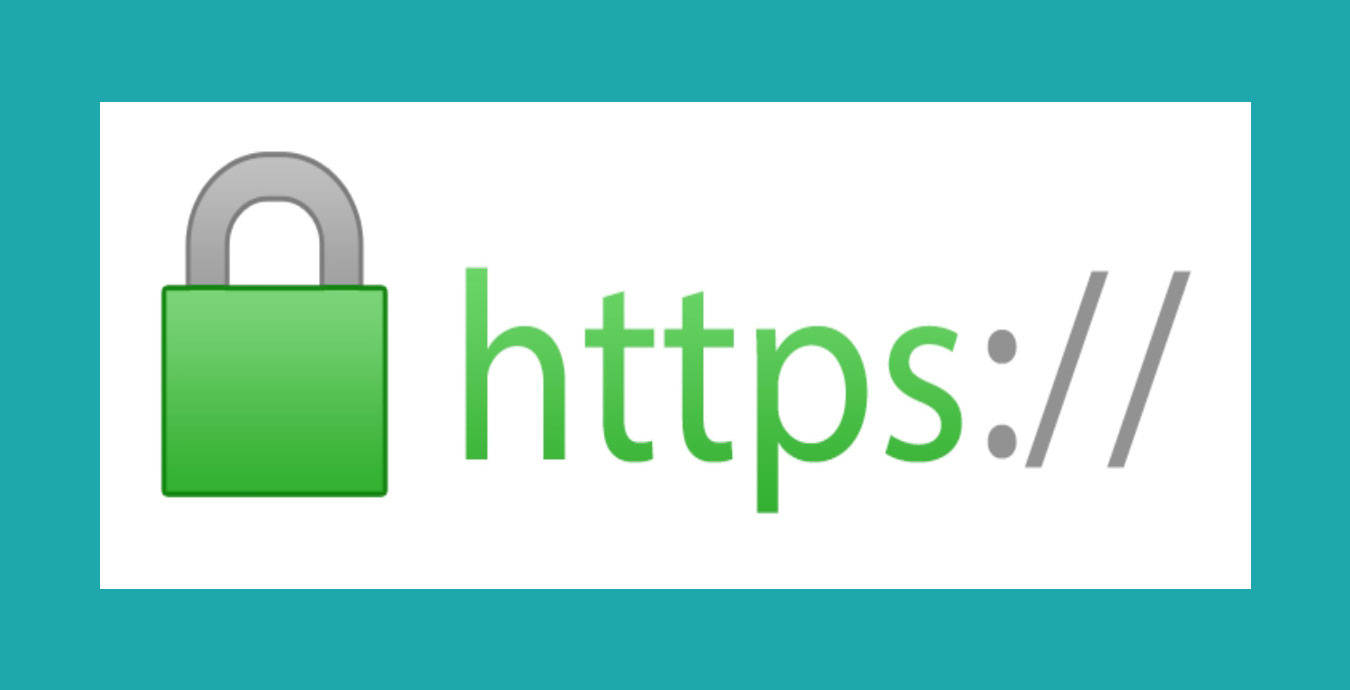 SSL stands for Secure Sockets Layer – but you don't care about that (and frankly, neither do I).
What you do care about is how it can help you. But before I delve in, first a quick test to find out if you already have SSL installed or not.
Step 1: Open your website in either the Firefox or Chrome Browser.
Step 2: Up in the browser bar where you typed in the domain address, take a look for either a green lock symbol (Firefox) or a grey lock symbol (Chrome) to the left of your domain name (see screenshot below). If you see a lock symbol, you're good to go! If you don't, keep reading…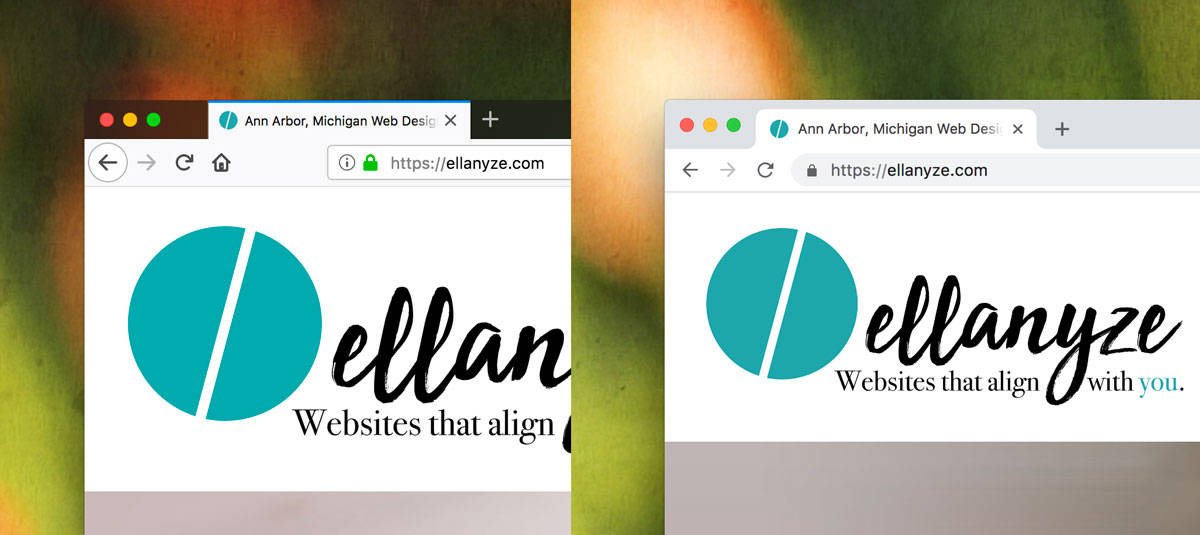 And without further adieu, I give you five reasons you need SSL on your website:
Google strongly favors websites with SSL installed, and penalizes websites without.
Ever since July 2018, websites without SSL are marked as "Not Secure" loud and clear in Google Chrome, the most popular web browser today. Additionally, if you have SSL, your page rank will be higher on Google's search engines.
If you have an online store, a certificate shows your customers that your website is secure.
Seeing that friendly green lock symbol shows your website visitors that you're safe and secure, which is always important – but especially important if you are selling products on your website and handling credit card information.
Your website may load faster.
Without going into the boring technical details, suffice to say that when you have SSL installed, it allows your website to load over a newer protocol used to send data.
Your risk of malware injection will decrease.
Almost everyone today has a friend who's been hacked. It's not fun. When you see https:// in the browser bar instead of just http:// it means your website data is encrypted before it's being sent, making it much more difficult for hackers to steal it.
In many cases, it's completely free.
Depending on who your hosting provider is, you may be able to get set up free of cost. Most hosting companies today offer SSL for free (unfortunately not GoDaddy). If you're looking for assistance in getting set up, feel free to contact me. I know great people who can help.
Interested in more tech tips for your website? Try these other Ellanyze posts:
What's a Favicon? (After you read this, you'll want one)
Five Easy Easy Ways to Improve SEO (It's never too late to get started!)