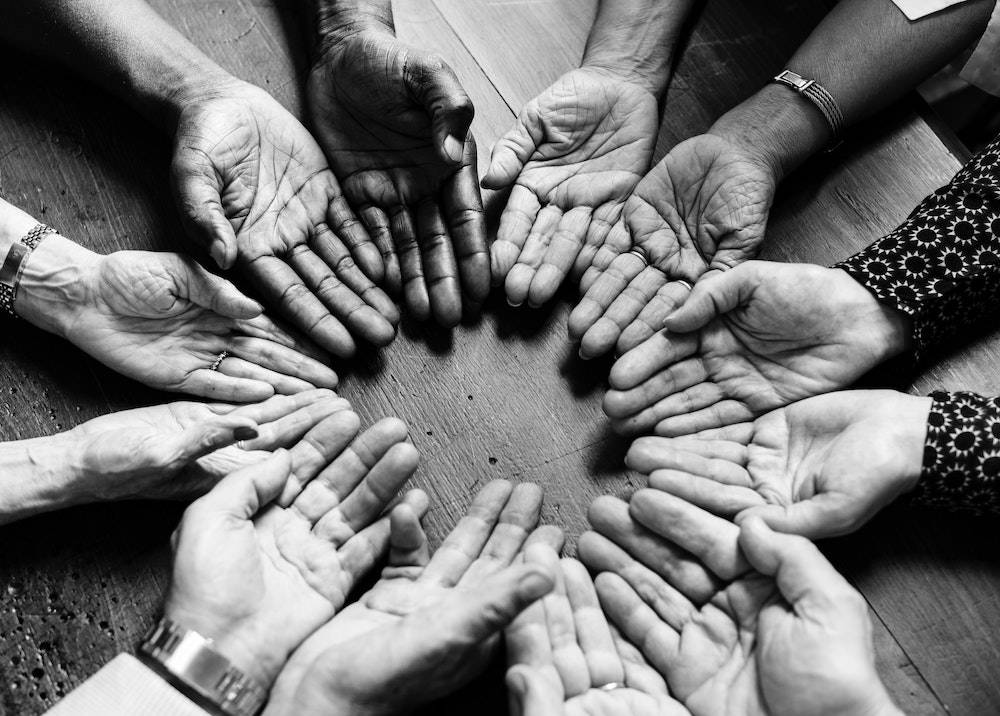 If I could give a single piece of advice to new business owners, it would be this: serve on the board of an organization in your local area.
Really? Yes, really!
Today wrapped up my first year on the board of The Women's Exchange of Washtenaw (WXW), a nonprofit organization in SE Michigan that brings women in business together. As I sat this morning at our last board meeting of the year, listening to the brilliant women surrounding me discuss plans and dreams for the new year, it occurred to me just how much I've gotten out of my experience there.
If you're a new business owner (or a seasoned one at that) looking to expand your knowledge, skills, network, or all of the above – serving on a board is one of the best ways to do so. What are the benefits? Let me count the ways…
Serving on a Board Means Working as a Team
Remember when you were in middle school and your teachers told you how important it was to learn how to work in groups? Well, it turns out they were right. And although for most of us it wasn't the most pleasant of experiences back in our adolescent years, working in a group with your business peers to build something greater than all of you is quite an awesome experience. You'll bring the teamwork skills you acquire from board experience into all aspects of your business – everything from collaboration to client relationships.
Serving on a Board Builds Leadership Skills
I remember early on in my business, a mentor told me that when you serve on a board, you tend to "soak up" the leadership skills of those around you just by being there. I didn't understand exactly what she meant until now. The women on the board of WXW are realtors, nonprofit leaders, coaches, consultants, vice presidents, and everything in between. One of the perks of serving with them is that I get to "soak up" their leadership and knowledge in the process, and I'll bet they feel the same way. Serving with great leaders has well-prepared me for stepping up and taking the initiative on the things I've long wanted to do in my own business.
Serving on a Board Expands Your Network
The relationships formed on a board are completely unique, different from those with your co-workers or your clients. Board members are brought together not by financial gain or business goals, but by a common desire to donate their time and energy to build something they believe in. These relationships tend to be deep and long-lasting. Although you may join a board to build your business, you'll probably gain at least one lifelong friend and more than one business referral in the process.
And one last tip: serve on the board of an organization you believe in. Donating your time and energy won't feel like work if you know from the heart why you're doing it.