Add a little self-care to your routine this December: 5 tips.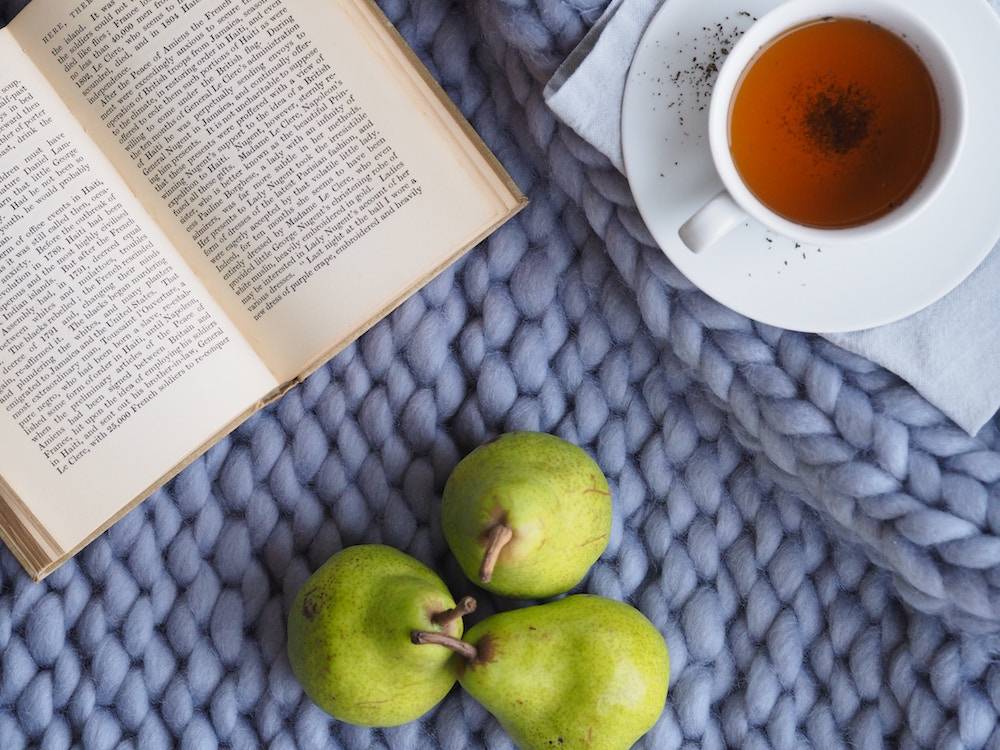 For some, December is the most joyous of all the months. The snowfall, the decorations, the merriment and everything else; it thrills us and throws us into the ever mentioned "holiday spirit."
However, for some of us, this time of year has the opposite effect. It leaves us feeling a bit gloomy, lonely, and defeated. While these negative feelings have myriad sources, for many, when we focus so much on planning, logistics, and the people around us – we forget to take care of ourselves.
This holiday season, think of some creative ways in which you can take care of not just your loved ones, but yourself! Below are five ideas of self-care tips to get you started.
Take a Walk With No Destination
We spent so much of our time getting from "Point A" to "Point B" that it's easy to forget what it's like to wander. Try this: walk out your front door (or drive to a better starting point if you wish), and start walking with no idea of a destination. You may be very surprised at where you find yourself and what it brings you.
Do Something Selfish
Whether it's bailing on that holiday party to stay home and watch Netflix in bed, skipping one of your normal "holiday traditions" that usually wears you out, or anything else – try doing something that seems selfish, but feels oh so good. You deserve it!
Unplug for One Hour
I dare you 🙂 Turn off your computer, turn off your phone, turn off ALL devices, and for one hour, do something you love that doesn't require a screen. It often can refresh and enliven us to get even just a little distance from technology.
Be Your Own Best Friend
The next you hear that voice in your head telling you, "You're just not good enough," ask yourself what your best friend in the world would tell you. Chances are it's something warm and loving and very different from what you're telling yourself.
Do Your Oldest "To Do" Item
What's the thing that's been on your "to do" list longer than anything else? Sewing a button back onto your favorite sweater? Replacing your shower curtain? Fixing a leaky faucet? Whatever it is, if you make it a priority to do that first today, I promise you it is going to feel really good.
…and if you're still in a "self-care tips" kind of mood, make sure to also check out my post, 5 Self Care Tips for Entrepreneurs at the Holidays