What are the signs of a great professional relationship? Read on to learn which of your working relationships are well worth your time and energy, and conversely which ones it may be time to let go of.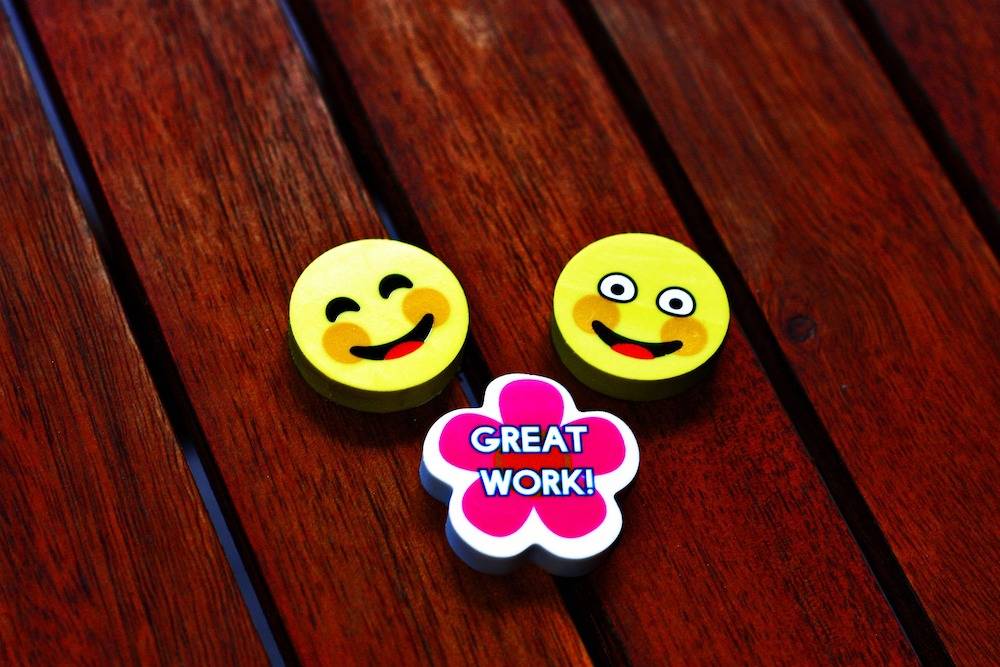 Whether it's a client, colleague, employer, or business partner – all great relationships in our professional lives (or our personal lives for that matter) require time, energy, and care.
Which ones are worth it? And which ones aren't? Let the following five signals below be your compass. These are the telltale signs of a working relationship that is truly worth its weight in gold.
1) You energize each other.
Have you ever noticed how some interactions leave you feeling fired up and inspired while others leave you feeling drained and exhausted? The former supports us and allows us to do our best work, while the latter does anything but. When I'm on a Zoom with a client and I feel inspired by their passion for their work, and I can tell they're inspired by my passion for web design, I know I've got a relationship worth holding onto.
2) When you disagree, you're able to find a pathway forward.
Let's face it – we're not going to agree with any person 100% of the time. A primary hallmark of a strong professional relationship is that you can tell the other person when you disagree with them and why. A dialogue without judgment almost always yields mutual understanding and the ability to find a compromise that works for both parties. I'll admit that sometimes my clients have ideas I feel are a bit outlandish because of how they negatively affect usability or accessibility on a website. But I find that when I ask my clients why they like an idea so much and learn where it's coming from, 9 times out of 10 I can then suggest an alternate idea that makes everyone happy (meaning them, myself, and their website visitors!).
3) You respect each other.
Without respect, we have nothing. At the end of the day, do you fundamentally respect what this person is doing with their life? Do you respect their overarching mission and passion? And do they hold this same respect for you? When we don't share this mutual respect, it's usually a sign that our core values are not in alignment and we're not a good fit to work together (which is ok – for more, check out When to Fire a Client: 4 Signs it's Time to "Bless and Release").
4) You're able to be honest with each other, even when it's difficult.
When a person is doing something that upsets or bothers us in one of our professional relationships, it can be tempting to not say anything and just hope it goes away. But the reality is, most of the time it does not go away. Our unspoken aggression can build up over time until it manifests itself in the form of an outburst or even worse, a total break-up. Of course, communicating about dynamics in a relationship is never easy. But when we find the courage to be honest, broach difficult topics, and we find that our partner is receptive and we're able to talk through it? That's a professional relationship worth fighting for.
5) You trust each other.
How does it feel when someone is constantly checking in on you to make sure you're doing your job? It feels terrible, of course. When I tell my clients I'm going to have their design mockup delivered by x date, they know that's exactly what I'm going to do. And similarly, after I've given a client their master content "to do" list, I'm not going to write to them every few days reminding them and making sure they're working on it. Trust brings ease and peace of mind to any working relationship.
Looking for more?
If you enjoyed this post, you might like these other quick reads from Janelle (that's me!) at Ellanyze:
5 Keys to Successful Client Relationships: This Will Change Everything
Your Untapped Superpower: 5 Positive Body Language Examples