The choice of what color palette to use on your website should have very little to do with your personal preferences and everything to do with psychology and your audience.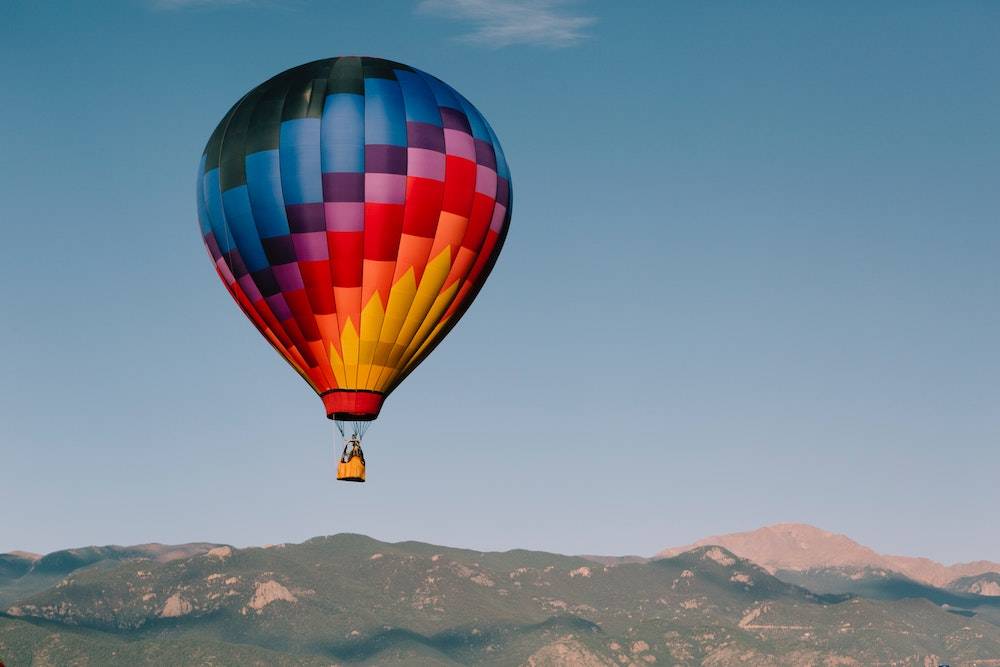 "I found I could say things with color and shapes that I couldn't say any other way." – Georgia O'Keeffe
"Color! What a deep and mysterious language, the language of dreams." – Paul Gauguin
It's often one of the first questions we're asked as children.
What is your favorite color?
Typically, kids and adults alike know right away which colors we're most attracted to and which repel us all together, but it's not very often that we ask ourselves WHY.
In truth, colors can have a huge influence on our moods and overall states of mind. Apart from pure visuals, they make us FEEL a certain way … which is why we so strongly prefer some over others.
But what does color psychology have to do with your website?
Well, just about everything.
Have you ever heard that 93% of all communication happens non-verbally while only 7% happens through our words alone? On your website, although your colors are happening non-verbally or "in the background," they're conveying just as much information if not more than the text on the page.
And as such, it's important to get it right.
Let's dive deeper into color psychology so you can make an informed decision about which colors will make the most sense for your website, audience, and business.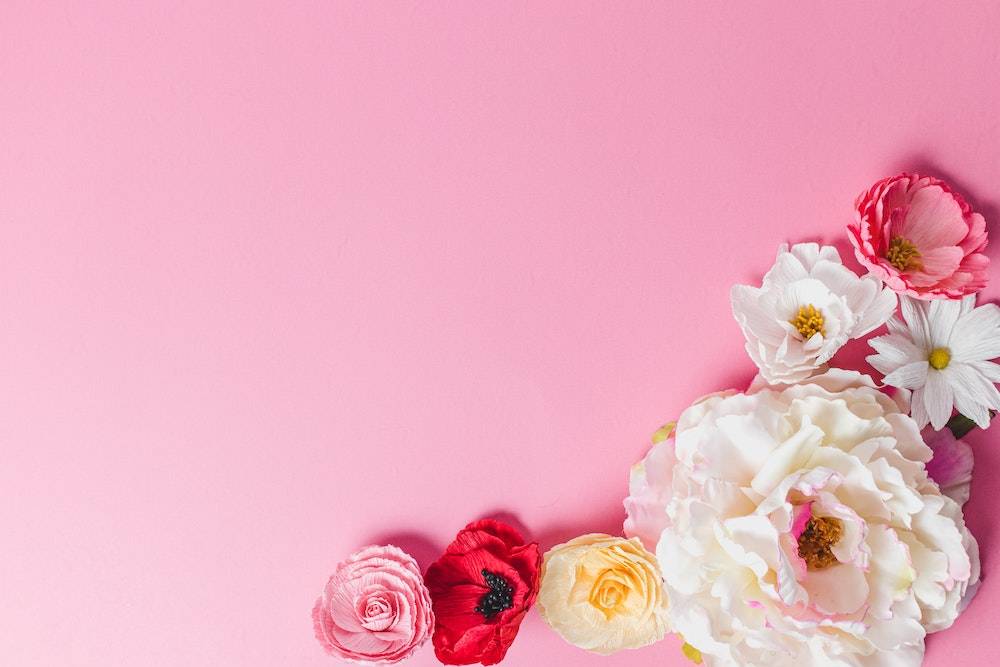 Pink
Feelings/moods conveyed: Kind, delicate, soft, feminine, youthful, love, romance, nurturing.
Businesses that might use PINK on their website: Health/beauty, French-style patisserie, dating/romance coach, children's toys, "thinking of you" cards.
Did you know? The name pink comes from Dianthus flowers which are also called "pinks."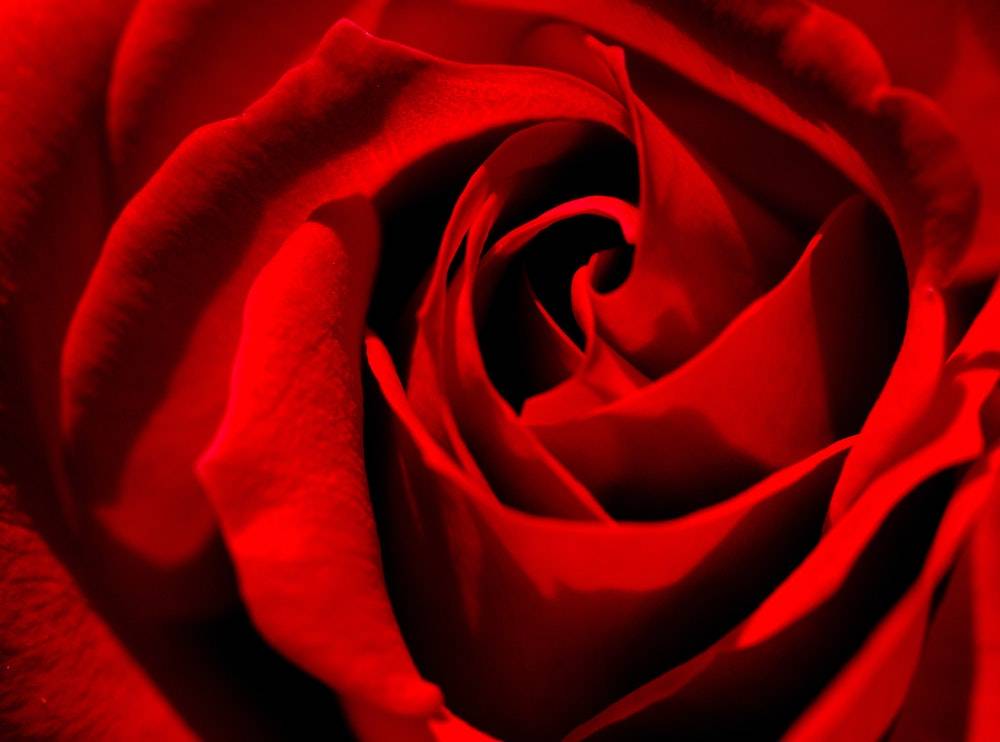 Red
Feelings/moods conveyed: Passion, boldness, power, hunger, anger, danger.
Businesses that might use RED on their website: Power tools, sexy lingerie lines, nonprofit providing crisis relief, a business coach with a bold approach, theater companies, candy bars.
Did you know? Being surrounded by the color red can actually raise your heart rate.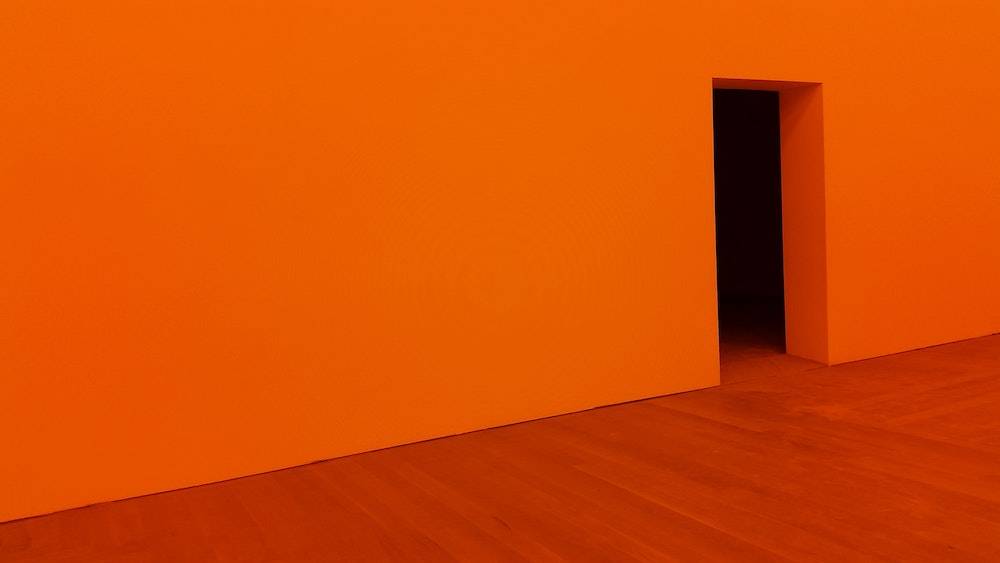 Orange
Feelings/moods conveyed: Energy, happiness, invention, creativity, enthusiasm.
Businesses that might use ORANGE on their website: Software or app development companies, energy drinks, anti-depressant products, kids' games, party decorations, water bottles.
Did you know? Some say the reason that Antonio Stradivari's violins can reach over $2 million in value is that their amazing sound comes from the orange varnish that covers them.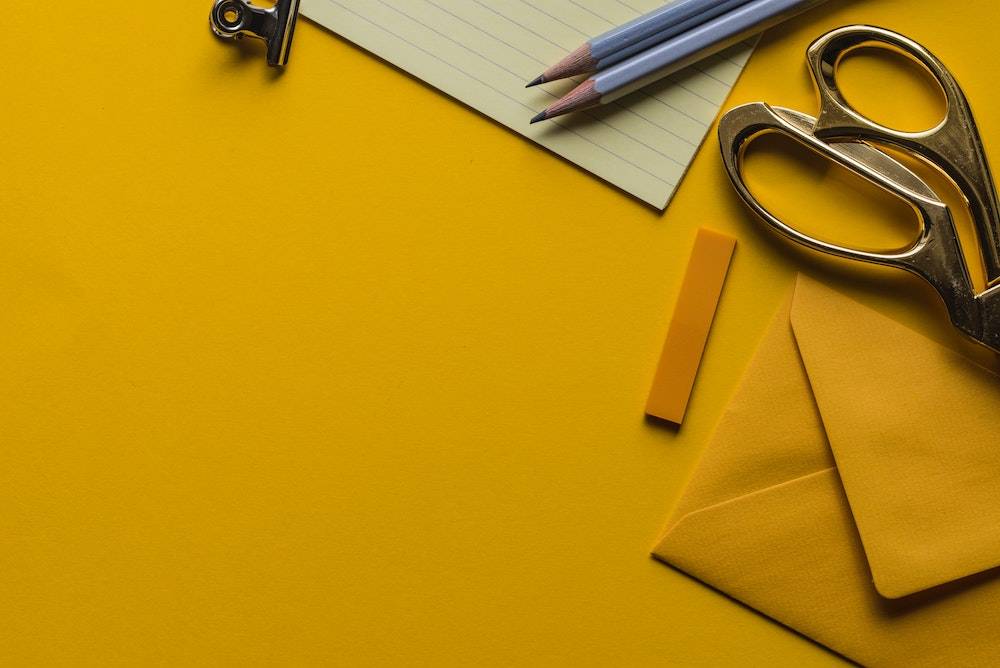 Yellow
Feelings/moods conveyed: Extroversion, intensity, attention-getting, warmth, vitality, cheerful.
Businesses that might use YELLOW on their website: Solar-powered homes or products, conversation cards, high-energy concert series, emergency heat blankets, self-help products.
Did you know? One in five consumers associate yellow with affordability.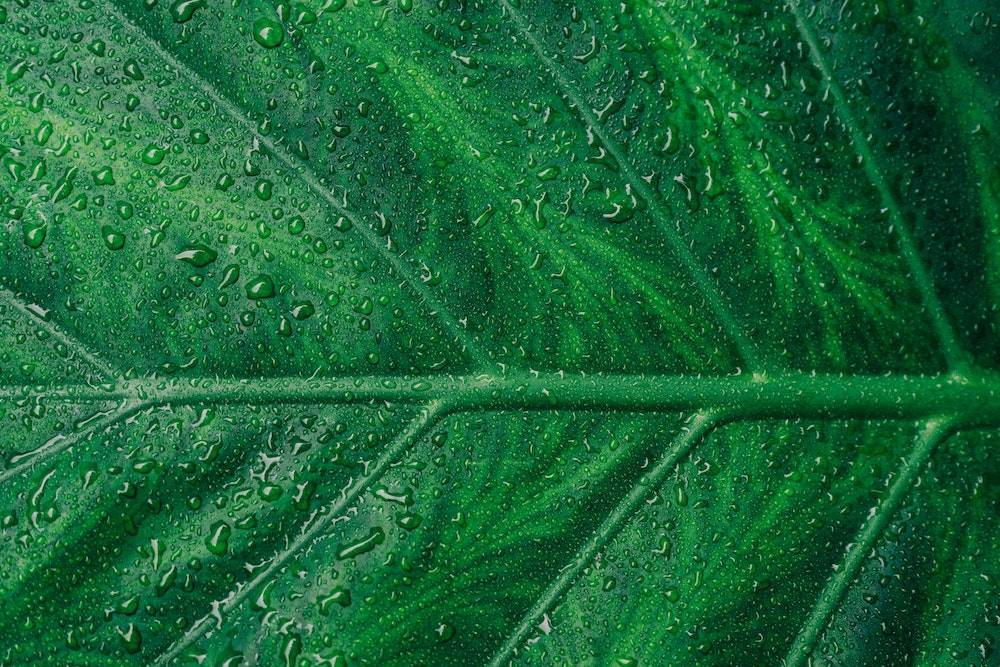 Green
Feelings/moods conveyed: Growth, nature, creativity, tranquility, wealth, good luck.
Businesses that might use GREEN on their website: Earth-friendly products, camping gear, lottery tickets, banks, home-delivered produce, outdoor music festivals, art supplies companies.
Did you know? Spending time in natural green environments (or even looking at pictures of green scenery in nature) has been linked to stress relief and improved focus.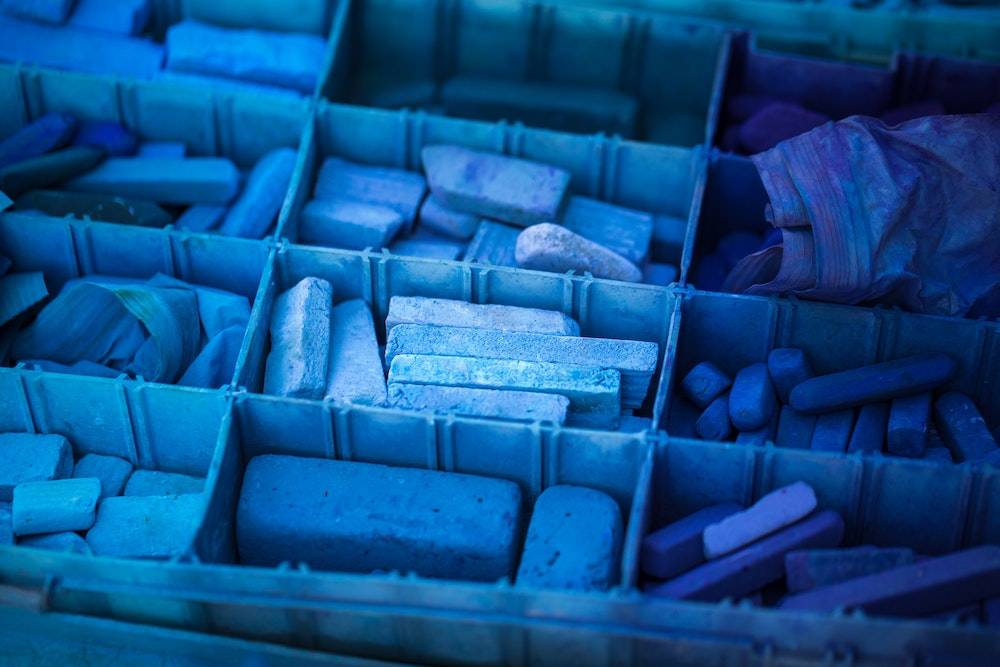 Blue
Feelings/moods conveyed: Calm, serenity, melancholy, conservative or traditional, reliable, trustworthy.
Businesses that might use BLUE on their website: Insomnia help, meditation coaches, wealth advisors, car companies, website hosting, umbrellas.
Did you know? Blue is the favorite color of 57% of men and 35% of women.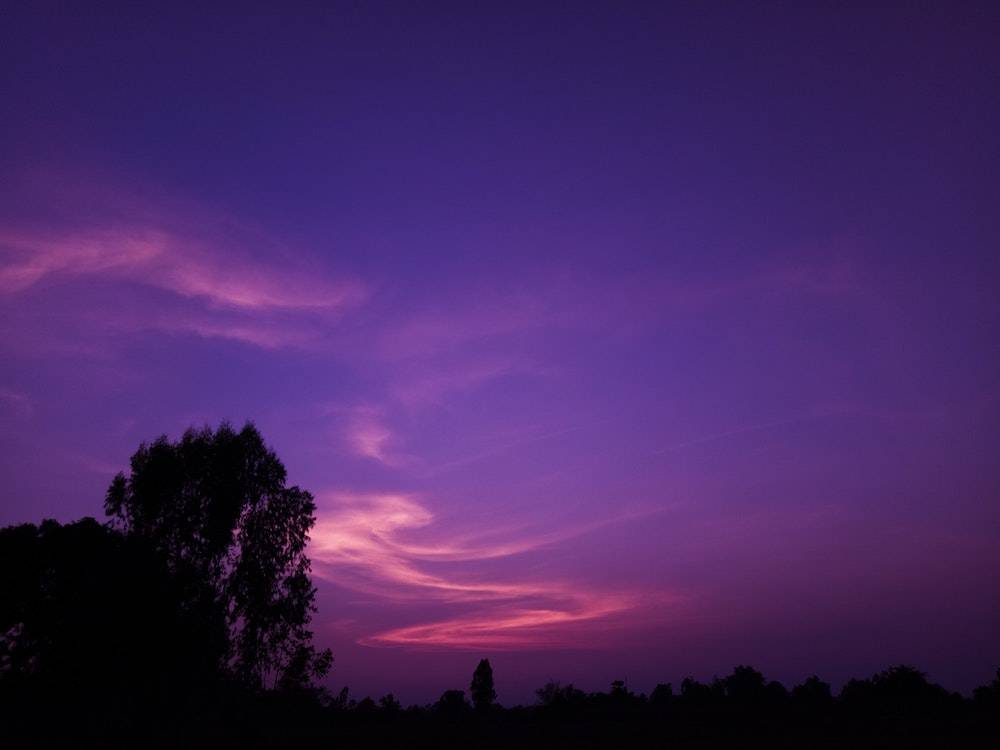 Purple
Feelings/moods conveyed: Courage, bravery, wisdom, mystery, royalty, wealth.
Businesses that might use PURPLE on their website: Wealth advisor, adventure guide, travel agent, luxury interior designer, password app, ice cream shop.
Did you know? Purple is the least common color used on websites, so if you use it, you'll immediately stand out!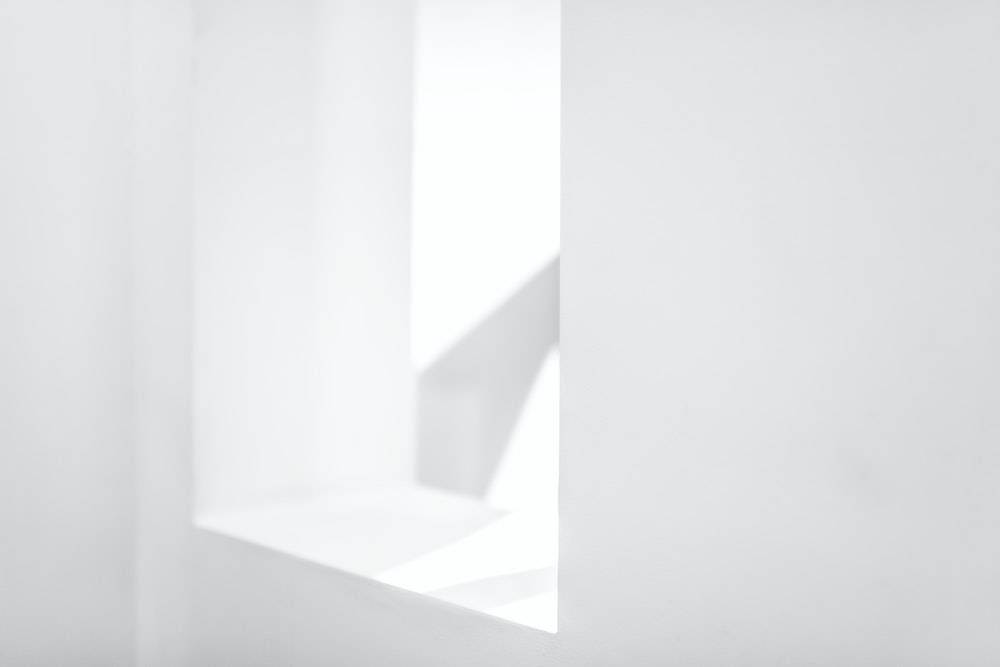 White
Feelings/moods conveyed: Pure, clean, fresh, innocent, spacious, new beginnings.
Businesses that might use WHITE on their website: Medical providers, software companies, interior designers, architecture firms, decluttering coaches, photographers.
Did you know? White is the #1 color choice for many physical environments including living rooms, bedrooms, and offices.
Black
Feelings/moods conveyed: Mystery, power, boldness, evil, death.
Businesses that might use BLACK on their website: Design studios, luxury jewelry, musicians, technology companies, nighttime events, haunted houses, Darth Vader's personal resume.
Did you know? In western tradition, black is associated with death and mourning, however, in China the color of death is white.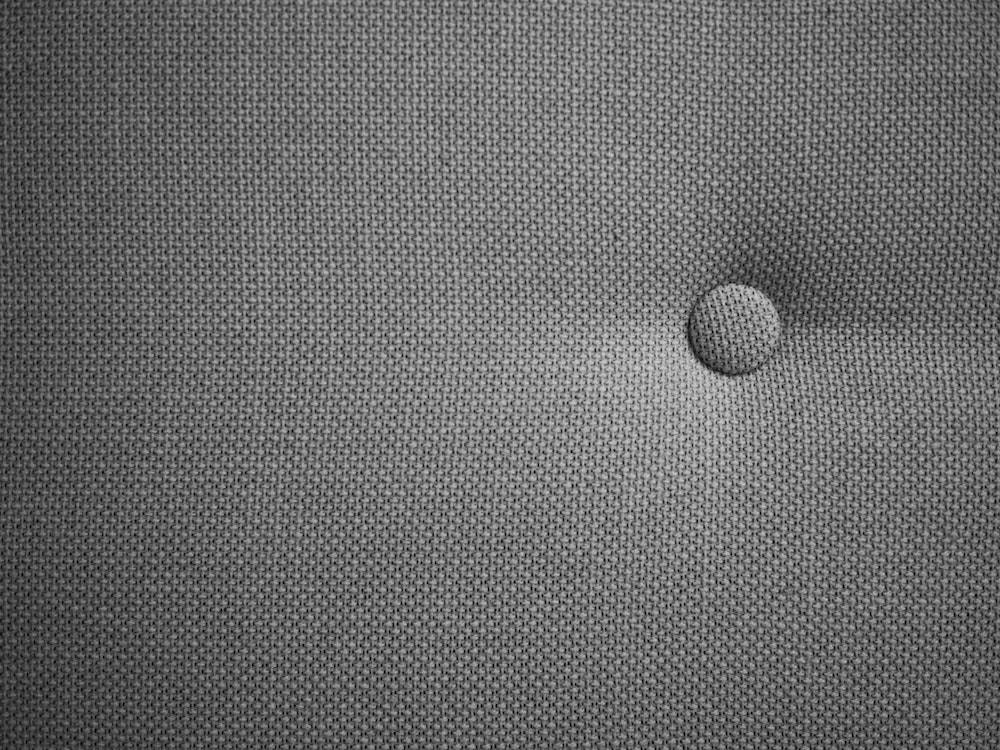 Gray
Feelings/moods conveyed: Modernism, sophisticated, unemotional, sleek, neutrality.
Businesses that might use GRAY on their website: High-end car companies, bicycles, practical shoe companies, minimalism coaches.
Did you know? Only 1% of people call gray their favorite color.
In Summary
Because of color psychology, your color choices on your website will have a HUGE impact on the feelings and moods it brings up for your visitors. This is why it's important to choose your website colors mindfully and intentionally.
Looking for more?
If you're curious to learn even more about color psychology, you might enjoy Color Theory 101, also from Janelle (that's me!) at Ellanyze. Or, to get started putting together your website's color palette, you might enjoy browsing palettes at COLOUR Lovers.