Ask any business owner if they'd like to grow their email list and the answer you'll get is YES … but how do we do it, and more importantly, how can our website help? Follow these six best practices and watch your subscriber numbers rise.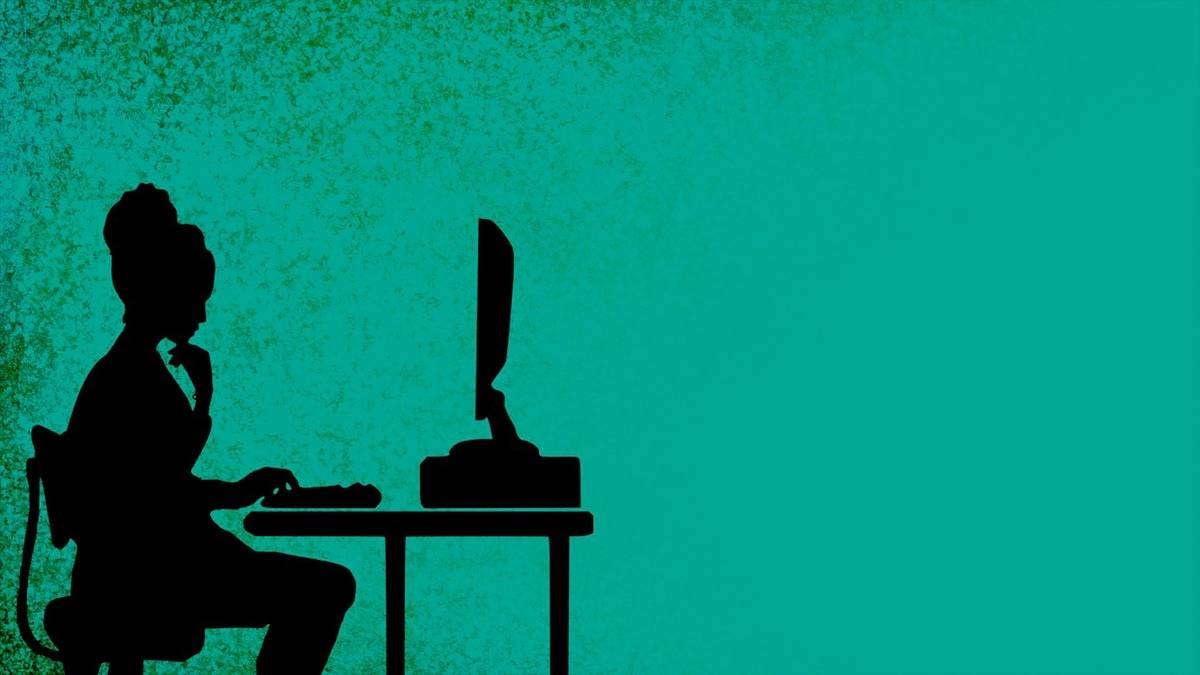 How can you grow your email list, and how can your website help?
As it turns out, it's not rocket science. It's simply a matter of a) making sure your list sign-up is in enough places on your website so every single visitor knows about it, b) giving your visitors a compelling reason to join, and c) delivering on your promise so you retain your subscribers!
But let's break things down a bit. Read on to learn how you can turn your website into an email-list-growing machine 🤖
Trick #1: Add an opt-in checkbox to your contact forms
Do you have forms on your website? A contact form, survey form, intake form, application form, or anything else? Whatever forms you have and however MANY, an easy way to up your subscriber numbers is to give anyone filling out a form the option to join your list as they're doing so.
How do you do it? If you're on WordPress, I recommend Gravity Forms (starts at $59/year) because it integrates with just about any email marketing platform (i.e. Mailchimp, etc.) you can think of. If you need any assistance with getting things set up, I am here and available to help.
Trick #2: Offer your subscribers a free gift
Giving visitors a free gift when they subscribe has become so popular these days that it's no longer the exception – it's the rule. Many business owners make the mistake of spending WAY too much time developing their "opt-in freebie" (also known as a lead magnet). Whatever you give to your subscribers as a thank you for joining your list (i.e. access to a PDF, video, MP3, or hidden page/post), make it a goal to spend no more than two hours making it.
How do you do it? There are two ways to get your opt-in freebie into the hands of your subscribers after they sign-up. You can set up an automated email that sends to subscribers immediately after they subscribe (this would happen within MailChimp, etc.) and includes an attachment or a link to your gift. OR, you can set your form (i.e. the one you make in Gravity Forms) to go immediately to a designated URL after a person hits the subscribe button, and on that Thank You page include a link to your free gift.
Trick #3: Don't … say … "newsletter"
Boooooring. I don't know about you but that's what pops into my brain when I hear the word "newsletter." Instead call it something more fun!
How do you do it? On my new website, I decided to call my newsletter the "Insider List" because I thought it sounded sort of exclusive and a little sexy. To get you started coming up with your own, take a look at my previous post What's in a Word? 50 Alternatives When "Blog" Just Isn't Good Enough (many of these could be swapped with Newsletter as well).
Trick #4: Get your sign-up form on your website, as in ALL OVER your website
I can't tell you how many times I've heard a client say "No one ever subscribes to my list" and when I ask them where their sign-up form is on their website, it's either not there at all or buried within one page that no one ever visits. If you want visitors to subscribe, your first goal is to make them aware of it.
How do you do it? Put your list sign-up on your homepage towards the top of the page. Make it attractive and write a catchy headline i.e. Everybody's Doing It or You Might Want to Sit Down for This. Additionally, put your sign-up form in the footer on ALL of your pages and feature it in other high-traffic areas. Make sure that whatever page a visitor ends up on, they'll see that form by the end of their visit.
Trick #5: Experiment with a popup
What I hear most often about popup forms is "they're sure annoying – but they work." Is a popup right for you and your users? Only you can decide. I would say it's worth trying for a period to see if it ups subscribe numbers at all.
How do you do it? For WordPress, I like the Boxzilla plugin. Set your popup to open several seconds after the page loads, when they get 50% down the page, OR when they're about to leave (known as "exit intent"). If it opens too soon, users will probably X out immediately.
Trick #6: Tell visitors what's included and then DELIVER on it
What does your newsletter provide its readers? Weekly tips? Inspiration? Curated resources? Whatever you're giving your subscribers, tell them upfront. It sounds so obvious and yet, many sign-up forms include NOTHING about what the signer-upper will receive.
How do you do it? Wherever you have a sign-up form on your website, tell visitors what they'll get and make it juicy. For example: "Short & Sweet: Weekly inspiration, life hacks, mindset shifts, and website wisdom for creatives and entrepreneurs. Always readable in 1 minute or less." (By the way, if you're not already a Short & Sweet subscriber you should be!)
In Closing
Getting visitors to sign-up for your list doesn't have to be complicated. It's all about A) making your forms highly visible, B) sweetening the deal with a freebie for subscribers, and C) committing to consistently giving readers high-quality content moving forward.
Looking for more?
If you enjoyed this post from Janelle (that's me) at Ellanyze, try the other quick reads below!
5 Things That Should Be On Your Website Homepage
If Your Website is the Cake, These 3 Things Are the Icing on Top
Movement in Web Design: These 3 Effects Will "Fancify" Your Website