In a world where there is someone who'll do just about ANYTHING for you, it's easy for our expenses to quickly get out of control. But here are five investments to make in your business that you'll NEVER regret.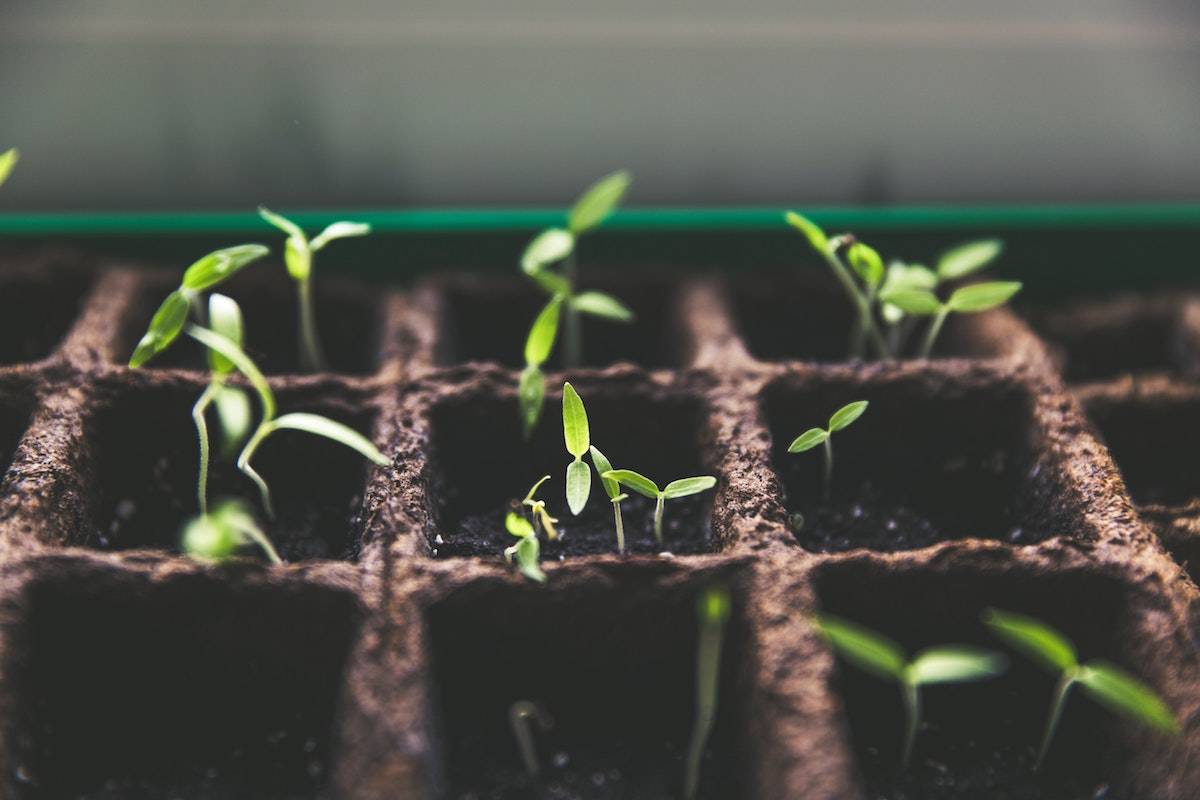 Admittedly, I've never particularly *liked* spending a lot of money on my business. Call me frugal or call me thrifty – I guess I just like to save as much as I can :)
That being said, there are some key things I've invested in that I have zero regrets about. These are things that a) I definitely could NOT do myself, b) I definitely could NOT get for free – at least anything close in quality, and c) I knew their rewards were going to pay me back ten times over.
Below are five smart investments to make in your business that you'll never regret.
These investments will give you so much back in return that you'll only wish you'd made them sooner. Enjoy!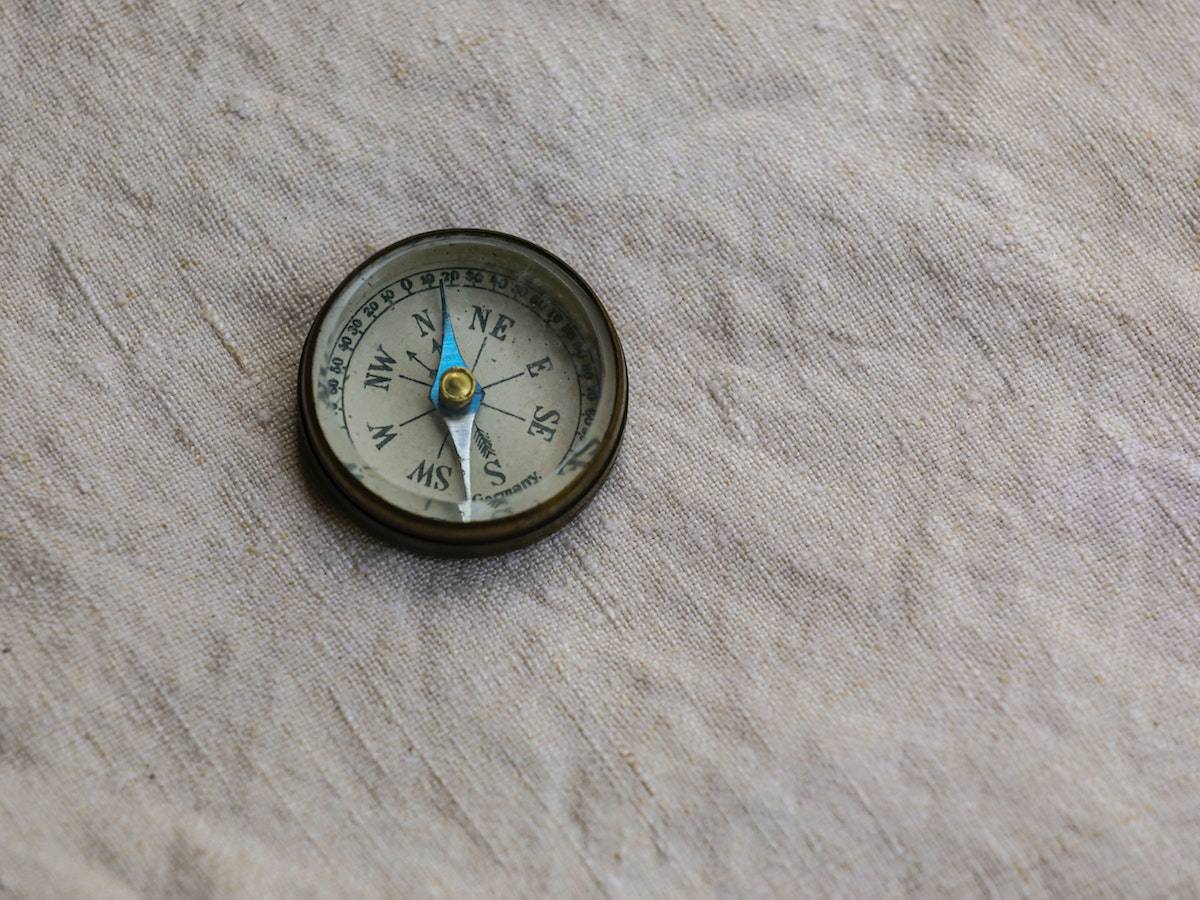 Business Coaching
Particularly in the first few years, navigating being a business owner can feel a bit like stumbling around in a dark room… but it doesn't have to be this way. You could have a trusted guide. When I made the decision to commit to my business full-time, I hired a mentor to help me figure things out. It was one of the best decisions I ever made. My coach helped me to gain clarity around what specifically I was offering, who my target market was, what my superpowers were as a web designer, and how to create a brand for my business with intention and purpose – one that would attract my ideal client. For more, check out my previous post How EOS Transformed My Business, or reach out for a referral.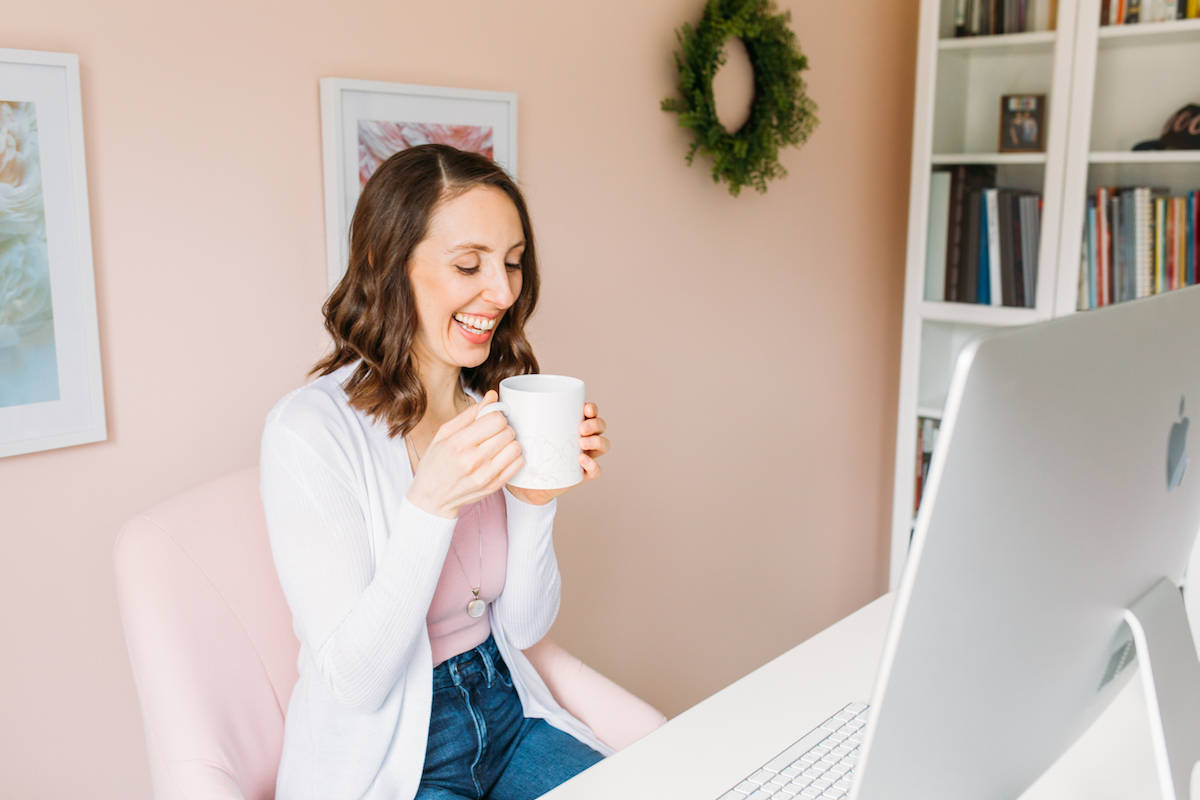 Creating Your Dream Office
Back in very early 2020 (pre-pandemic), I went on a real visioning kick. I made a vision board, read Jen Sincero's You Are A Badass (ahem, more than once), and did a lot of thinking about who and where I wanted to be both in my business and in my personal life. One day I looked around at my home office and realized with dismay that it did absolutely nothing to inspire me. It was the office of my current self and most definitely NOT the office of my future self. So I decided to change that. I looked at numerous magazines and websites for photos of offices that inspired me and just went from there. Now when I walk into my office, I feel both successful and brilliant just because of the space that surrounds me. How do you want your office to make you feel? I promise you it'll be worth every penny.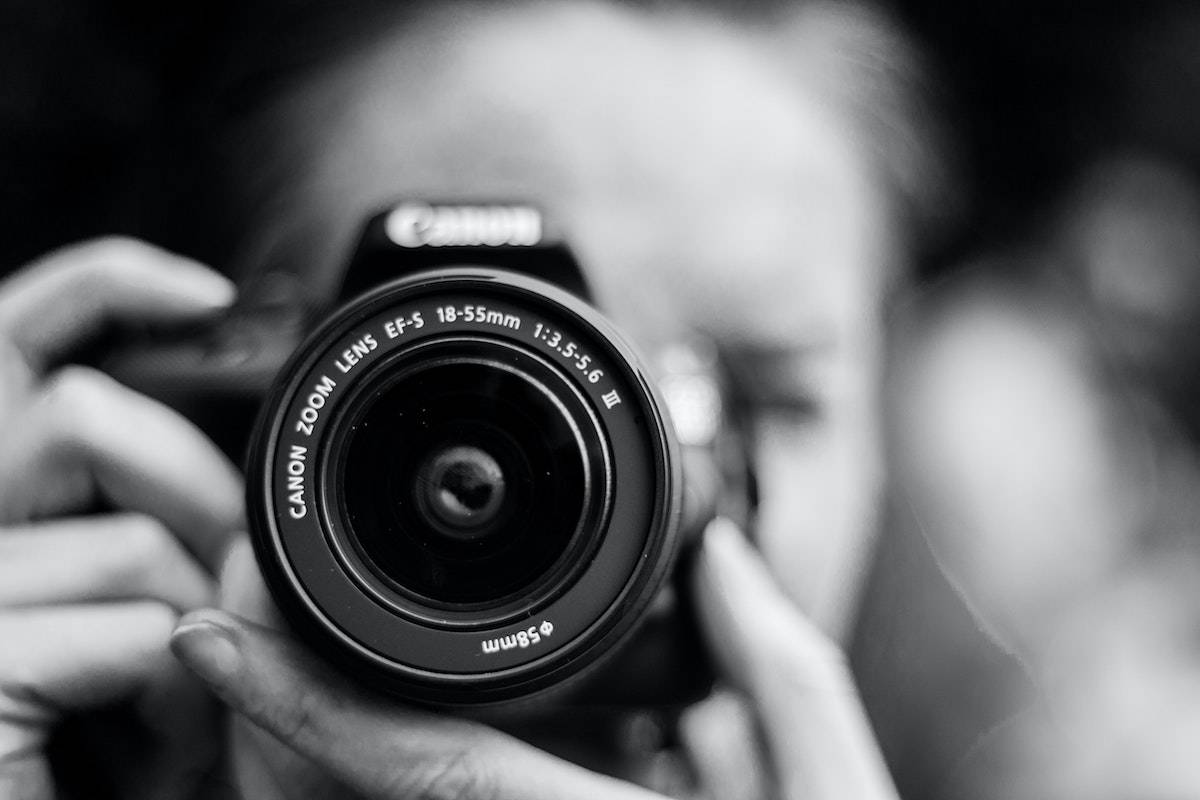 A Professional Photographer
I hired Brittany Bennion to be my business photographer simply because I loved her photos. But once we started working together, I learned that a branding photographer can give so much more than that! Brittany helped me to think critically about how exactly I was going to use my photos and what types of photos would serve my business best. The result? I ended up with photos that not only transformed my website but also completely aligned with and reinforced my overall message. Check out Brittany's work.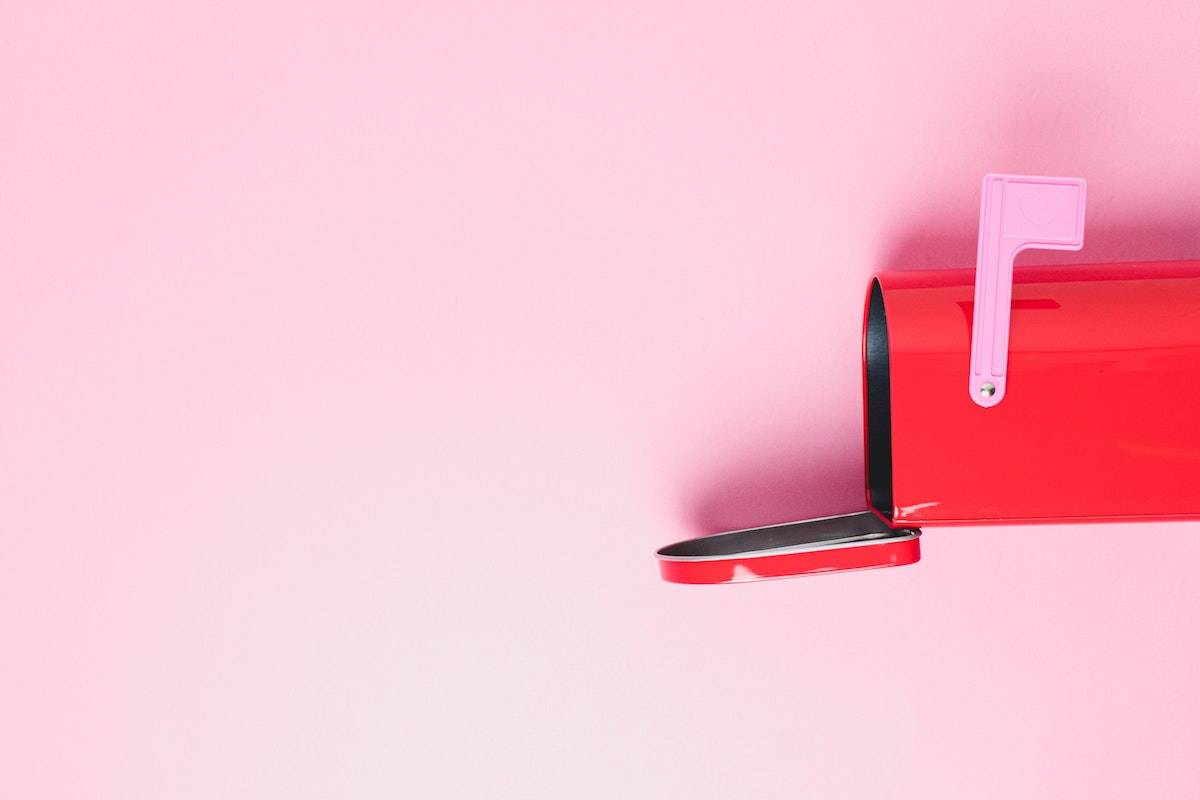 A P.O. Box (For Those Without a Brick and Mortar)
For the first several years of my web design business's life, I didn't have a "business address" per sé – and that was OK. But at some point, I became hip to SEO and the possibility of showing up in search results. I learned about a little thing called Google My Business. I learned that with a local street address, I could show up in local searches on Google (yes please!). The cost of a P.O. box has more than paid for itself in leads coming from people who now find me online. If a lack of brick and mortar has kept you from getting on Google My Business, I highly recommend you make the investment in a P.O. box for your business through Anytime Mailbox or another provider.
NOTE: You could also just use your home address, but for many reasons, this is not advised.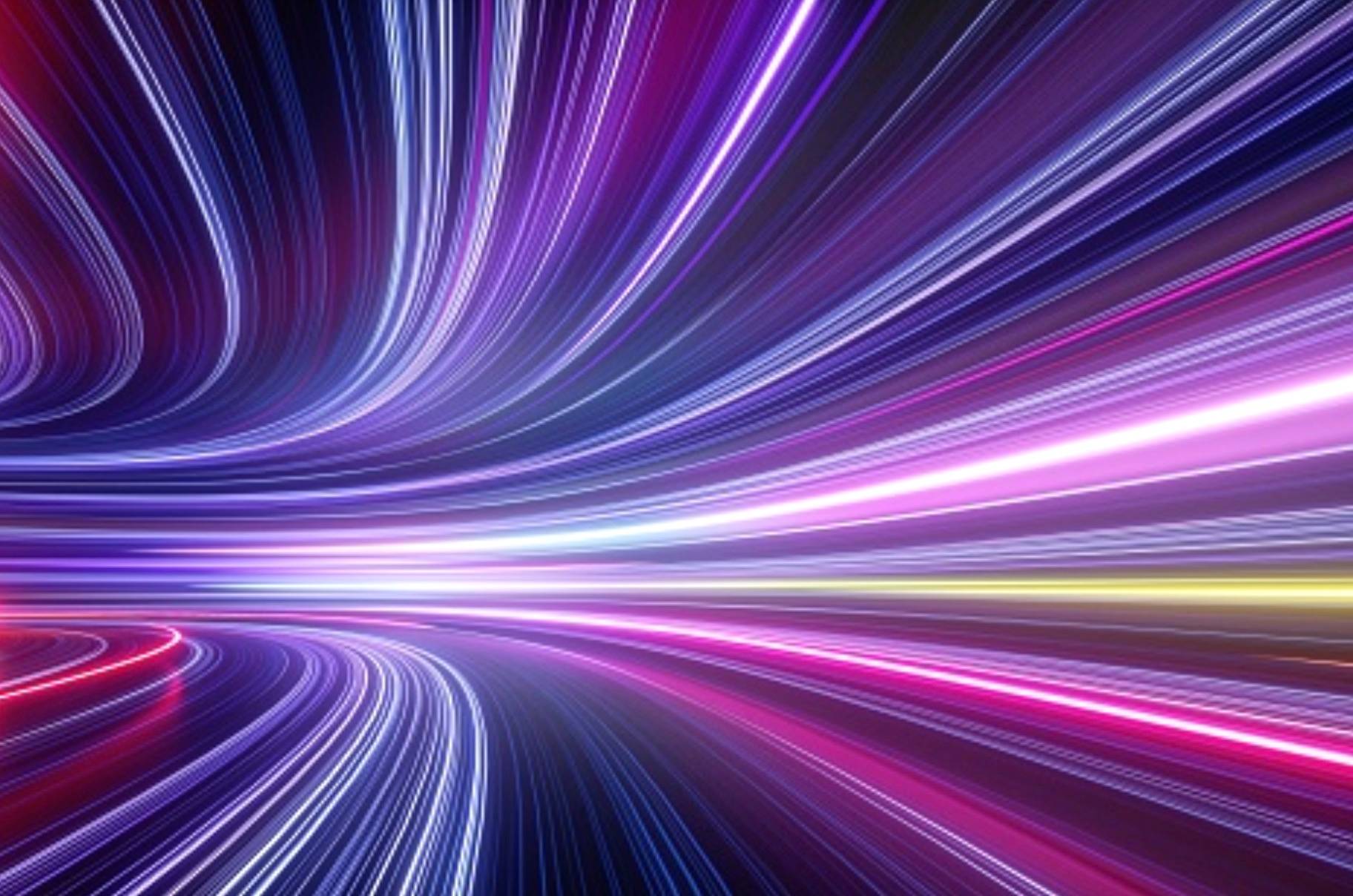 Kick-butt Website Hosting
I'll admit that when I made the decision to switch from dirt-cheap website hosting (i.e. $7/month hosting at GoDaddy or a comparable company) to premium WordPress-managed hosting for $300/year, it was a tough pill to swallow. But my oh my, how I've learned that when it comes to website hosting, you really do get what you pay for. A team of customer service representatives who are all WordPress experts? Unrivaled security and total peace of mind that I'll never get hacked? A website that loads consistently in under one second? These valuable gems are merely a distant dream when you've got a dirt-cheap shared web hosting plan. As I tell each and every one of my clients, a quality web host is worth its weight in gold.
In Closing
These items listed above have made all the difference in my business. They've brought me clarity, direction, confidence, peace of mind, and over time more lovable clients than I can count.
Your turn: What have you invested in within your business that has made a huge difference? Won't you share with us in the comments below?