These SEO quick tips will help you to figure out what keywords to target and then how to build them into your website at all levels.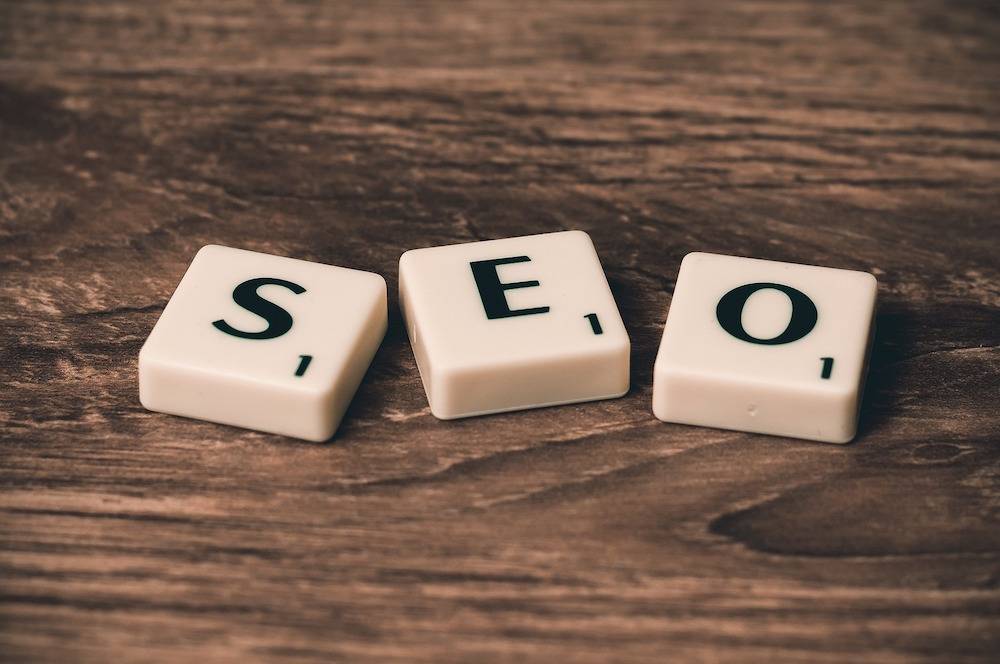 Ok, here's the deal. As much as we all wish it were true, there's simply no one single magic bullet when it comes to getting your website to show up on Google.
But there's good news: these 5 SEO quick tips will definitely help.
With just a little insight into what makes Google tick and a small investment of time, you can be in a much better place than you are now. Give the following 5 SEO quick tips a try and see where it gets you.
Step 1. Ask yourself how people search for you.
The first step in any SEO improvement begins in figuring out what the heck people actually type into Google when they want to find you. If you're not sure what language they use, try using the Google Keyword Planner or a paid SEO keyword research tool such as Moz. Facebook groups where your target market hangs out are also a great place to see what words they're using when they talk about your services.
Put those keywords into your H1 and H2 header tags.
Most website builders allow you to create "H1" or "Heading 1" headlines. These are the ones Google deems most important on your website (especially the one at the top of your homepage). Strive for a balance between being organic (writing for a human) and being Google-friendly (writing for a robot). For every page on your website, try to work your top key search phrase for that page into the H1 headline. Similarly, your H2 tag on each page is slightly lower in the hierarchy but still important, so shoot to use some secondary keywords there.
Start a Blog.
Google loves websites that continually put out relevant content and that don't remain static for too long. If possible, shoot for a new blog every week. If you have a WordPress website, the Yoast SEO plugin allows you to set a target key phrase for each post and then guides you through optimizing your post for that search phrase. If you're not sure what to blog about for your business, check out my post on Blog Topic Idea Generation.
Set up a Google Business Page.
If you haven't done so already, head on over to Google My Business to get started, and don't forget to (kindly) ask your happy customers to post reviews! This will particularly help you if you're trying to show up in search results in a specific geographic location because Google will see that your address is within that region.
Don't Forget Your Site Title and Domain.
Make sure that your site title (the title that shows up for your website in a google search) includes your top search phrase. And while it doesn't work to do so in every case, if you can get a keyword or two into your domain name, it's all the better.
I hope these 5 SEO quick tips will help get you to where you want to be!