The secret of how to have better conversations is all in your mindset: enjoy these four mental shifts that may just power up your conversations.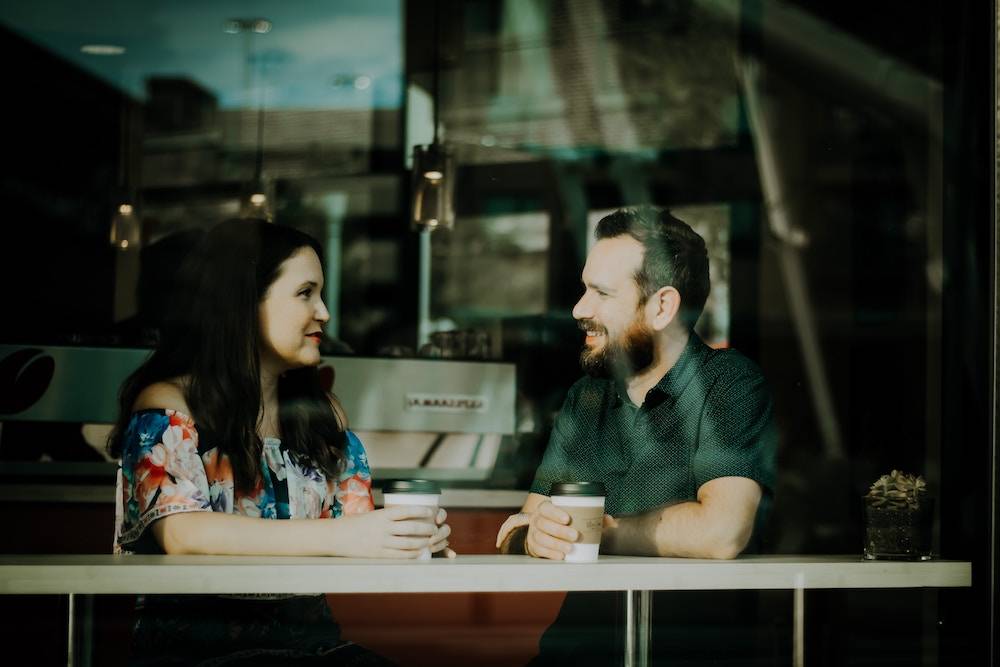 First things first: What do we mean by better conversations? Let's agree that we mean conversations in which genuine thoughts and ideas are shared and discussed, conversations in which both individuals walk away enlightened or bettered in some way, and conversations that feel both rich and satisfying.
It's easy to fall into thinking that the only difference between an invigorating conversation and a boring one lies in the person we're talking to. But more often than not, this simply isn't true. What makes for great conversation? It isn't merely the meeting of two "fascinating" individuals.
How to have better conversations is all about mindset and approach.
I hope the following four mental shifts will give you a new perspective on how to consistently have better conversations.
1. Ask powerful questions.
Nothing fires up a conversation like a truly powerful question. Get past what someone does for a living and find out what makes them tick. If you're looking for ideas, check out my previous post 5 Great Conversation Starters. These should get you going!
2. Say a person's name when you're speaking to them.
Did you know that everyone's favorite word is their own name? (only half kidding). Saying a person's name when you're speaking to them both makes them feel seen and helps you to remember their name – it's a win-win. For more on this topic, watch this genius 2-minute video from Engage Affect in which Kai Stabell talks about why remembering people's names leads to deeper relationships.
3. Use your body language superpower.
Incredibly, about 93% of all daily communication is nonverbal. What does this tell us? It tells us that what you do with your body (arms, feet, eyes, etc.) really does matter when it comes to the quality of your conversations. For more on this topic, check out my post Body Language: Your Untapped Superpower.
4. Don't worry about being interesting – be interested instead.
I've said it before and I'll say it again: when I show up to meet new people with an attitude of learning new things and helping others as opposed to impressing others or finding a client, I have higher quality and more meaningful conversations every single time. Learn more in my previous post How to Network Better (Authentically!)
What helps you to have great conversations?