When our life lessons learned go into a "lesson journal," we can finally stop making those same silly mistakes over and over again.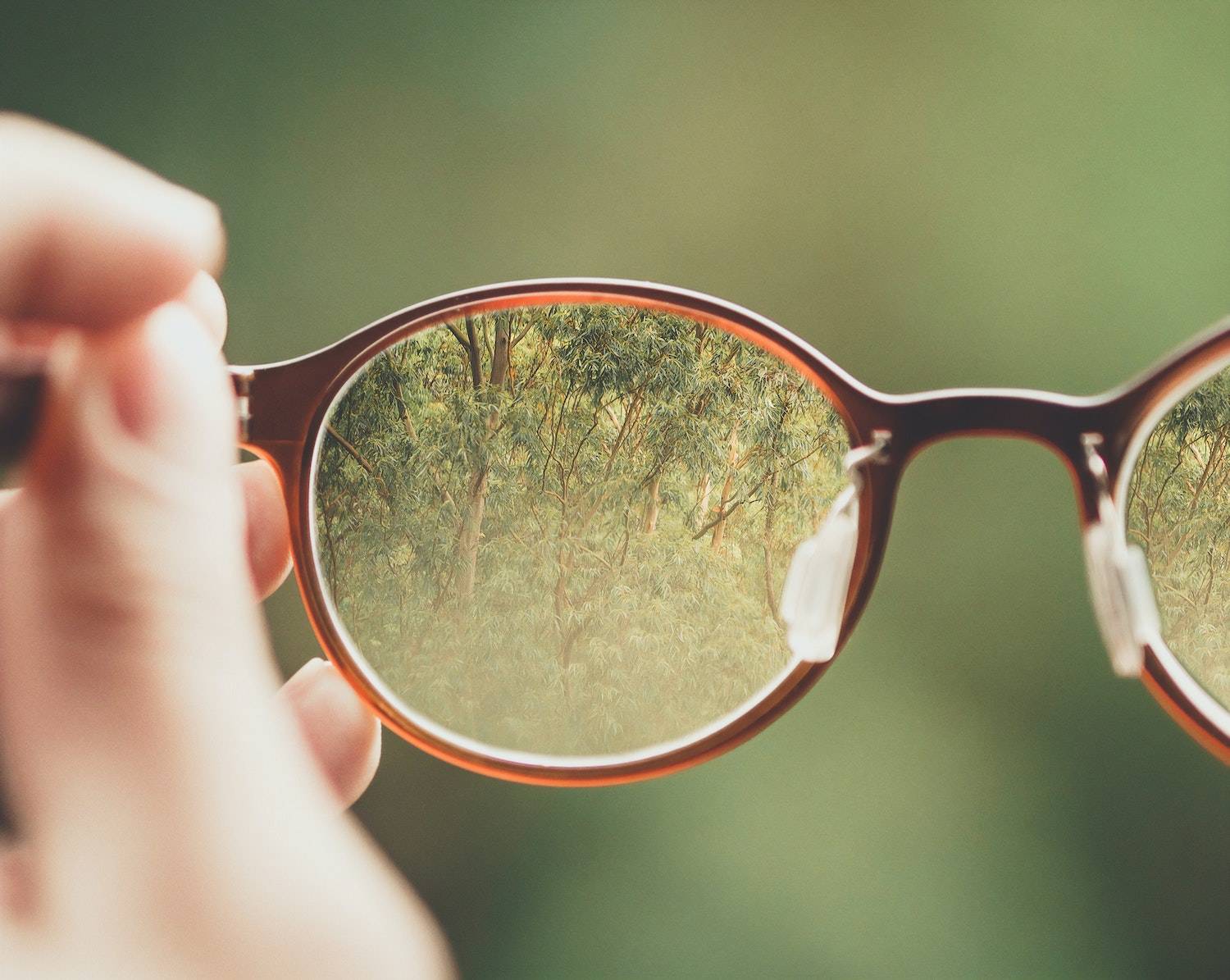 How many times have you learned the same lessons in life over and over and over again?
If you're like most humans, then probably quite a few. I know I have!
It seems to be an inevitable part of living, doesn't it? No matter how many times we learn (yet again) that our favorite shop is closed on Tuesdays or that cabbage gives us a stomach ache or that it doesn't work well to book meetings the day after we return from vacation or that we need to make a concerted effort to get outdoors in winter to avoid feeling depressed or whatever those lessons have been for you – in time we seem to forget, make the same mistakes, and learn those lessons all over again.
I was thinking about this the other day, and suddenly it hit me: something that could help engrain and embed those lessons a bit deeper in our psyche so maybe, just maybe, we could save ourselves the pain of making those mistakes, and learning those lessons, again and again.
I'm calling it a "Lesson Journal" and I hope you'll give it a try with me.
Here's how it works:
1) Pick out a journal, and make it one you love! Write "Lessons Learned" on the front (or whatever you'd like to call it). I myself love the journals at Paper Source.
2) Set categories that make sense to you. They might include Work/Business, Relationships, Health, or other things.
3) When you learn a lesson – you guessed it – write it in your journal! It doesn't matter if it's big or small, as long as it's important to you.
4) Pick up your book from time to time and browse through it. Laugh at your past mistakes, have "Ah-ha" moments all over again, and remember things for the future.
I bet you anything that in time, you'll find yourself beginning to experience moments when you think to yourself: "Ah! I learned that lesson, remembered that lesson, and now I'm avoiding repeating a past mistake!"
Now wouldn't that feel amazing?
You also might enjoy How to Find Happiness Again: I Bet You Haven't Tried This, also from Janelle at Ellanyze.