Just wait until you see what these three creative artists made in their homes during Covid quarantine.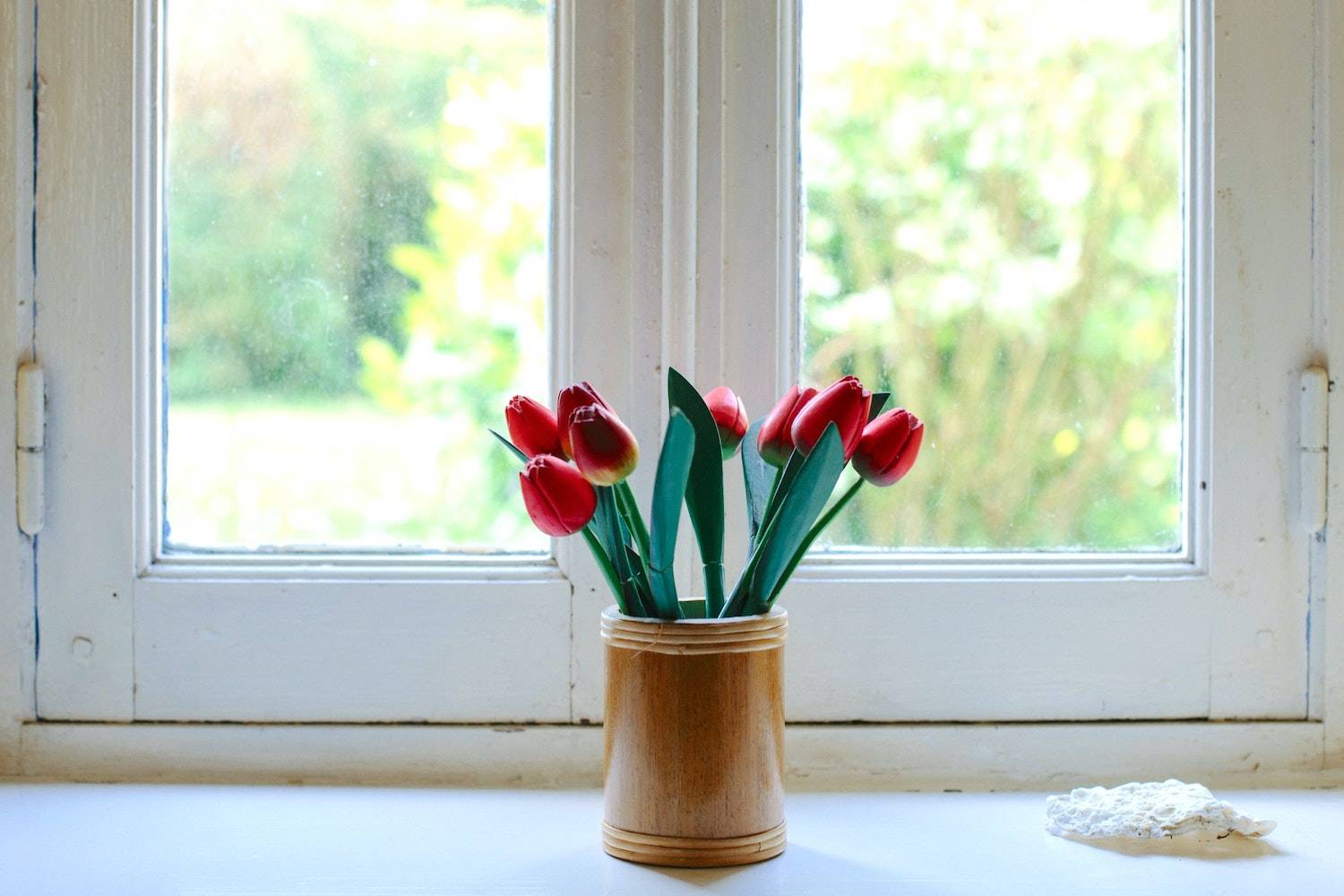 Whatever your situation is, chances are you've spent a lot more time at home than usual during the last year, and maybe picked up a new hobby or two.
While reflecting on the ways I myself have managed to stay creative, I suddenly got curious how other artists have kept busy during a year of so much isolation and I took to Google. What I found impressed me so much that I decided it deserved a blog post! I hope you'll enjoy.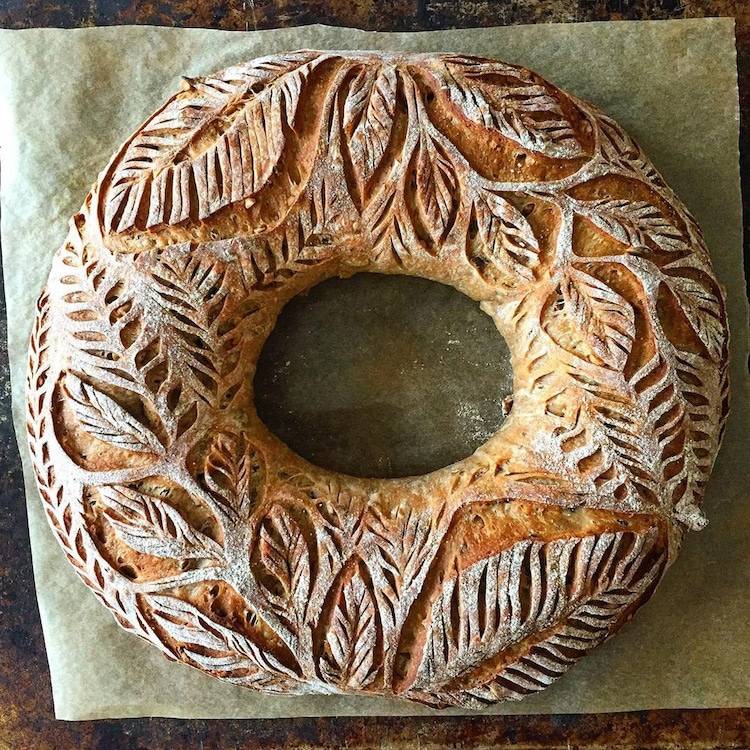 Beautiful Breads by Hannah P.
With all the at-home time, Hannah P. began carving flourishes, leaves, and swirls into the crusts of the loaves of bread she bakes, and the results are simply incredible. Believe it or not, this is simply a side passion for the full-time history teacher.
View more of Hannah's bread art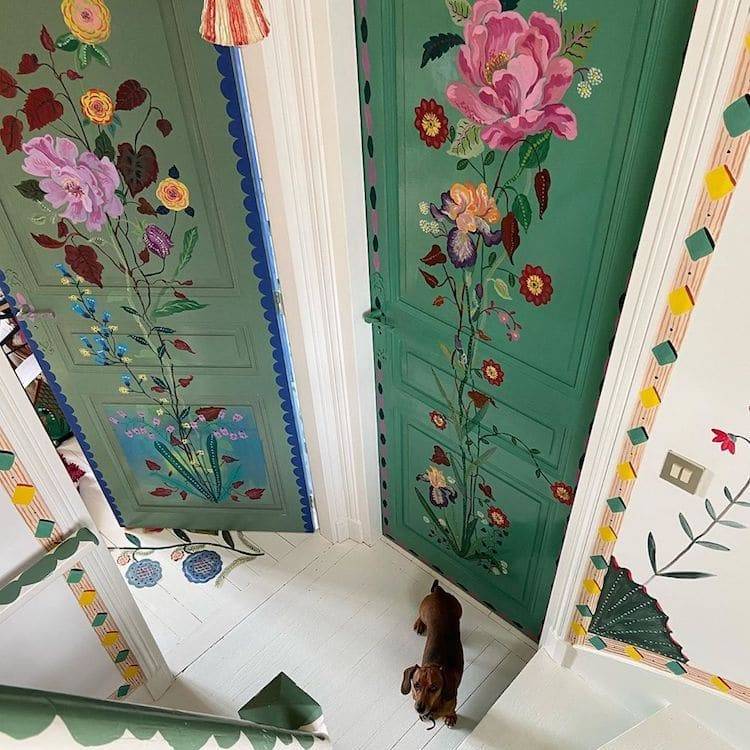 Flower Painted House by Nathalie Lété
When painter Nathalie Lété was forced into quarantine like so many of us were last spring, she took it as a personal challenge and decided to paint the entire interior of her house with flowers. I for one hope this turns into a new service offering! 😉
View more photos from The Flower House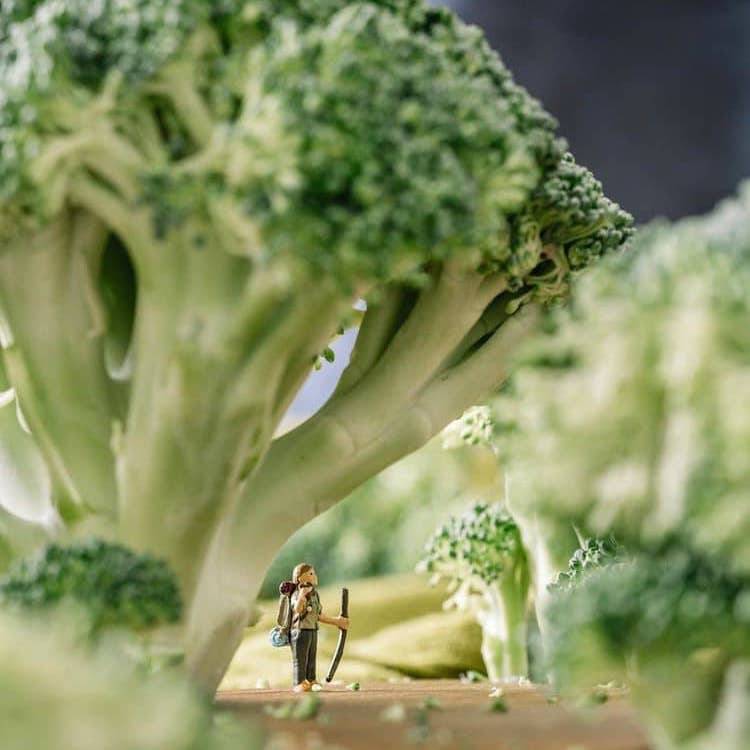 Our Great Indoors by Erin Sullivan
The typically world-traveling photographer Erin Sullivan decided to explore the great indoors during her quarantine and ended up with a series of photographs akin to the above, all using items she found around the house. Wouldn't you like to travel to a broccoli forest, or walk along a honey river?
View all photos from Our Great Indoors
Did you find yourself embarking upon an unexpected creative project during the last year? What was it?
Let us know in the comments!
For more from Janelle at Ellanyze on creativity, try 5 Ways to Kickstart Your Creativity!