Everyone wants to know how to keep New Years resolutions. 80% of New Year's Resolutions fail because a) we make resolutions for all the wrong reasons, and b) we don't take the necessary precautions to set ourselves up for success.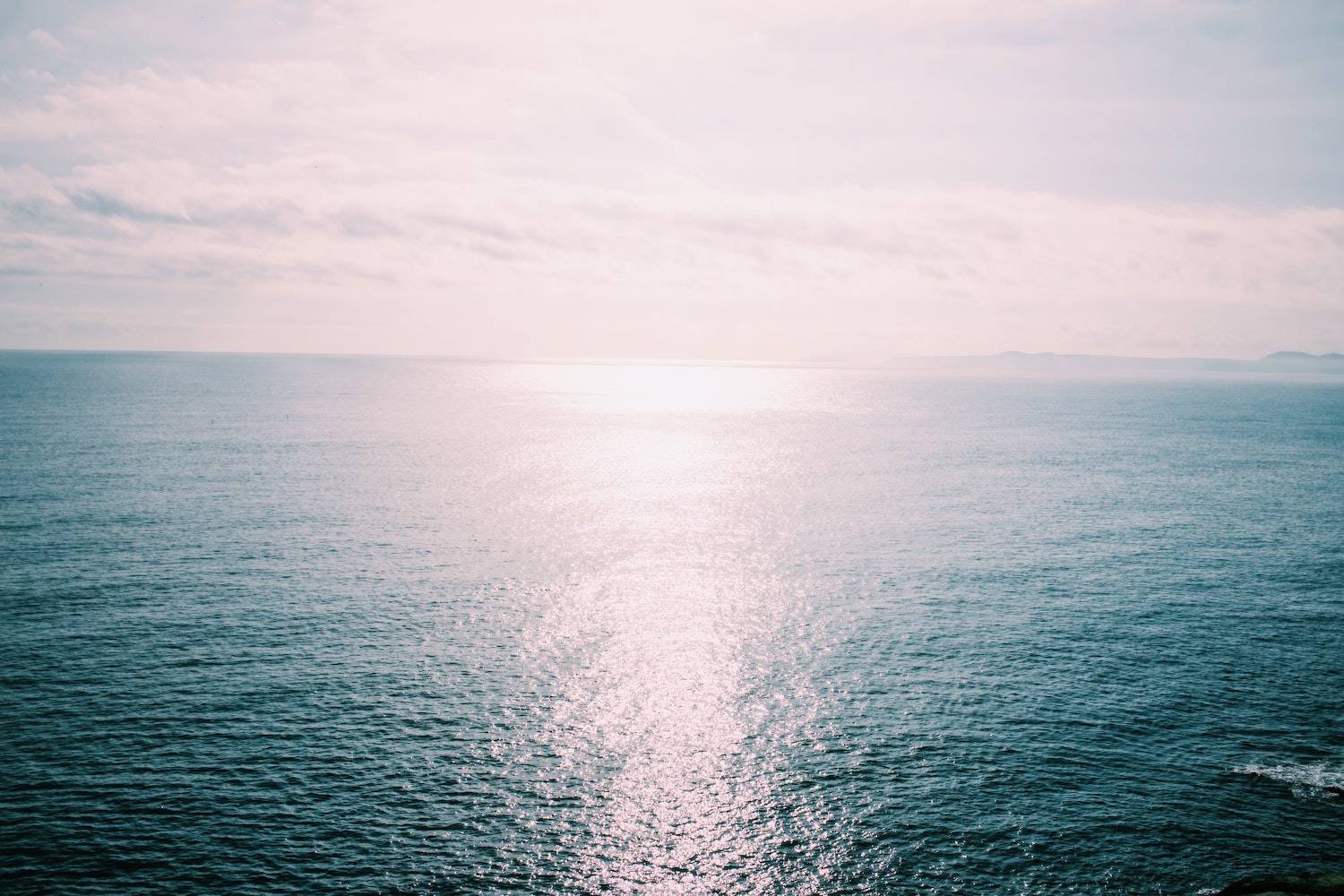 Did you know that 80% of New Year's Resolutions fail entirely?
(Ugh!)
And if you ask me, here's why:
1) We make resolutions for the wrong reasons.
2) We don't make the necessary preparations to set ourselves up for success.
Welcome to New Year's Resolutions 2.0. This year, I'm setting a very few select resolutions and I fully intend to be in that succeeding 20% by taking the four steps below. When it comes to keeping New Years resolutions, here's how you do it. Won't you join me?
Step 1: Choose the right resolutions for YOU.
How do you know if you're choosing the right resolutions? You'll know because they will be deeply in alignment with your core values, beliefs, and desires. Years ago, in an effort to improve my diet, I made a resolution to give up beer. That resolution (obviously) went kaput and it's no mystery why: sharing a pint with good friends is, as it turns out, deeply important to me; it's one of the ways in which I celebrate life. That resolution wasn't in alignment with my values, so it was a no-go.
Step 2: Get it on your calendar.
I've always loved the Tony Robbins quote, "If you talk about it, it's a dream. If you envision it, it's possible. But if you schedule it, it's real." Whatever your resolution is, put it on your calendar. Whether it's scheduling time every month, every week, or every day, writing it in will ensure you are physically making space and time for your intention.
Step 3: Tell people about it.
Once you've made your mind up about what you want to accomplish, tell people about it wherever you go. Better yet, find a goal buddy who's also dead set on achieving their resolution and find a time to check in each week to hold one another accountable.
Step 4: Anticipate your desire to quit.
Most of us have plenty of inspiration and momentum when we first start a new project or habit. But when life gets busy or stressful or difficult, that's when we'll want to throw in the towel. Think of the circumstances that might make you want to give up and come up with a gameplan for each, so when they happen (and they WILL happen), you won't be caught off guard. Write down your reasons for making your resolution and put them up in a place where you can see them every day.
And remember: if you're not a New Year's Resolutions kind of person, these steps aren't just for January! They can be used anytime during the year that you want to set an intention and make it a reality.
What's one thing you intend to do this year?
Also, check out these other posts from Janelle (that's me) at Ellanyze on goal-setting!
5 Fantastic Questions for the ULTRA Busy