2021 is here, so check out these web design trends that are now upon us!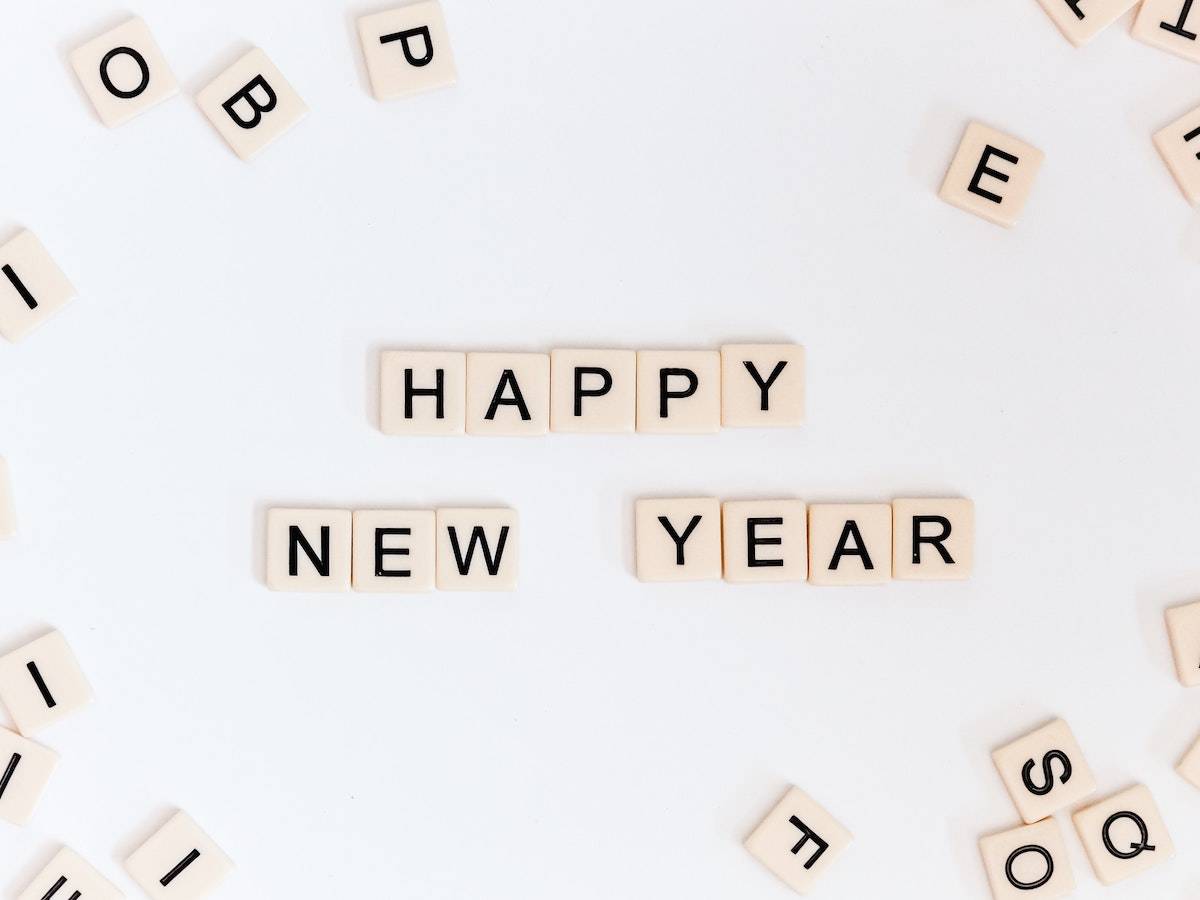 With each new year comes new goals, new ideas, new vaccines, and of course, new website design trends! Below are 5 of my favorite up-and-coming website trends that you might see more of this year.
1) Retro Fonts & Colors
Smitten with those retro styles from the 70s? You're in luck. If you feel like giving your website a bit of a makeover in 2021, using this retro vibe is simply where it's at.
2) Blurred Backgrounds
The soft blurring of images will be used more in website background images this year, and for good reason: it's soft yet striking!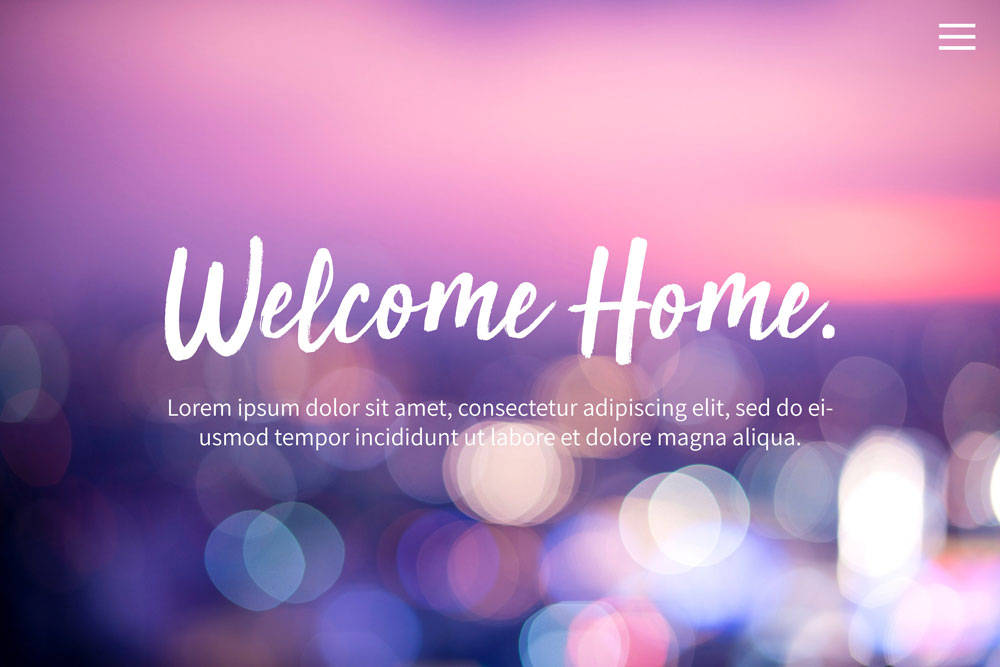 3) Image Rollover Effects
Have you ever noticed how clickable elements on websites often change color when you hover over them? It's no accident – that's to show you that they will take you somewhere when clicked. This year you'll see more rollover effects such as changing from black and white into full color! See an example here.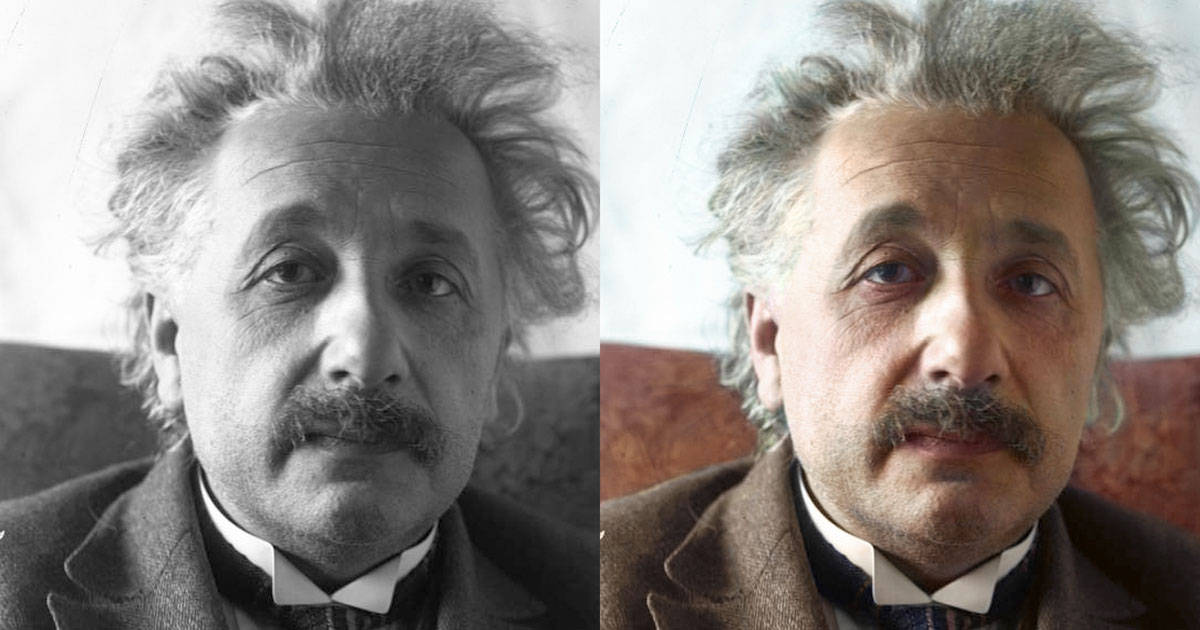 4) Black and White Designs
Don't get me wrong now – color is awesome – but sometimes anything but can be just as compelling. In 2021 we'll see websites that use but two "colors": black and white.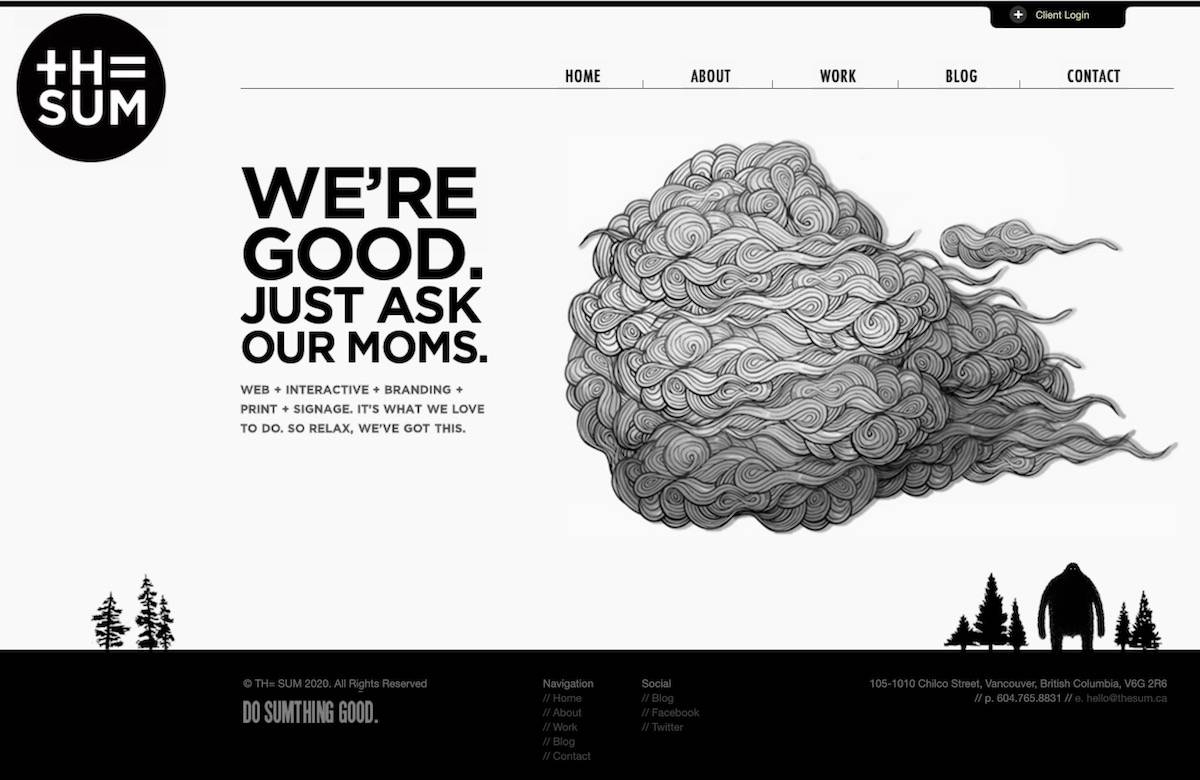 5) Layouts Inspired by Print
Using whitespace, a more spacious line-height, and serif fonts are all ways in which we'll create websites in 2021 that make visitors feel like they're browsing their favorite magazine.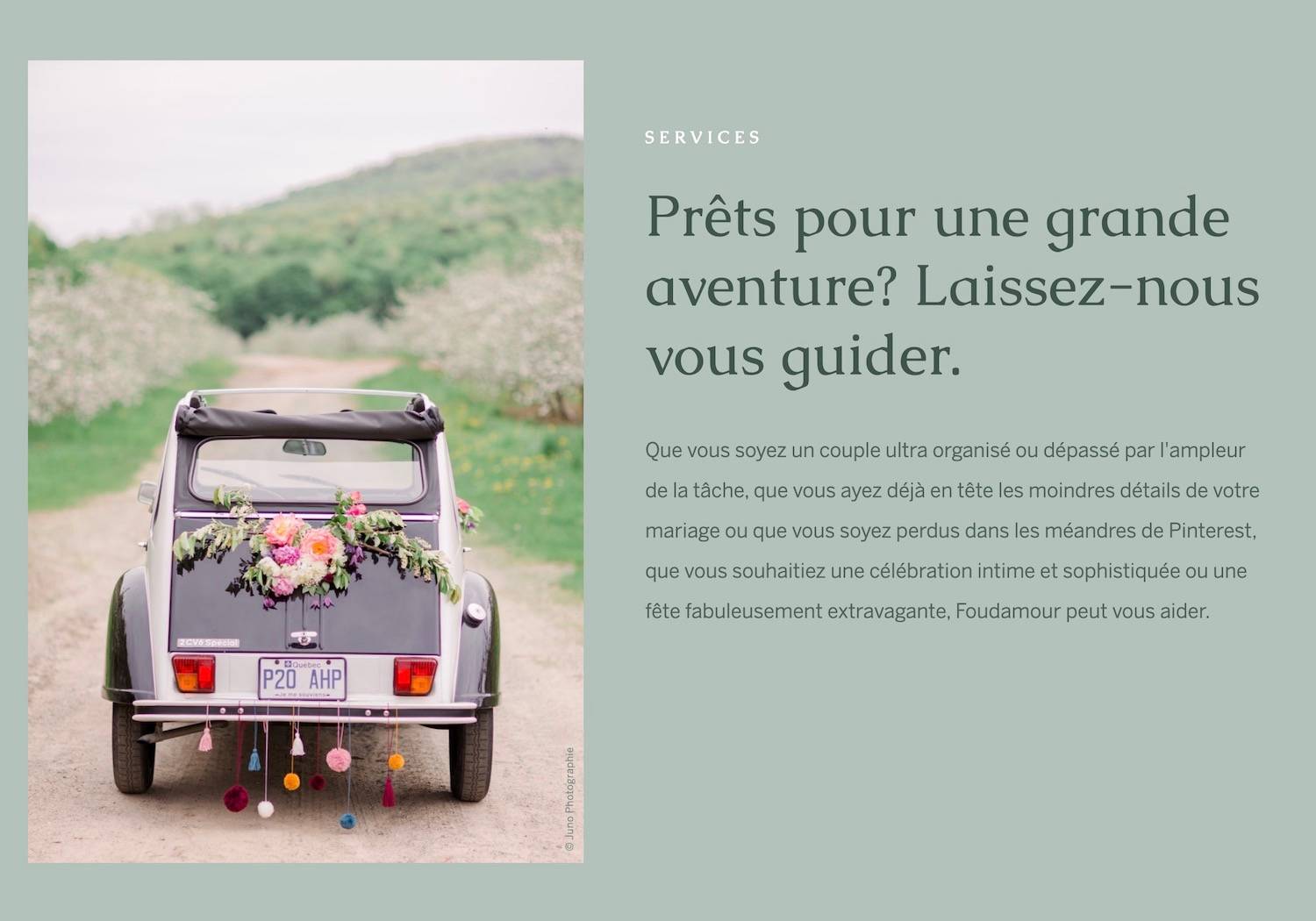 If you're feeling inspired to use any of the above 2021 web design trends on your website, book a call with me. Let's chat!
Here's wishing you a year filled with everything you wanted more of in 2020, whether that's more quality time with your family/friends, better direction in your creative/work life, setting personal boundaries, self-care, or anything else. It's up to you, and I'm here to tell you: you've got this.
2021 here we come.
For more on web design trends from Janelle (that's me) at Ellanyze, check out these other posts: