It doesn't have to take more than five minutes. Before we rush into 2022, let's stop and take a moment to remember our favorite parts of this year we're leaving behind.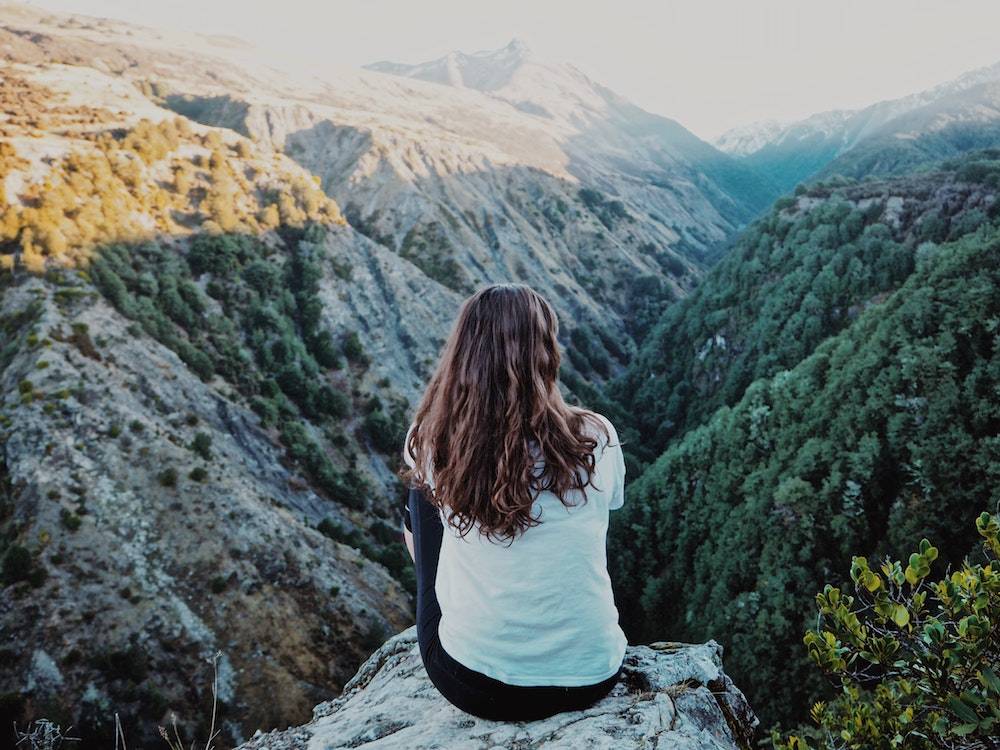 This is easy.
You won't need to write an essay.
You won't need to block off an hour on your calendar.
Heck, you won't even need to pick up a pencil – unless you want to.
The truth is, taking a moment to look back over the past year and bring to mind your favorite parts is easy and simple to do.
And it will feel fantastic to do so before we rush into making plans for the new year ahead.
Let's stop and take a breath, shall we?
First, an Acknowledgement of Reality
Before we look at the best of the best of times, I want to acknowledge something: We all had hard times in 2021. Some of us were lonely. Some of us experienced heartbreaking losses. Some of us went through relationship problems or endings. Some of us had a tough year in business. No matter who you are or what life you live, you undoubtedly had times that weren't exactly "coming up roses." And you're not alone.
So, what were the best of times?
That being said, let's get back to the good stuff 😉 What were your favorite parts of this year?
Did you form any new friendships, partnerships, or collaborations?
Did you discover (or rediscover) any loves or passions?
Did you get to see anyone you hadn't seen in a long time?
Did you get to explore any new places (even if they were just half a day's drive from your house)?
Did you celebrate any milestones, personal, business, or otherwise?
How will you reflect?
There are a hundred ways you can reflect on your favorite parts of this year. You could take a stroll around the block to remember them. You could write a journal entry (or a blog post if you're inclined to share). You could make a collage. You could call a friend and do it together. Or, easiest of all, you could just take five minutes right now to remember for yourself. And smile.
Whatever you're leaving behind in 2021, here's to a better and brighter year ahead – for all of us.
<3
And if you're curious, here are some of mine…
I found an incredible guitar teacher who every week leaves me feeling 100% warm, fuzzy, and full of gratitude inside. And I've fallen in love with guitar and songwriting. A true gift.
I took my first solo camping trip, which was scary and liberating in equal amounts.
I rented a house in northern Michigan with a good friend for a whole month. It's the kind of thing we CAN do if we work for ourselves / remotely but all too often never get around to doing. Well, we did it. And it was great.
Goodbyes are never easy, and I had a particularly painful one this year, but it also leaves the future wide open and full of possibilities.
I threw myself THE most epic 80s themed birthday party of all time.
An old friend and I living in different states made a regular habit of coloring + wine Zoom dates.
I got to hear live music after not hearing any for over a year. Talk about bliss!
See you in 2022.