Is there something in your life you've made a deadline for that doesn't actually need one?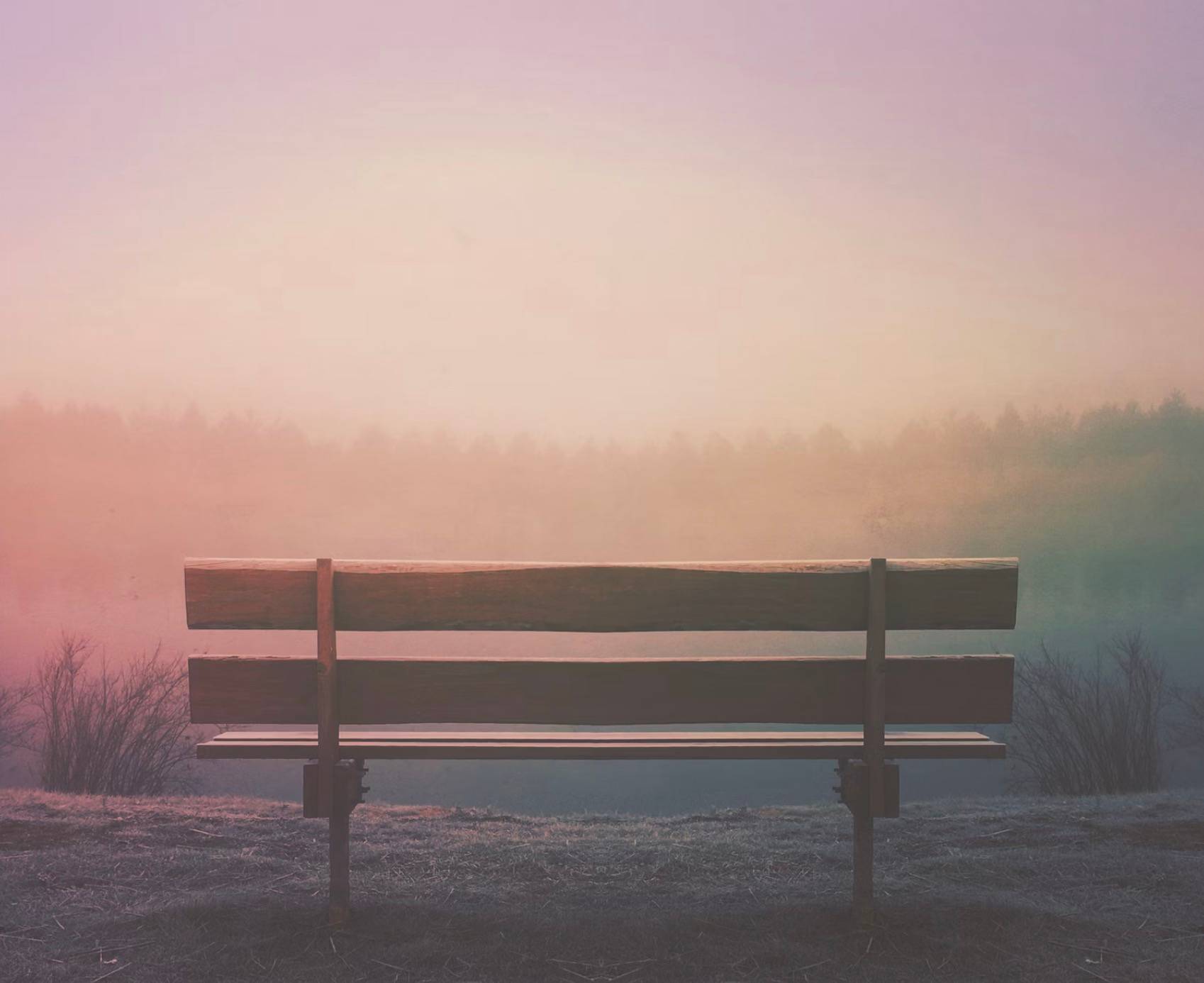 Getting a Move On … Or Not
Early last September, I decided I wanted to record a folk album.
I'd already written all the songs and had various microphones and pieces of recording equipment in my closet from musical activities in years past, so the way I saw it, I was ready to record. I figured I'd start laying down tracks in one to two weeks tops.
…that isn't exactly how things happened, however.
It occurred to me that I should ask my guitar teacher what microphones she recommended for recording guitar and voice. She had lots of ideas, and after much thought and research, I ordered new microphones for myself.
This took time.
Then it occurred to me that I needed to decide what software I was going to use to record. I consulted with various friends and colleagues and even had one come over to show me the ropes of the one he used.
This took time.
Then it occurred to me that I should record some music videos prior to making the album so that I could put up a website and create some buzz about my upcoming release.
This took time.
Then it occurred to me that, although all my songs were composed, my guitar teacher could probably give me some great ideas for how better to arrange them and bring to light all the things I'd learned on guitar so far (as it turns out, I was right).
This took time.
Finally, it occurred to me that I was going to need a recording engineer – someone to consult with on my home studio setup and connect with about editing and mixing the album later on. After a few conversations that didn't go anywhere, my guitar teacher introduced me to an engineer who lives an hour north of me and was, as she put it, "world famous and world traveling" (this turned out to be true. He is, as I write this, in Iceland for a recording session).
Eventually, that recording engineer was able to come over to my place, help me get all my microphones as well as my software set up, and later on, send back feedback on my first few takes, but – you guessed it – all of this took time (and a lot of it … world-famous recording engineers are worth the wait!).
The Patience Part
But what does all of this have to do with patience?
For the first few months of the activities listed above, I had a bit of a drill sergeant in my head.
"What are you doing?!" they'd scowl at me. "You should have started recording months ago!"
I'll tell you something: it's not much fun having a drill sergeant in your head. Not much fun at all.
Thankfully at some point – most likely while I was playing with my dog Hudson, walking in the park, or doing something else which allowed me to be purely in the moment – I realized something.
I had no deadline (except for the one the drill sergeant in my head had given me).
In truth, this process of making an album (and learning all the things that would allow me to do so) could take as long as it needed.
Furthermore, this inner pushiness to "get it done already" was not helping me reach my goal but rather simply muddying and disrupting the process of getting there.
So I made a decision: to enjoy and love every part of the process and experience each with gratitude instead of impatience.
BOY did it feel good.
And because I made this decision, I was able to make it to this day – today – almost a full nine months later (talk about a metaphor) when I am finally, officially, fully, in all ways, ready to sit down and begin to play.
And the best part? I got here enjoying the journey instead of suffering through it.
Your Turn
Is there something in your life you've made a strict deadline for that would perhaps be better off without one?
Is there a process of learning or creating you're desperately pushing along that might be better off allowed to flow at its own pace?
Maybe not – but maybe so.
If something does come to mind for you, try on for size how it would feel to throw that deadline out the window.
If it would feel good, I say do it 🙂