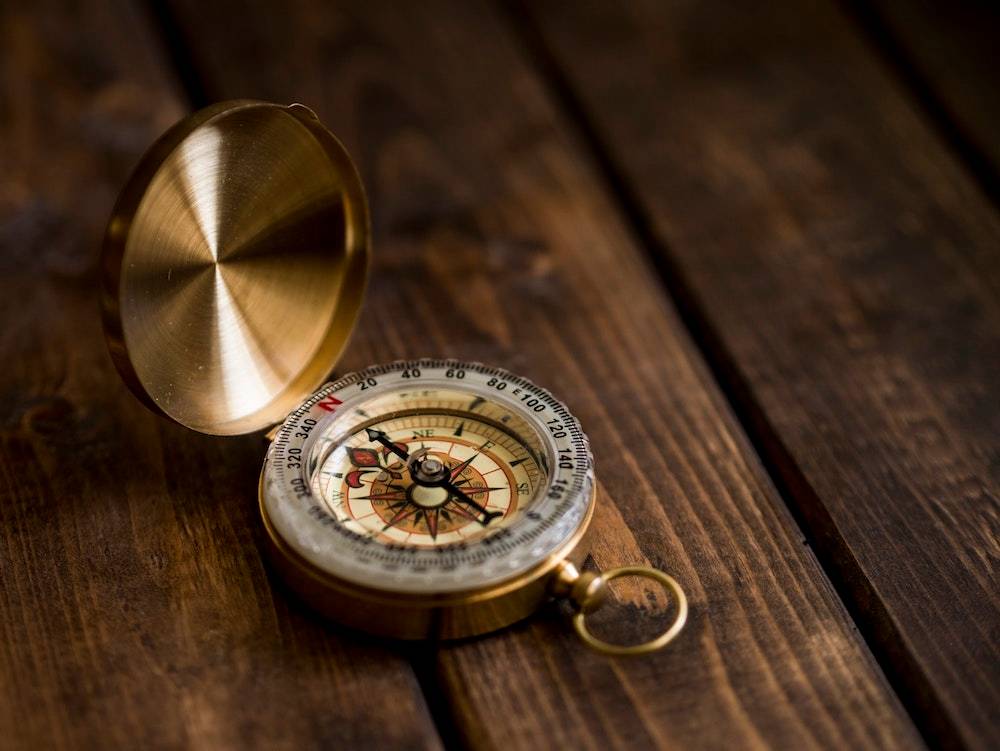 Business owners are entering into a new paradigm: one in which we are encouraged to talk not just about what we do – but also why we do it. As someone who works in the web design world, this is incredibly exciting to me because it promotes storytelling, authenticity, and vulnerability – three of my favorite qualities in websites, especially those of entrepreneurs. But why start with why? Here are my top three reasons.
It makes your business totally unique.
No one else in the world holds your story or your reason for doing what you do. That's the beauty of your why – it's the one thing that can never be replicated. When you make your why a part of your website, brand, and overall messaging, you're giving your business a uniqueness all its own. A fellow business owner once told me, "Turn your business into something that you look up to and aspire to be," and starting with why is the way to do just that.
It will be your guiding flame.
Despite our great passion and dedication in what we do, every single business owner at some point has a moment when they find themselves lost, wondering why they began in the first place. Having you why clearly defined for yourself (and maybe even posted on the wall) provides you with a guiding flame in these times of doubt and confusion, so you can find the motivation and inspiration to move forward.
It matters to people.
Storytelling is the single most important tradition that we as human beings possess. We spend more of our free time immersed in stories than anything else (i.e. movies, TV, video games, books, songs, etc). A few days after meeting a new person, you might not remember their name, but you will most likely remember that interesting story they told you about how they ended up in their current field. Starting with why is a win-win. Others want to hear it from you more than anything else, and it serves you by keeping you on track towards your dreams.
Wondering how to begin finding your why? This Simon Sinek book or this WHY Discovery Course would be a fantastic place to start.