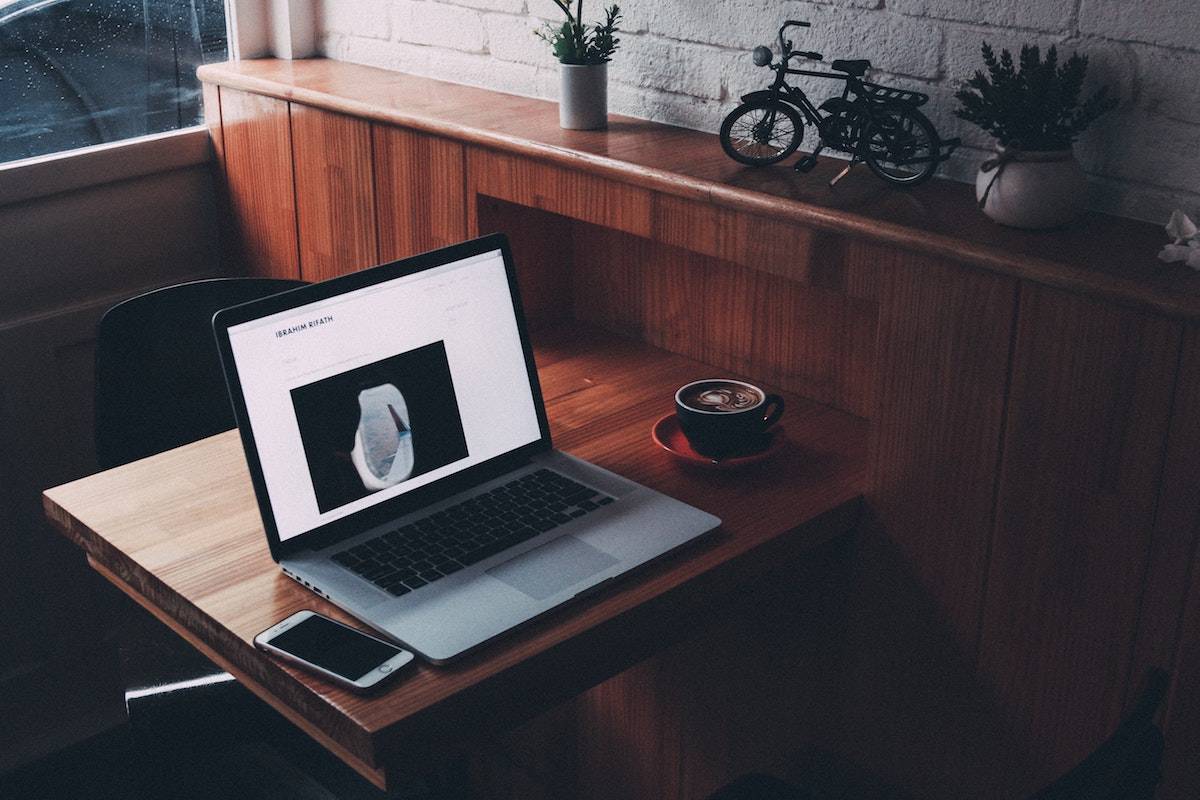 I don't think I've ever met an entrepreneur who doesn't work in coffee shops. Coffee shops are our turf. They're our office away from home office. They're where we can finally focus and not be distracted by the refrigerator, or the kids, or whatever those distractions at home are for you. They're where we can get into the zone.
And so as I sit here at Mighty Good Coffee (which has quite a nice website by the way), enjoying my decaf Americano with cream, it occurred to me that after years of working in coffee shops, I've become quite good at it. I've figured out the ins and outs, the etiquette, the tips and tricks, and the things to watch out for.
So without further ado, I present to you my list of Working in Coffee Shop Smart Tips.
Scope out the quietest table.
You'll know it when you see it. It's in the corner, or better yet in an alcove, away from as many other tables as possible. If you're left with a table sandwiched between two others, look for one surrounded by people who are also working and focusing – so there's little chance for a chatty group to settle in.
Bring your noise-canceling headphones – just in case.
You never know when the laughing table may end up right next to you. I love my Bose noise-canceling headphones for this very reason. I put those on, flip the switch, and problem solved.
Have a "coffee shop idiot-proof checklist."
Laptop – check. Magic Mouse – check. Headphones with microphone for client calls – check. Business cards in case I meet somebody – check. I've found that having a checklist for my "work away from home days" has saved me a ton of headaches over time.
Support your local establishments.
Are you at a Starbucks when you could be at Aunt Maxine's Coffee down the road? As long as there's wifi, consider supporting the little guy. And make sure to order a fresh cup every few hours. You are a guest resident in their space after all.
Beware the wifi shutdown!
It's real. I've discovered lately at very inconvenient times that the coffee shop I'd chosen turns off their wifi for a chunk of hours in the middle of the day. Plan ahead, and make sure to find out if your host has a wifi shutdown in place. If so, go elsewhere. Or better yet, get your own personal hotspot!
If you're losing focus, change locations.
I have consistently found that if my mind is wandering and I'm losing my focus, it serves me well to leave and drive to a different working spot. A brief break combined with a change of scenery is usually enough to leave me refreshed and get me back into the zone.
Don't be afraid to chat with the barista.
Generally speaking, baristas tend to be great (and very interesting) people. Don't be afraid to say hi and ask how their day is going. When you're working by yourself for hours on end, human interaction can be a great thing – and you just might end up with a free beverage in the process.
I am curious and eager to hear your tips which I'd love for you to leave in the comments below. I know you've got them because I know you work in coffee shops just like me.