Who knew that a website makeover can happen in just one day? That's what we did for Alexa, and just wait until you see the before and after photos…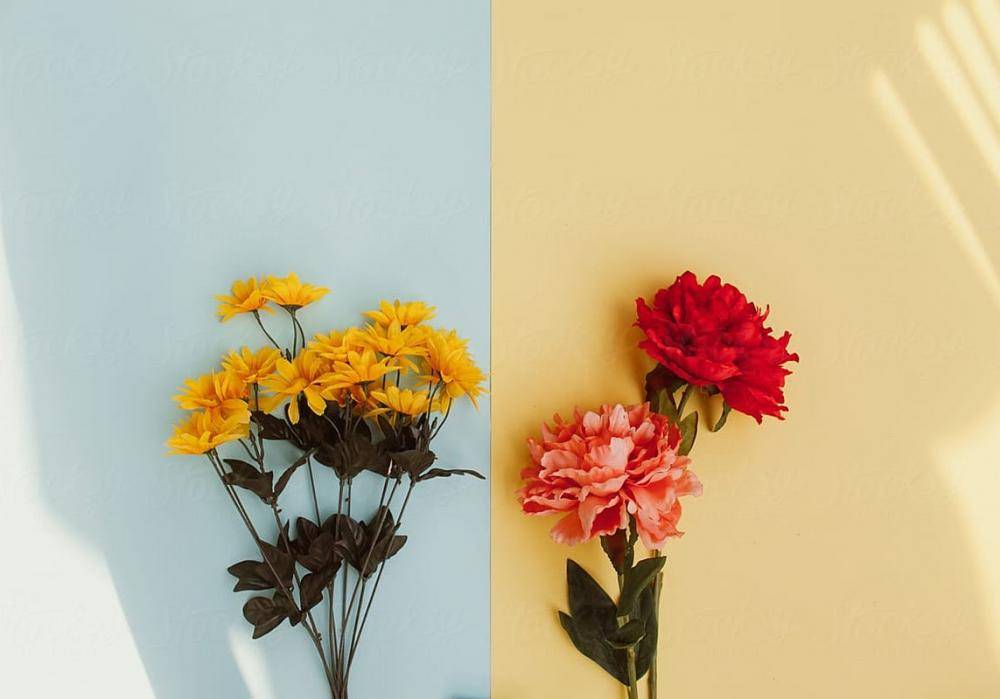 Sometimes the general framework and setup of your website are just fine, but you need a little makeover to freshen and liven things up.
Such was the case for Alexa.
Alexa is an NYC-based jazz musician, teaching artist, blogger, and consultant. We first built her website in a "pretty in pink" style … think soft and lofty textures like this: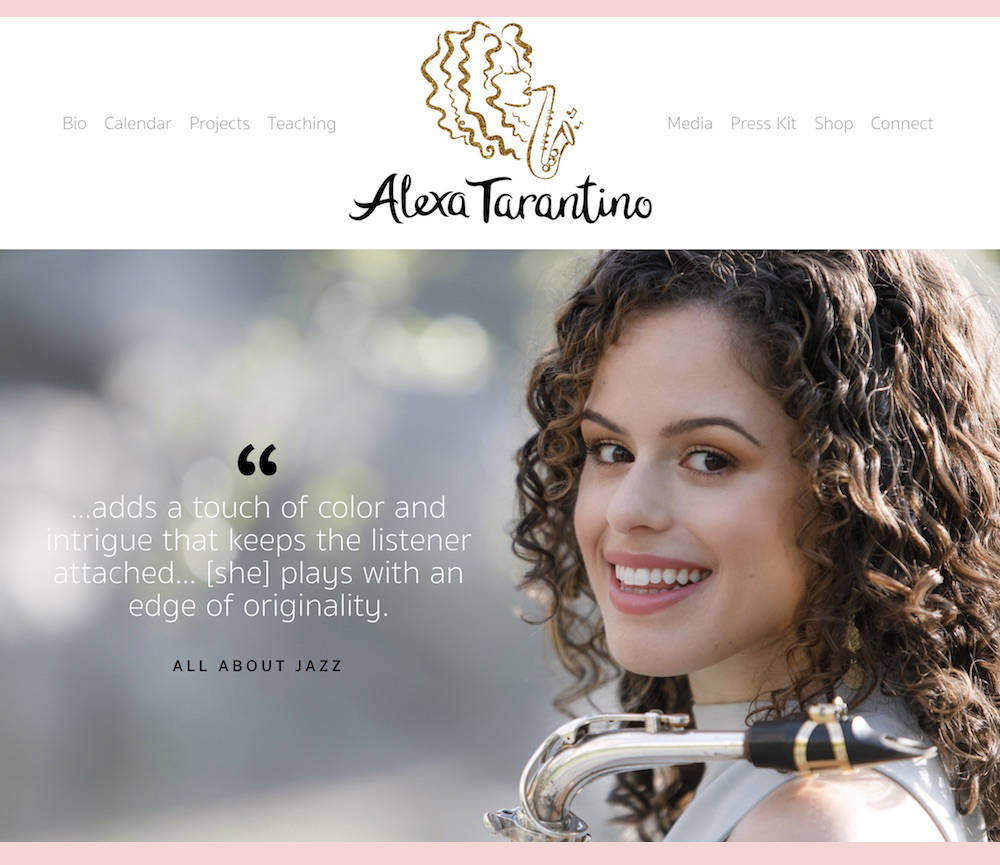 But now, three years later, a lot of things had changed about Alexa's professional life: her look, her career, her offerings, and her priorities. She wanted her website to reflect all of this, so Alexa booked a 1-Day Website Makeover Session with me.
What did we change exactly?
1) Style + Aesthetic
It's amazing how simply updating the color palette and font choices on your website can dramatically change the overall style. We shed Alexa's soft pink textures and replaced them with a bold white/black/orange color scheme and more striking, modern fonts.
2) Photography
Great photos truly do make a website. Because Alexa's style had shifted significantly, she booked a photo shoot and we communicated with the photographer about the new look and style. A good photographer will be eager and curious to hear about the desired website aesthetic to make sure that their photos align with it well.
3) Content
Alexa went through all of her pages and decided what needed to go, what should say, and what new content needed to be added. After she sent me her content, I got everything set up on her website, editing existing pages, building out any necessary new pages, and of course making sure every last piece aligned with the new vibe.
And the results? In our day together, here is what we ended up with:
As you can see, a lot can happen in a day!
Is a Website Makeover perhaps just what you need?
If you feel like your website is decent but you think you might need a bit of a makeover as well, schedule a call and let's chat. I'd love to see if a 1-Day Website Makeover Session is right for you. You can also view my full portfolio of websites.
xo
Janelle
PS: … and if you'd like to see Alexa's new look firsthand (which you should – she's amazing!) you can check it out HERE.