When you're having a *really* bad day, these four things may just help you to turn it around.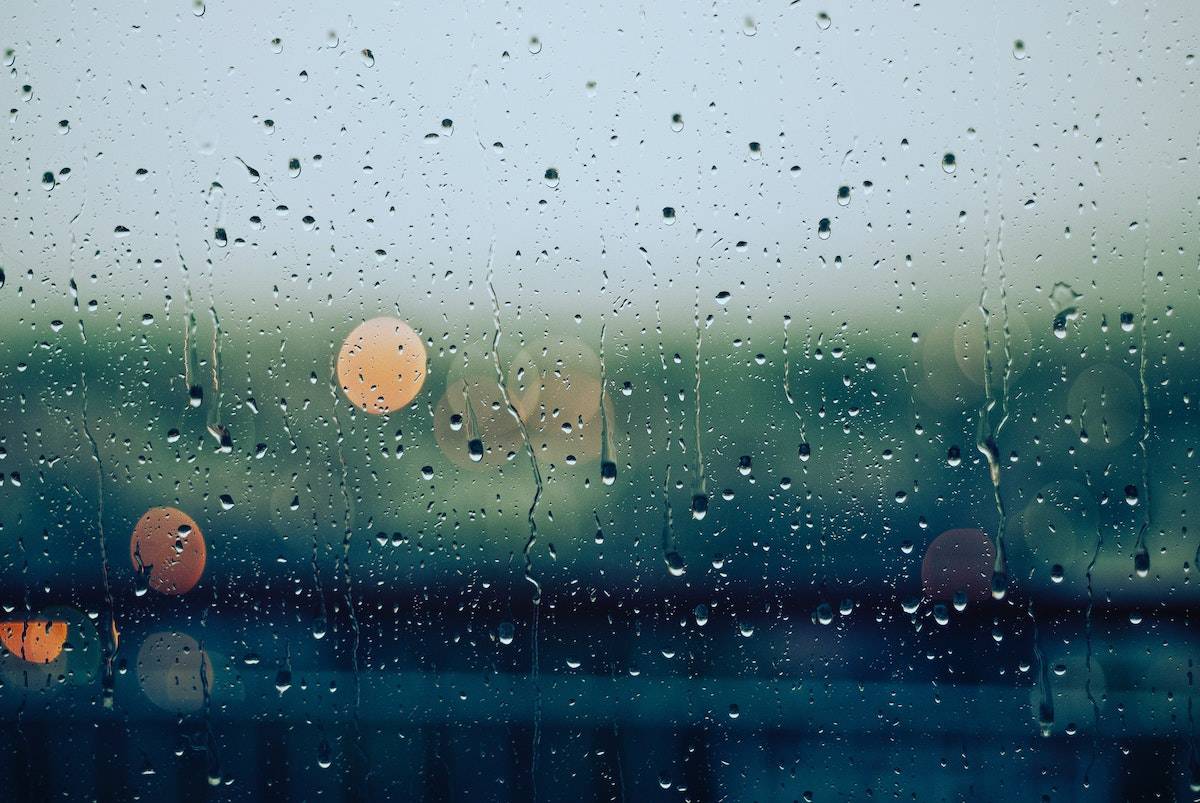 Two blogs ago, I talked about giving ourselves permission to feel ________. That is – permission to feel however we happen to be feeling when we wake up on any given day.
So many of you loved it (and I'm so glad!) that I thought I'd offer an extension of that blog this week.
I think one of the best things about getting older (Am I allowed to say that as a 36-year-old? Probably not, but I hope you'll allow it this once…) is finally figuring out a thing or two about navigating this thing we call life.
One such example is what to do on those classic terrible, horrible, no good, very bad days. After years of trying all sorts of things such as powering through or going back to bed or faking it until I (never) make it or heading straight for the cookie aisle, I've figured out that when it comes down to it, these four things always help.
I hope after you finish this read, you'll consider letting us know in the comments below what works for you.
1) Get outside. Into nature. Leave the technology at home.
The further away from cars, people, etc. the better. It doesn't matter if it's 20 minutes or 2 hours. Give yourself some space – some real space – to clear your head.
2) Call Mom or [insert amazing friend's name here].
Emotional connectedness is a basic human need, and although you may not consciously be suffering from loneliness, it might be in there somewhere. The people who love you will never, ever not be happy that you called when you needed someone.
3) Get the phone out of the bedroom and/or take a social media break.
It's amazing to me how the times when I realize I'm feeling down always seem to coincide with the times my phone somehow sneaks its way back into my bedroom where it's typically forbidden. Self-care isn't a one-and-done kind of thing, it's an "oh yeah, I forgot (again) what's good for me" kind of thing.
4) Write in a thank you journal.
People. Places. Things. Experiences. Memories. Random acts of kindness. What you write in a "thank you" journal will never be wrong as long as it feels good saying thank you for it. (For more on a gratitude journal, check out Tips for Keeping a Gratitude Journal from Greater Good).
But here's the kicker…
How to Turn Around a Bad Day is Really About Sheer Will
Even if you have your list of turnaround activities down pat, they won't do you any good if you don't internalize this simple reality:
When you're feeling down, you really won't want to do any of them.
An object at rest wants to stay at rest, and when your mood is low, you want nothing more than to stay in that low mood. So the hard part – the hardest part in fact – is to be able to say to your current mood, "I know you're feeling down and want to stay that way, but I'm going to be strong enough for the both of us. I know what will help, and I'm going to do it."
For yet another way to make your day better, try this other post from Ellanyze: One Question to Change Your Day.