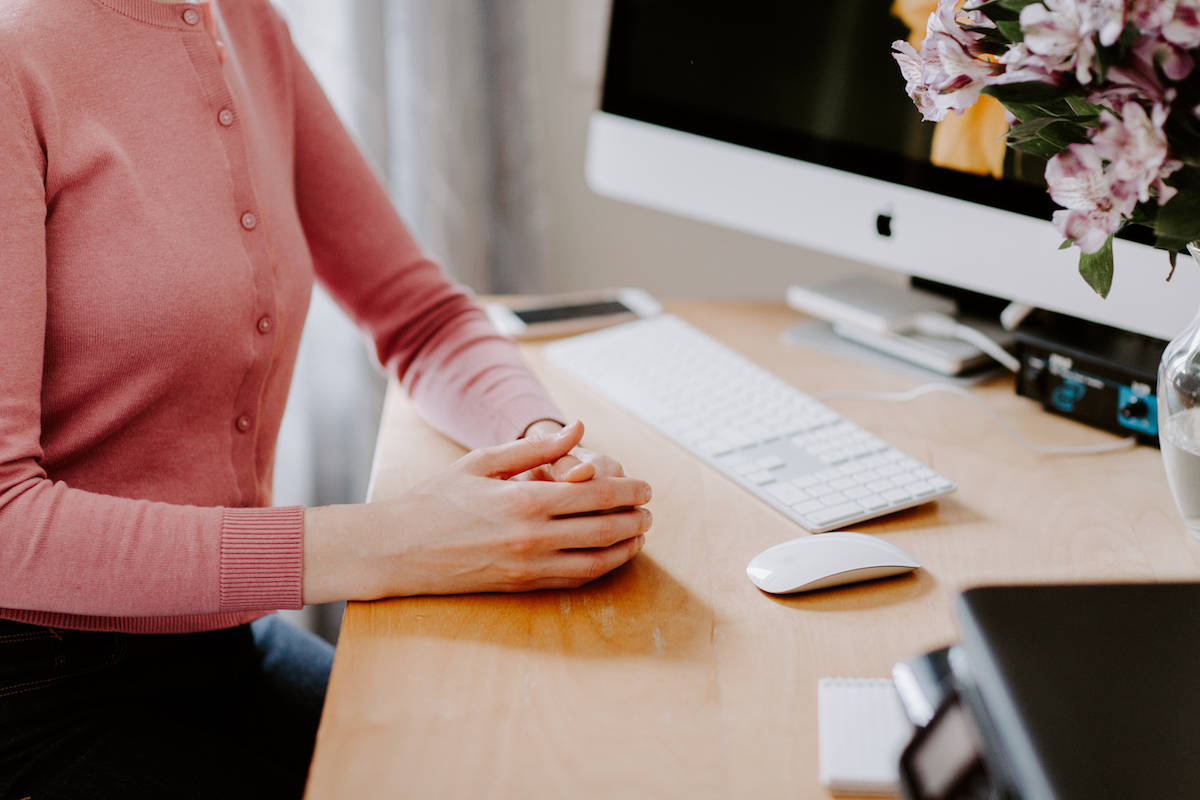 One morning 9 years ago, I got up, walked over to my desk, sat down, and began making a list. But it wasn't the typical everyday to-do list I'd made a thousand times. I didn't know it that day, but this was a list that would change my life.
What was this life-changing list you're probably wondering? It's very simple.
I made a list of the things I thought I was good at and that I enjoyed doing.
But let me provide some context. At that time, I was living in New York City making a living as a jazz clarinetist and saxophonist. As a musician in the big city, I was definitely successful. By this I mean that I was performing frequently, I had a full studio of music students, and most importantly I was paying my rent and expenses every month only with music.
And yet, something was missing. Although I'd always loved music, I felt a calling inside me to help the world and community around me in a more tangible way. And so I made this list, an exploration into directions I might take in my life and work to experience more fulfillment.
My list had several items on it, but one stood out to me:
Web design.
I put web design on my list because I remembered that way back in high school, I taught myself HTML. Plus, I've always been a visual and creative person. It seemed a little far-fetched, but I put it on the list anyway.
Then, something occurred to me.
The website I was using for my musical career at that time was built from a template that almost all jazz musicians were using at that time. In other words, it looked almost identical to everyone else's. It was a completely cookie-cutter website, and, to be perfectly frank, I hated it.
As I sat that day, looking down at the words "web design," I made a vow to myself right then and there, one that would change everything.
I'm going to learn how to make websites, and I'm going to be great at it. My very first one is going to be my own, and it's going to be unique to me.
Those words and that vow quite literally launched me into action. Over the course of the next year, I invested in a stack of books, online courses, and a personal coach to help me stay on track towards my goal.
As I worked to learn as much as I could, it was as though there was a fire underneath me. I couldn't remember the last time I was so excited about something. And more, I could feel my sense of self, shifting. I was starting to believe I could have the life I wanted.
But the scariest part of all in my journey of starting a business?
When I decided to actually start telling people about it.
Up until that point, I'd been imagining in my head how things were going to be in the future: I'd be highly in demand and attracting clients left and right, I'd have created a style that people respected and admired, and I'd feel like a complete success in my own right.
And when the time came to make my announcement, it felt like a moment of truth. The moment when I would find out if I actually had what it took to, in time, make my dream a reality.
But of course what I didn't know was that even after I announced my business, and even after I'd had my first few clients, and even years later after I'd established myself as a reputable web designer – it would still be a journey. There would always be more to learn. I'd never reach a point where I thought happily to myself, "Well, now I know it all!"
If I could talk to my former self as she was mustering the courage to tell people about her new business, I would tell her this: This is just one step in your journey. It's not the moment of truth. It's simply a stepping stone along the way. So just do it and move on to the next thing!
Six years later, I had designed websites for more than 70 New York City area musicians. And now at present day, having returned to my hometown of Ann Arbor, Michigan – my clientele has reached far behind the musician realm. I spend my days crafting unique and aligning websites for coaches, consultants, creatives, and other entrepreneurs. And my nights? Some of them are spent playing jazz around my city.
What could be better than that?
I created Ellanyze because more than anything, I love allowing heart-centered entrepreneurs to be seen by the world for both who they really are, and for the difference they make in the world. When their business dreams become realities, mine does as well.
What's the story behind your business?