Making a "Someday List" allows you to file away ideas (even crazy ones) for the future without stress or obligation.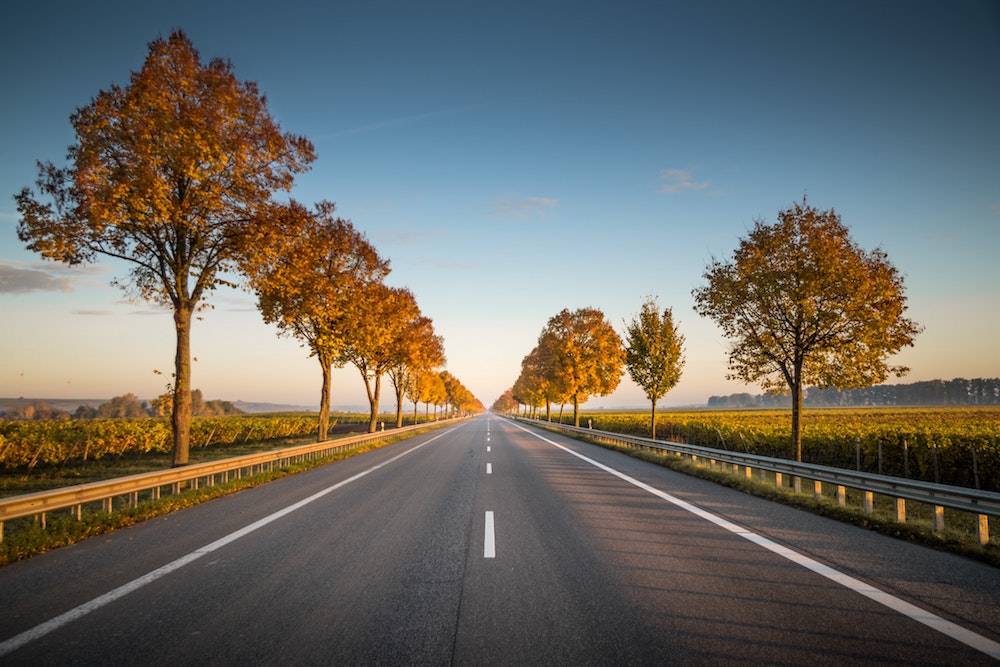 Imagine this: Your friend mentions a fantastic best-kept secret neighborhood in Northern Maine that you'd like to visit someday. A colleague gives you the idea of someday starting a podcast related to your current side hustle/passion. You learn about a fabulous method for stenciling paint patterns on your wall and think it'd be perfect for your home office at some point.
You love these ideas and might want to do them – but not today. Someday.
So, where to put these ideas? It doesn't make any sense to put them on your to-do list because they're not to-dos. They're possibilities.
So instead, put them on a list.
A "Someday Maybe List" is a compilation of ideas, goals, and dreams that you can't get to now but don't want to lose sight of. That neighborhood in Maine? That podcast idea? That painting stencil method? If you don't write them down somewhere, they'll likely vanish from your consciousness soon.
Enter the Someday Maybe List, where you can jot down any and all ideas you want to use in the future.
Here are a few tips for making sure your Someday Maybe List serves you well.
1) Organize your Someday Maybe List by category.
So that your list isn't an endless mess of ideas in countless areas of your life, try breaking down my Someday Maybe List into categories: business development, personal development, books to read, trips to take, home improvements, etc. This allows you to return back to your list and peruse in a specific subject.
2) Conduct periodic reviews.
To keep your Someday Maybe List groomed and fresh, consider looking over it once a quarter. You'll find at these check-ins that some items will no longer hold interest and can be removed. You also might realize new ideas to add!
3) Commit to turning items on your Someday Maybe List into realities.
Remember that the whole idea behind a Someday Maybe List is that someday, maybe – you'll turn them into realities! 🙂 Whether it's once a quarter or once a year, commit to every so often choosing an item from your list and making it a reality in your life. You'll be so glad you did.
Love this post? For more lifestyle ideas, try these other posts from Ellanyze:
5 Great Conversation Starters
Creating a Workspace You Love
Life Lessons from a Four-Year-Old