Do you have items you're "saving" for something special? Here's the argument behind why the time to enjoy your most cherished belongings is now.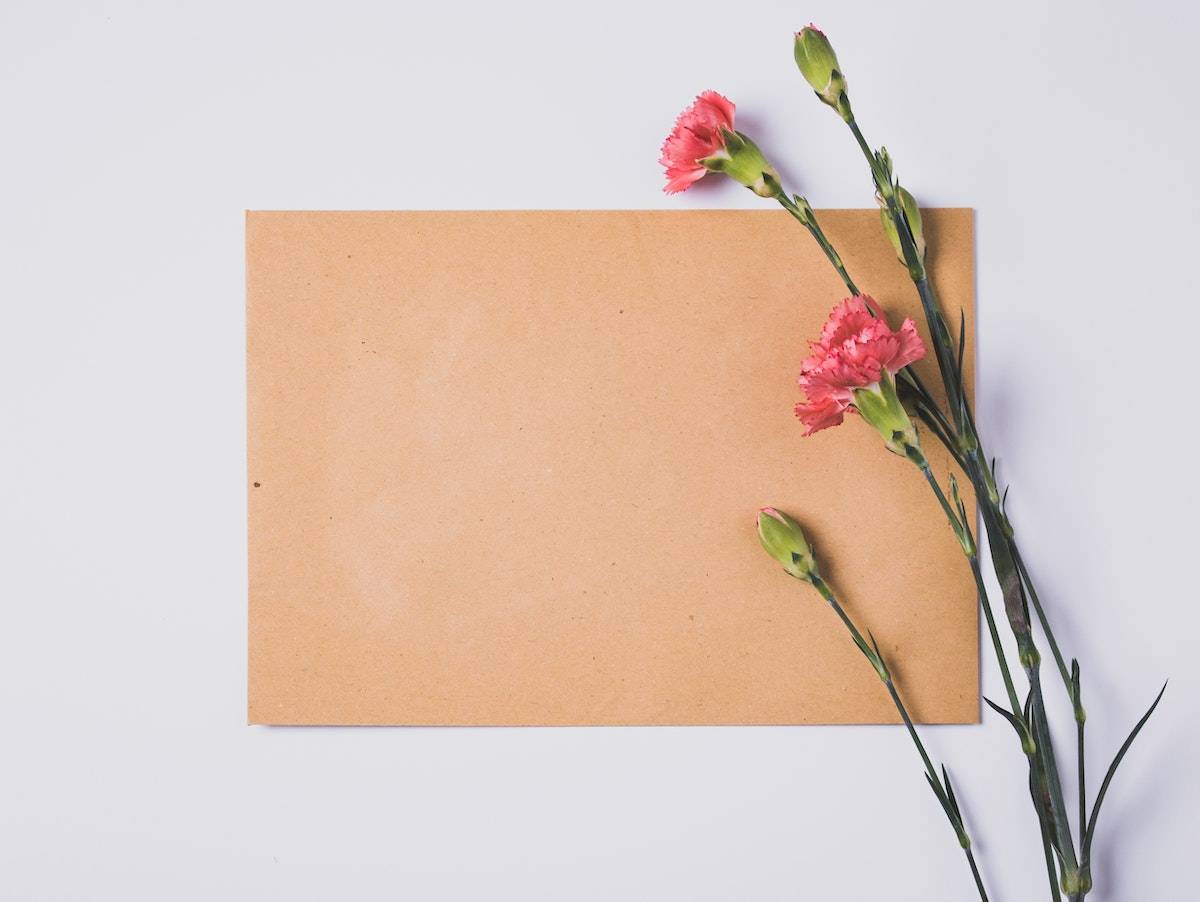 The Small and Mighty Joys of Childhood
When I was in elementary school, my best friend and I loved going downtown on the weekends and roaming the shops, deciding what to spend our precious saved-up allowance dollars on. We would frequent places like Kilwin's, where we'd each fill up a paper bag with jelly beans in assorted flavors from popcorn to pear and everything in between; The Peaceable Kingdom, a beloved gift shop that sold strange and rare knick-knackery of all shapes and sizes; and Hollander's, a labyrinth of a stationery store that sold just about every paper product known to man.
A Rare Find
One particular Saturday afternoon, I discovered a special set of stationery at Hollander's and immediately fell in love. It was a collection of four matching notecards, each adorned with a beautiful magenta and orange floral pattern interwoven with a fancy golden inlay. Even better, there were four envelopes with pure shiny gold on their insides to match. In my 9-year-old mind, I imagined the highly important letters I was going to write on this stationery and the highly important people I was going to send them to.
That evening I took my new stationery set home and tucked it away in a box of other assorted envelopes, stickers, and the like. I had a few penpals at that time, but somehow they just didn't seem *special* enough to write a letter using this particular stationery.
Over the next few years, there were times I came close to writing a letter on that beautiful stationery, but every time, something would stop me. I'd think, "What if something more special comes along?" and I'd decide to save them for another day.
Uncovering the Past
Fast forward to just last year and I found myself going through boxes of my childhood things one day. Amidst all the art supplies and Barbie dolls, I discovered none other than those four notecards and matching envelopes, still pristinely protected in their little box.
As I pulled out a notecard and ran my fingers over the golden inlay, a feeling of sadness washed over me. In my effort to save those cherished notecards and envelopes for the perfect opportunity, I in fact ended up missing out altogether. I tried to comfort myself with thoughts that I could, of course, still use them now, but in truth they'd lost that otherworldly magical quality they held when I was a young girl.
The Lesson
Whatever you're saving – be it an outfit that makes you feel fabulous, a rare bottle of wine, or even a set of fancy stationery – don't save it for too long. As human beings, our tastes, interests, and personalities are always evolving, and you never know when the "special"-ness of that thing might change into something less.
So enjoy it today! Celebrate today. After all, today is always worth celebrating.
Love, Janelle
PS: Did I write letters on that stationery after all? You betcha. There was nothing extraordinary about the letters, or about the people I sent them to. They were simply letters of love sent to people I love. And I decided that was good enough <3