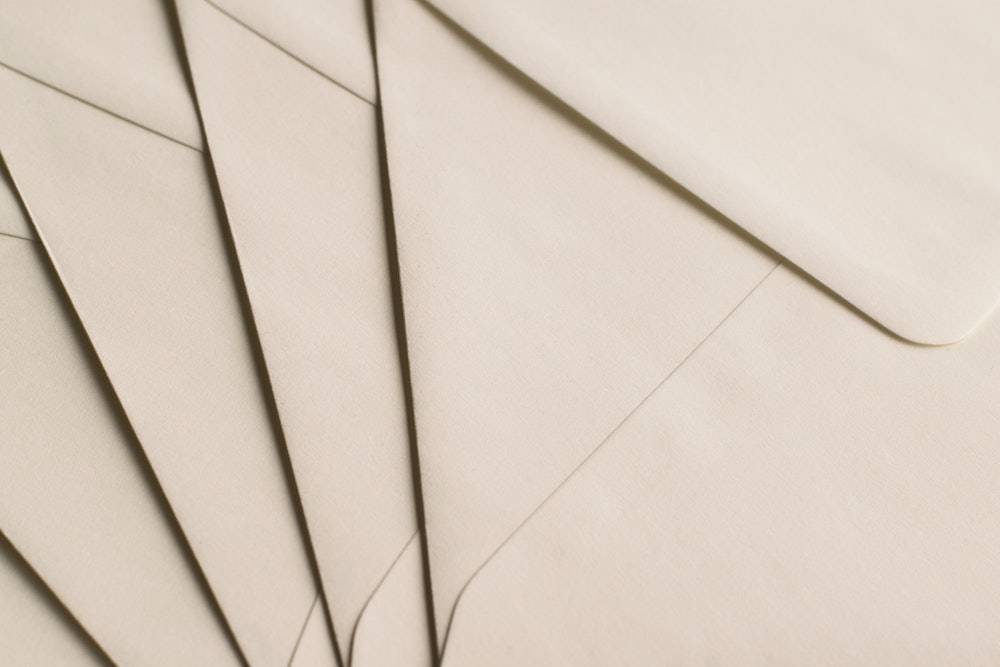 Your website's contact page. In the end, it's what your entire website comes down to. After all, the reason you work so hard to set up a website, write your website copy, choose the perfect photos, and everything else – is so that people will contact you … right?
And as such, it's important to get it right. In the spirit of all of us getting both more and higher quality leads through our website, let's cover four quick tips in creating The Perfect Contact Page.
Tip #1: Make Your Contact Page Easy to Find – REALLY Easy
Is the word "Contact" in your main navigation menu? If it's not, throw it in there. No need to be clever or cheeky with this one – just use the word "Contact" and make it obvious. Some business owners also prefer to have their contact info (email/phone) in the header or footer of their website. Make sure you have strong Call to Actions (i.e. a button that says "Let's Talk!") throughout your website that take people straight to your Contact page.
Tip #2: Have a Contact Form
Some people LOVE contact forms, and others HATE them. Some people will want to write you a message directly from your website without having to go into their email, while others will prefer to craft an email message to you from their own inbox. Let people reach out to you in the way most comfortable for them. Providing both a contact form and an email address lets them make the choice.
Tip #3: Type Out Your Email Address
Hyperlinks are great (a clickable link that opens a new draft email compose page addressed to your email), but those "mailto" links may not work depending on your website visitor's browser settings. To make it fail proof, type out your email address as well as hyperlinking it. What about spammers and bots you say? If you're worried about unwanted spam, try typing out your email address in a way so that bots can't copy and paste them (i.e. yourname (at) yourdomain (dot) com)
Tip #4 Describe Who You Want to Hear From
Who do you want to hear from? Let them know. This will help you attract more of the people you want to hear from, and less of the people you don't. For example, on my Contact Page I say "Are you a passionate entrepreneur or organization, ready to create a website that amplifies the essence of you and your business? I'm here to partner with you in making that happen!"
Ready to see an example or two? Here's mine to start (feel free to drop me a line!) or Hubspot also has a great list of stellar Contact Page examples.