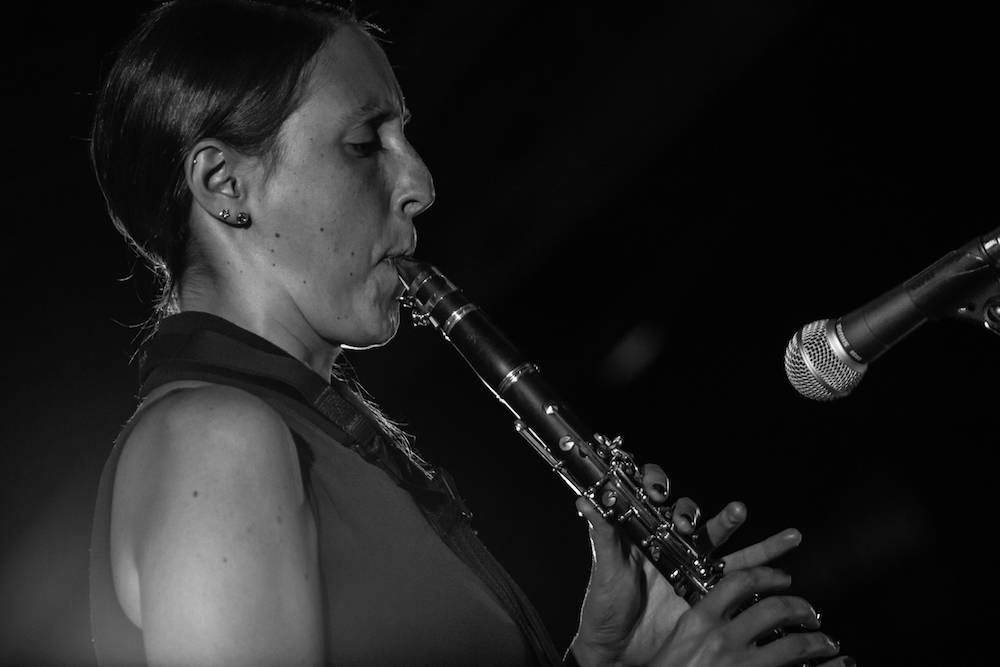 I'm performing tomorrow night with my band at a local jazz festival in my city, and you know what? I'm not stressed or nervous about it. Not one bit. At this moment, I have total faith that everything is going to run smoothly and that the night will be a total success.
It occurred to me, as I was gathering sheet music for the various members of my jazz quintet this evening, that several months ago during the week of another performance in town, my mood was quite different. Why, do you ask? The week before that performance, everything that could go wrong did go from. I had one band member cancel last minute, and then another. Scrambling to find musicians who were free on the night of my performance, I had to settle for people who had never even seen or played my compositions, which aren't the easiest pieces of music. And then to make matters worse, when we all showed up at the designated rehearsal space, I'd thought the drummer had the keys to the room and he'd thought I had the keys to the room. No one had the keys in fact, and the rehearsal couldn't happen. We'd have to wing it at the show. When I realized we wouldn't be able to rehearse, it took everything I had not to break down crying in front of my bandmates. UGH.
But you know what? The show went on. Was it perfect? No. But was it a success? Absolutely. While there were moments of "imperfection" in the musical arrangements, the energy was there, the integrity was there, and the audience loved us.
I took something valuable from that night. Many times, when we stress over the tiniest of details about an upcoming performance, speaking engagement, presentation, or anything else – we're losing sight of what's most important. When people attend an event (musical or otherwise), are they looking to attend an exhibit of total perfection? Absolutely not. They're looking for an experience. They want to see or hear something new and feed off of your energy. If you care deeply about what you're doing, your enthusiasm and excitement are going to rub off on everyone around you. That's what people will remember – not if the bass player came in two beats late on the third song.
Now I'm not saying being prepared isn't helpful or important. Generally speaking, I'm probably one of the most prepared people I know (to a fault!). But I believe the more we're able to have faith in our abilities and stop obsessing over the imperfect details, the higher we'll soar.
Photo Credit: Filippelli Photos