These 10 hobby ideas make the perfect indoor winter activities when the weather gets cold.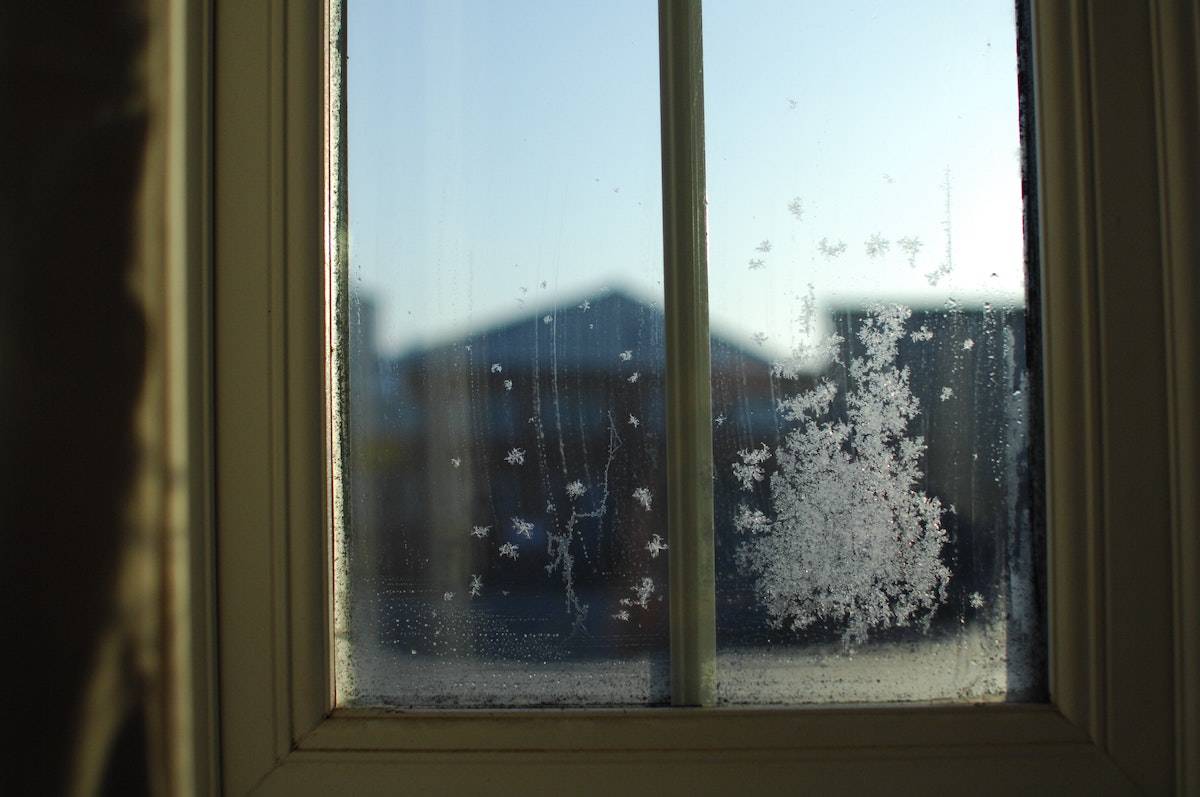 It's that time of year again. Most of the leaves have fallen from the trees, the autumnal activities we love so much are coming to the end, and the question on everyone's mind is:
How am I going to stay sane all winter?
So I'll tell you how: you're going to get creative, you're going to cope, and you're most definitely going to get through it (maybe even with flying colors) – all the way until spring! I promise you are.
And maybe this blog is your first step.
Below are 10 ways that I'm planning on keeping busy (and staying happy) through the upcoming winter!
Won't you join me?
1) Fall in love with cooking.
As it is for so many others, it's incredibly easy for me to fall into making the same ten or so recipes night in and night out. But you may have heard of this little thing called the Internet, and guess what? Infinite recipes! At your fingertips! Make something you've never made before – even every single night.
2) Fall in love with puzzling.
I used to think that doing puzzles was boring – maddening even. But when I figured out that putting on some music and adding a glass of wine basically turns it into a downright party, I changed my tune. One important tip: only do puzzles you love. If you're not excited about the finished result, you're probably not going to enjoy it half as much.
3) Fall in love with music.
For most of us, music has become a "background kind of thing" amidst this growing attention economy. But the truth is, listening to music can be a hobby in and of itself. What have you never listened to? Bluegrass? Jazz? Reggae? There is an entire universe of music out there, just waiting to invite you in. All you need is a comfy chair and a pair of headphones.
4) Fall in love with Hygge.
Pronounced "Hoo-gah," Hygge is a Danish word describing a quality of coziness and contentment, often involving things like slippers and hot cocoa. If you're curious, you'll love this little book as a starting place. Warning: you may end up purchasing large amounts of candles as a result.
5) Fall in love with SoulCollage®.
You don't have to be remotely artistically inclined to enjoy this creative type of collage. It's fun and can even help you with life's biggest questions. Learn more about SoulCollage.
6) Fall in love with letter writing.
There's almost nothing better than getting a hand-written letter in the mail, am I right? Treat yourself to some beautiful cards and relish in writing letters to your loved ones all over the world. Who knows … someone may just write you back.
7) Fall in love with winter walks.
I know, I know – but it's so cold! If you're typically cold all winter like I am, I recommend HotHands hand and toe warmers for outdoor winter walks. They're honestly a game-changer. When your hand and feet are toasty warm, you're then free to enjoy the peace and quiet of a snowy winter walk.
8) Fall in love with decluttering.
We're in a pandemic. There has LITERALLY never been a better time to declutter that closet, or that spare room, or even your entire house. And if you feel like you can't possibly tackle it alone, shoot me a line – I know some amazing decluttering coaches who can help.
9) Fall in love with home decorating.
I kind of can't believe it, but Covid has ignited in me a love of home improvement. Who would have thought?! Whether it's painting an accent wall, buying some new wall art, or anything else, enlivening your physical space right now will do wonders for your mood this winter.
10) Fall in love with you.
Pick out a notebook you love, and every day write down in it five things you love about yourself. As silly as it might sound, by the time a month has passed I bet you anything you'll be feeling happier, more at peace, and more inspired. And during a winter pandemic, who couldn't use a little more of that?
How are YOU planning on keeping busy this winter? Do you have any other good indoor winter activities for adults or families? Let us know in the comments below.