How to get motivated all comes down to one thing. Learn how to "trick yourself" so you can get in gear NOW and start moving towards your goals.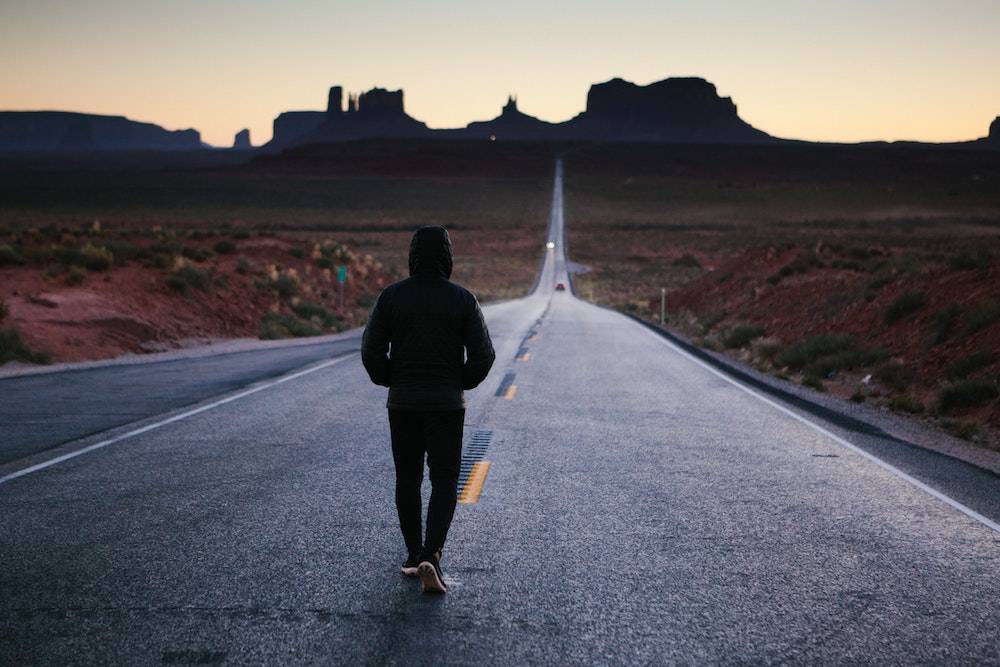 I've been enjoying playing guitar, singing, and writing songs for a little over a year now and it's been a HUGE source of joy for me (particularly in the more isolated times of the pandemic). If I had to guess, I'd say generally I've been playing for about 45 minutes each day.
But then, a few weeks ago, something changed in an instant.
Playing for oneself is all fine and good, but I've known for quite a while that one of these days, I'd like to get up the nerve to actually perform for an audience (albeit a small one to start!). So one morning, on a total whim, I wrote to six of my closet girlfriends and invited them over for an informal Saturday evening concert in my living room.
And then, a few moments after I happily hit that "Send" button, it dawned on me:
IN LESS THAN TWO WEEKS I WAS GOING TO BE PERFORMING FOR ACTUAL PEOPLE. EEEK!
And this is precisely how an activity in my life ceased to be something that was just nice to do each day and became something that was a TOP priority and demanded highly specific goals and planning.
Since then, I've created a program of songs for the concert and scheduled two hours each day on my calendar for practicing. My progress has already increased twofold!
All of this to say…
How to get motivated is all about throwing yourself into the fire.
(Not literally, of course).
What I mean is that when we create urgency around an activity or project in our life, it forces us to define specific, attainable goals and also to create an outlined, actionable plan to reach those goals in a finite length of time.
NOTHING is more powerful than this when it comes to achieving our goals.
Want to improve your public speaking skills? Book a public talk in three months and then get your butt to ToastMasters.
Want to record an album? Book the studio time in six months and then get busy writing the music.
Want to declutter your home? Tell 10 of your best friends about your intention and get a dinner party on the books, during which you'll reveal all your results.
No matter what your dreams or goals are in your life, there is always a way to create URGENCY and get yourself into high gear.
What are your dreams in your own life?
How can you plan an event in the future to create urgency and get yourself moving towards those dreams?
Here's to getting MOVING! 🙂
Looking for more on productivity?
Check out these other quick reads from Janelle (that's me!) at Ellanyze:
Trello for Business Owners: 3 Creative Ways to Get Organized
"I'm too busy!" – 5 Questions to Finally Make a Change
Finding Flow: 4 Paths to Getting "In the Zone"