These fun ways to cure the winter blues will break up the monotony, get the juices flowing, and spark inspiration and creativity.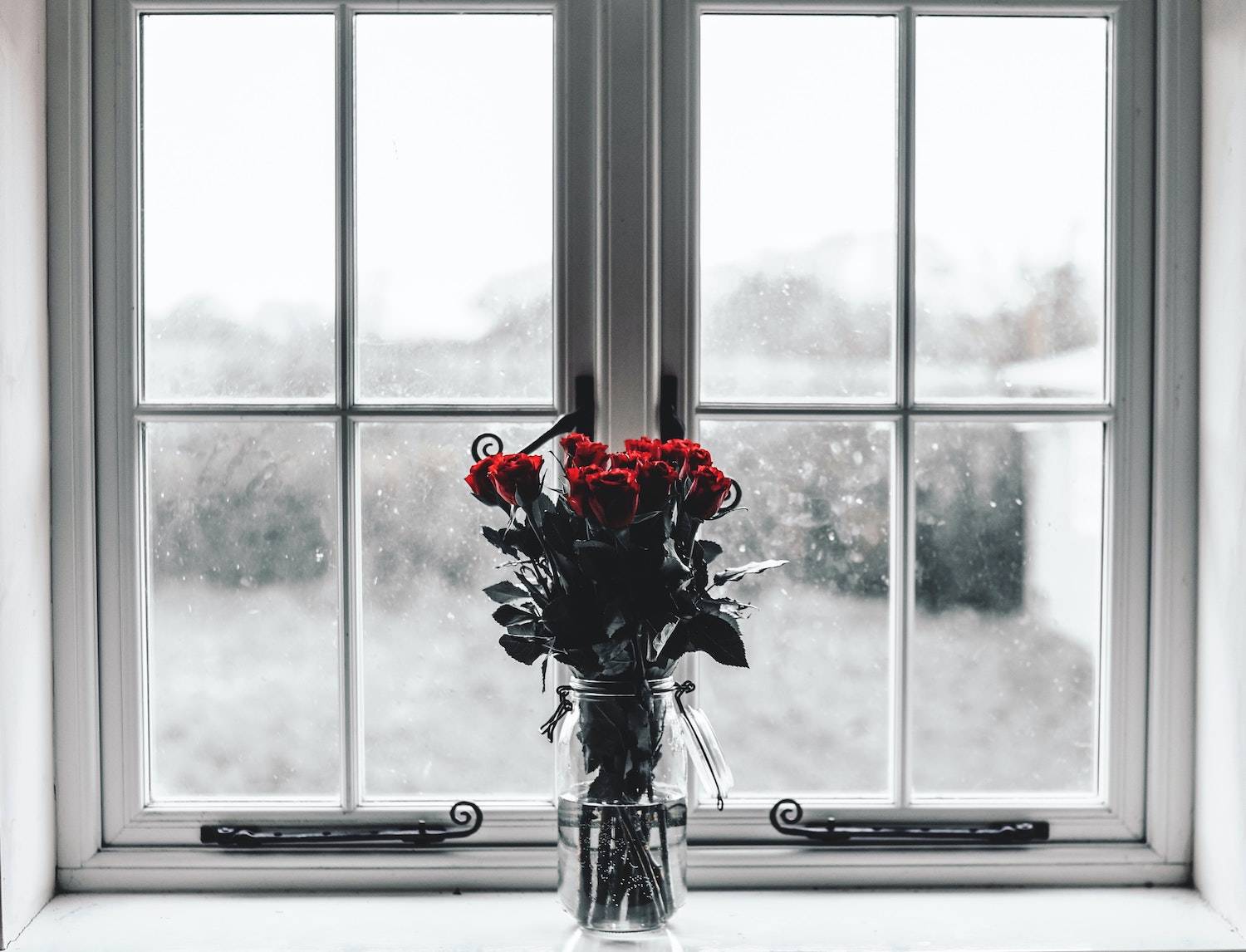 If you've started to notice that these cold and cloudy days are beginning to run together and you're sometimes forgetting what day it is … welcome to February 2021. Things are getting real. And while spring is (roughly) around the corner, it's definitely not here yet, so we'd do well to figure out ways to spice up our lives in the meantime. Below are four ways to do just that. I hope that one (or all) of these will add some color, freshness, and inspiration to your days <3
1) Add "Pop-ups" to Your Daily Routine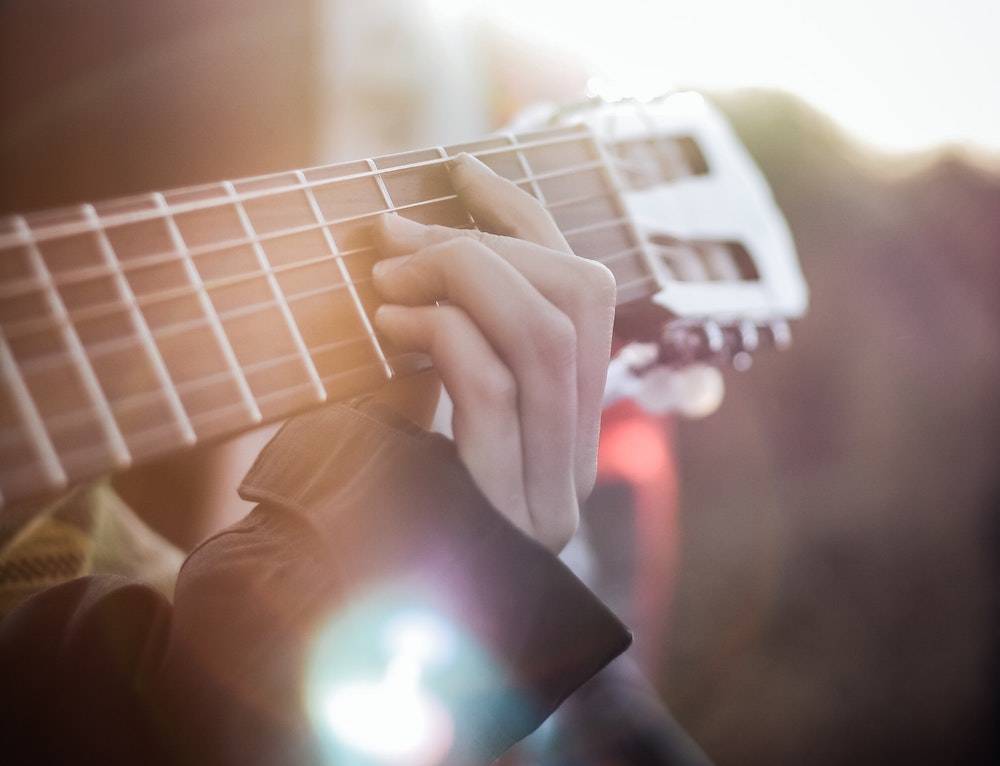 This winter I've found it quite helpful to set alarms for little "pop-up" breaks throughout my day, every few hours. During a 5-minute pop-up, you could walk around the yard, listen to a song, play the guitar, just sit with your eyes closed, or something else entirely. It's totally up to you and you don't have to decide beforehand!
2) Change Your Shampoo/Soap/Toothpaste/etc.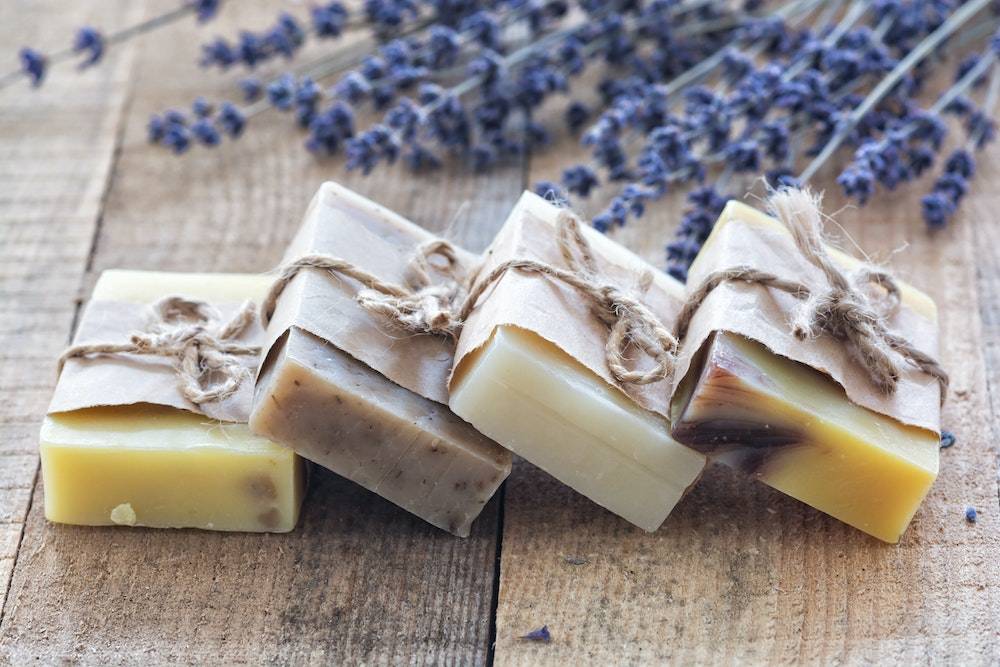 Never underestimate how a simple change in your daily routine can breathe life into what has begun to feel like a permanent case of the Mondays. Treat yourself. Whatever is a part of your daily routine i.e. shampoo, soap, toothpaste, La Croix flavor, etc. – switch it up and relish in the simple newness of it.
3) Listen to Something You've Never Heard Before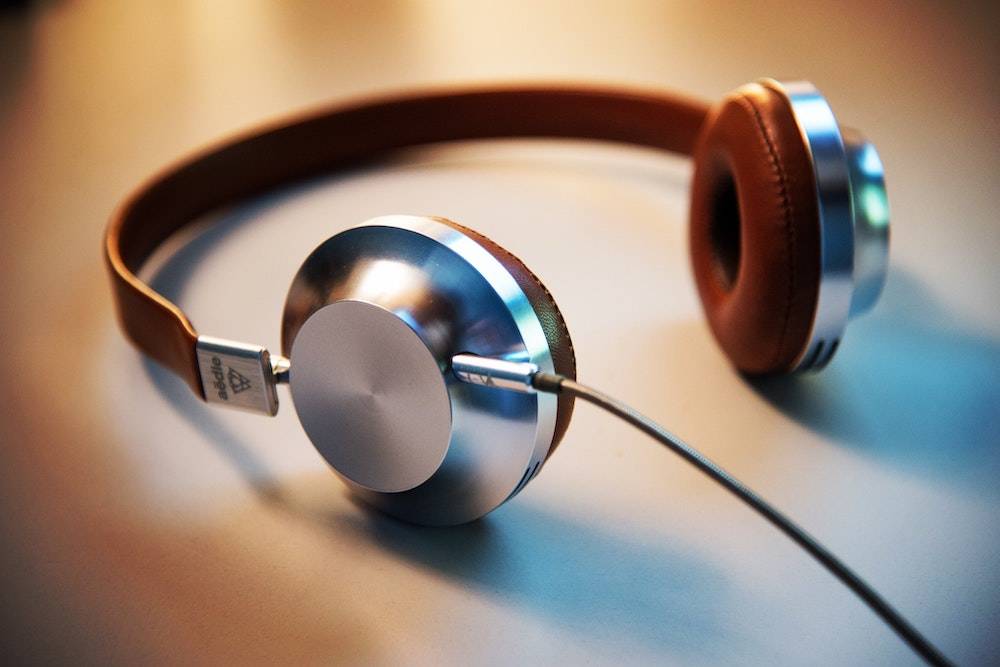 We all have our favorite jams of course – they're comforting, familiar, and they just never get old. But if we're looking to "stir things up a bit" in our neural pathways, it's time for something new. And how to find new music? Three ideas: 1) Write to ten of your friends and ask them what their favorite record is as of late. 2) Sign up for a streaming service (i.e. Spotify) and create a station based on any song you like. 3) Do a Google search for "new music to check out in 2021" and see what you find!
4) Organize a "Daily Dose" Group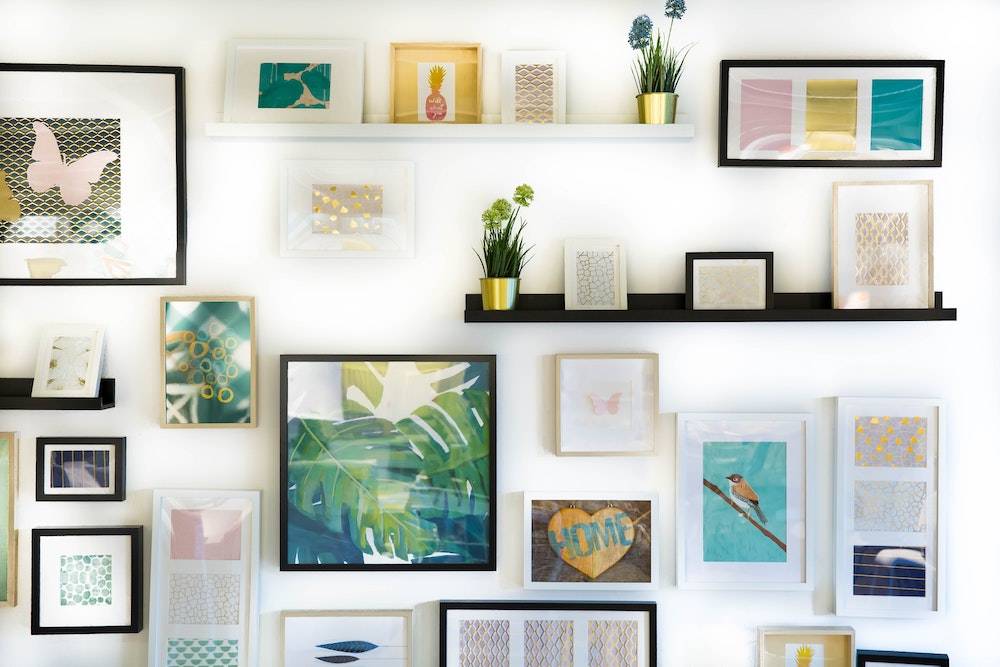 I read about this on the NY Times website and thought it was brilliant. Organize a group of 2-3 people, each person writes down a month's worth of "daily doses," meaning something to do that day. Each should be feasible to execute, for example: walking a mile around your neighborhood, going vegan for the day, sending a surprise text to an old friend, or using the word "inconceivable" in a sentence. Shuffle them all up and each person draws a month's worth. Schedule a weekly call to chat – you will most certainly have interesting stories to share! Get the details on NY Times.
Which of these fun ways to cure the winter blues will you try?
…and if you enjoyed this post, check out also from Janelle (that's me) at Ellanyze, 10 Ways Entrepreneurs Can Keep Busy During a Pandemic Winter.