If you're looking for fun summer activities for the coming warm months, look no further! From constellation spotting and fairy gardens to drive-in movies and ghost stories, you're sure to find something you love from this list.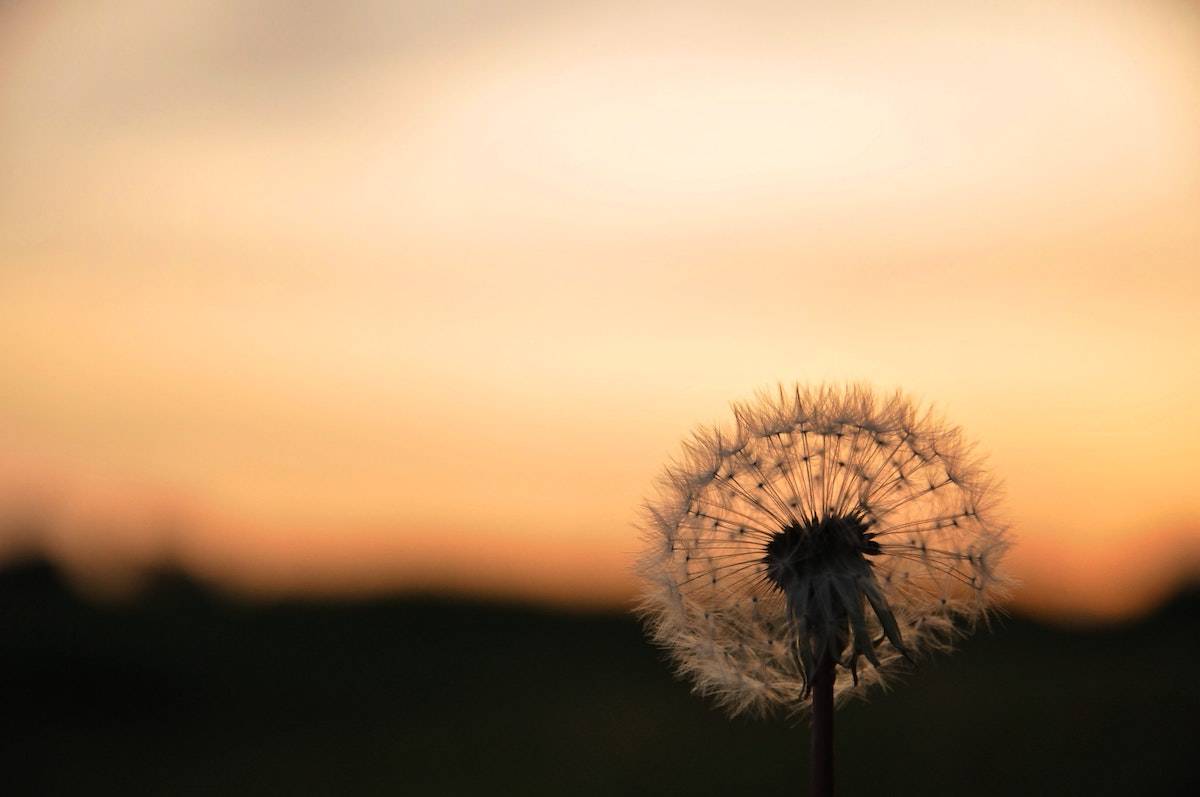 There's just nothing worse than the end of August rolling around and feeling like you didn't take better advantage of the warm weather while it was here. So this summer, let's pack these months full of fun outdoor activities! There's something for just about everyone on this list, and if you're wanting to socially distance yourself from others while you're at it, most of these activities are perfect for that as well.
Won't you join me?
1) Walk! Explore!
One of my greatest joys this summer has been putting on my walking shoes and heading out into my neighborhood with no plan of where I might go. Just wander and explore. I've discovered areas on my side of town that I didn't even know existed! You never know what you might find.
2) Find a drive-in movie theater.
Don't forget to BYOP (bring your own popcorn). Although they may seem like a long-gone past time, drive-in movie theaters are actually around us if you only look for them 😉
3) Watch a virtual pun competition.
Attending live Punderdome events back in Brooklyn was hard to give up when I moved to Michigan – and one of the unexpected gifts of this pandemic has been being able to now watch them online! They happen every month. Bring your laptop out on the patio, have a friend over, and sip cocktails while you laugh at pure genius and groan-worthy puns alike. Visit the Punderdome Facebook Page to find out when the next one is.
4) Camp for a night – or just host a campfire.
If you're not comfortable staying over at a campground, consider instead renting a site and inviting a few friends for an evening campfire. Even if it's just for a few hours, there's something about sitting around a fire with friends that feels just about as "summer" as it gets.
5) Host an outdoor coloring party.
It's easy: everyone brings their own coloring book and pencils and you all meet in a park. No germs are shared, and no smile is spared.
6) Go for an old-fashioned drive in the country.
If you have a convertible that's great – but certainly not a requirement! Roll the windows down, put on some of your favorite summer jams, and drive into the country for a few hours, letting your mind wander where it will.
7) Have a ghost story party.
Whether or not you actually believe in ghosts is irrelevant 😉 Either with your family or with a few friends, head into the backyard after sundown with flashlights and take turns telling true or made-up ghost stories. Even if you don't get scared (I dare you), fun will be had.
8) Bike ride pub crawl.
If you're a bike person, one of the best ways to take advantage of the warm weather is to bike from place to place, imbibing (or snacking) as you go. Plan ahead for pubs that have plenty of distanced outdoor seating so you can relax at your destinations.
9) Look for constellations.
They're not as hard to spot as you might think! (here's a handy constellation guide). All you need is a clear night and a spot a little outside of town. How many can you find?
10) Build a fairy garden.
If you have a real garden in which to build your fairy garden, that's wonderful, but really all you need is some grass or dirt along the side of your home. Start with everyone's favorite, a fairy door, and see where it leads you…
Looking for more fun summer activities?
If you enjoyed this post, try these other quick-reads from Janelle (that's me!) at Ellanyze:
15 Hobby Ideas for Entrepreneurs (or anyone else)