Ever wonder what the phrase "eat the frog" means? It comes from Mark Twain. Here's everything you need to know about the ultimate productivity hack – with a twist!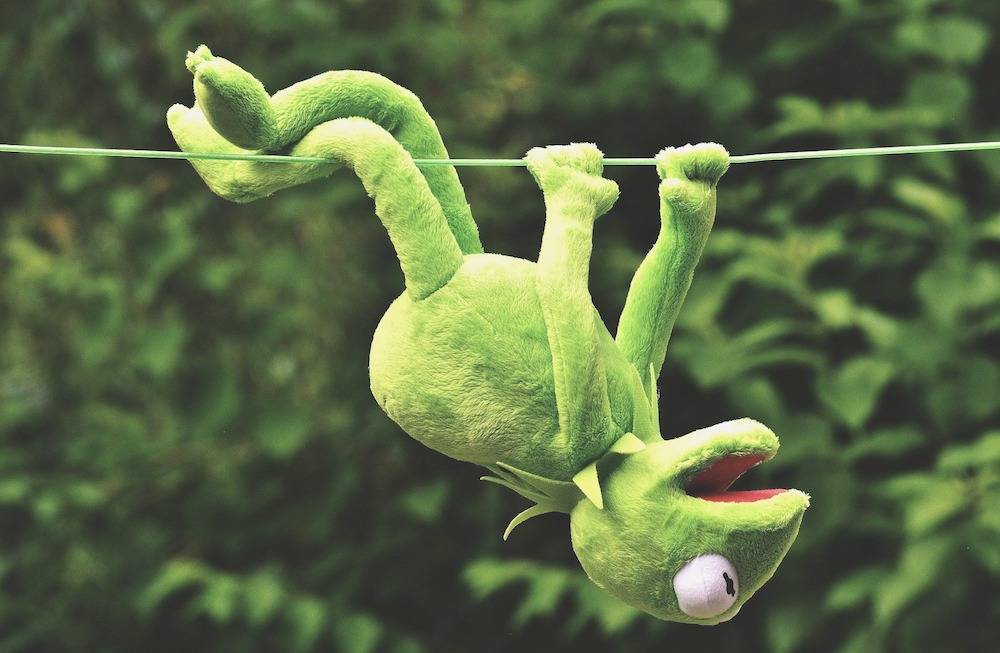 Words of Wisdom
"If it's your job to eat a frog, it's best to do it first thing in the morning. And if it's your job to eat two frogs, it's best to eat the biggest one first."
Mark Twain
When I got up this morning, I wrote my latest issue of Short & Sweet (my weekly email series) BEFORE I checked my email or looked at my to-do list.
I know, it's hard to believe. But it's true.
There's a phrase – "eat that frog" – that comes from Mark Twain, who once said that if the first thing you do in the morning is to eat a frog, you can then go about the rest of your day knowing that the worst is behind you. Your frog is your worst task, so you should do it first thing.
Adding a Twist
Speaking personally, I've experimented with "eating a frog" in the morning for a while (sorry Kermit), and after some time I've concluded that more critical than doing the worst thing is doing the most important thing to you first every morning.
Like that issue of Short & Sweet, for example.
What's that thing for you today? The thing that matters more to you than anything else on your to-do list but that if you don't make a priority could easily slip away to tomorrow, and then to the next day, and then to the next?
Tomorrow, do it first thing. Before you check your email, before you check your phone, and before you survey your to-do list. Just eat it!
And the best part? It's not a frog you have to eat. It's a delicious cupcake covered with rainbow sprinkles. Yum.
PS: If you're into prioritizing what's important to you, you might also enjoy my popular post The Vast Rewards of a You-Cation!