You love your clients, and now you can show them just how with these five creative client gifts ideas for the holidays.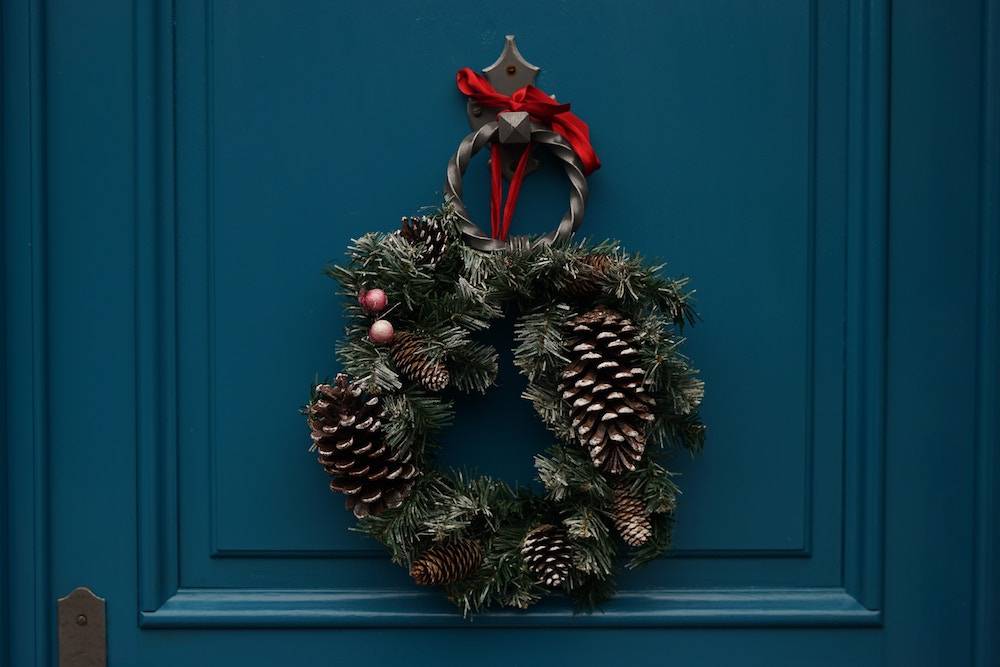 It's here: the beginning of the holiday season. And as such, showing the people we love most of all just how much we do is at the top of all of our minds. This list, of course, includes our family members and closest friends – but what about our clients? You LOVE your clients. You appreciate them SO much. And this is a great time of year to show them all the ways. But how do we do that? Where do we start? I hope you'll find inspiration and guidance in the following five creative ideas.
Throw a Client Appreciation Party
What better way to show your clients your great appreciation than to throw a party in their honor? A few ideas for making your client appreciation party extra special: 1) Get past just food and drinks and come up with a unifying theme that will guarantee your clients leave with a gem of insight of wisdom in addition to a full belly. 2) Collaborate with one or two other people in your general industry to expand your attendee list. 3) Think of ways you can throw a party that exudes your brand and shows people not just your appreciation but also reinforces the best qualities of your brand and business. Here are some more ideas for throwing a client appreciation party to get you started.
Send a Handwritten Card
Cards of any kind are great, but hand-written cards are the best cards of all. We all undoubtedly receive many cards during the holiday season, but it's the ones that include a heartfelt and thoughtful note that truly make us smile. What in particular do you appreciate about each of your clients? Their passion, communication, or positivity? Write them a card and tell them. Your note will be more of a gift than you realize.
Give a Thoughtful Gift
Chocolate is all fine and good (I've sent out chocolates before in fact) but if you're going to give your clients physical gifts, see if you can get "beneath the surface" and give them something a bit more unique that's in alignment with your brand. My example: because one of my business core values is "Lift Others Up" I decided to "shop small" and purchased some gifts for clients from a local friend and artist. It felt amazing to support her as well as share her talents with my clients. What are your business's core values and how could you translate one of them into a unique gift idea? Check out my post Recipe for a Great Website for more on finding your core values.
Offer a "Past Clients Only" promotion
Promotions? They're great. But promotions that are exclusive to past clients only? They're spectacular. What's something you can offer to only your past clients that would really rock their world? It can either be a totally free offering, a highly discounted offering, or something totally new that you don't usually do for anyone. Make sure and emphasize that this offer is only for them as a special group and not to outsiders, so they know they're receiving a special "gift."
Put Your Customers in the "Spotlight"
Are you savvy with social media? Try this: hold a "Customer Appreciation Spotlight Month" where every day you do shoutouts to various clients (make sure and tag them so they see it!) and tell them why you appreciate them. Link to their website if you can so they can see you're "gifting" them with not only love and appreciation but also with some good ol' fashioned free publicity.
In Closing
And remember, whatever creative client gifts you use to show love and appreciation – it should feel GOOD doing it. When you show your clients you love them, the benefit is twofold: our recipients feel thought of, valued, and cared for; and we ourselves also experience tremendous joy in creating and giving them something thoughtful and wonderful.
Happy Holidays!